Earlier this week, the Wildlife Protection Society of India released its quarterly poaching toll data which revealed that more tigers – 28 – have been killed in India in the first quarter of this year than all of last year – 25.
The data further revealed the true extent of the conservation disaster. The last time this number was approached was in the first quarter of 2001, when 30 tigers were poached.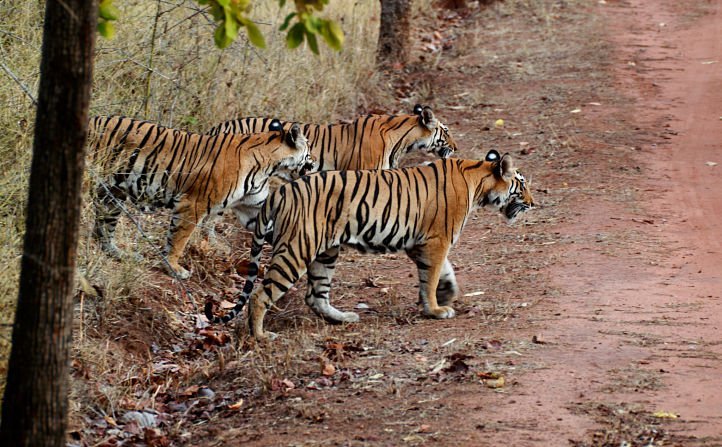 Between 2002 and 2015, the number of tigers poached in the first three months of a year varied from three to 16.
But after keeping the poachers under relative control for more than a decade, something seems to have broken.
India, which was in self-congratulatory mode after the latest tiger census claimed a 30 percent population increase in the past four years to 2,226, seems to have taken its eye off the ball and it has come back to haunt them.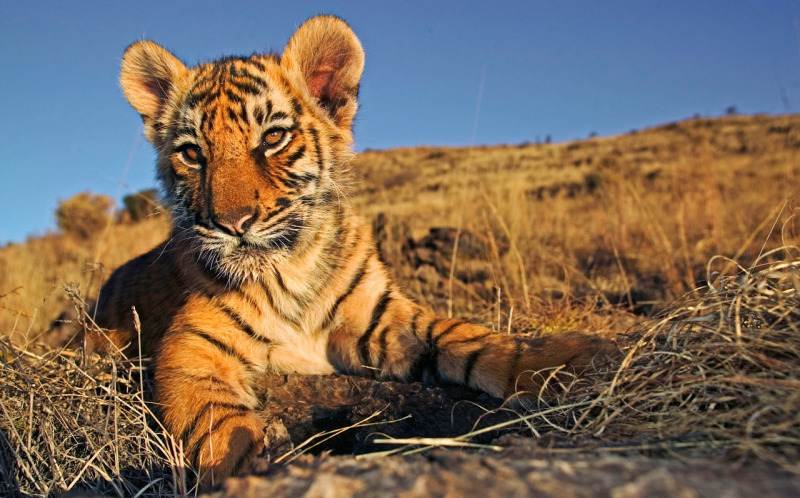 "All of this tom-tomming and arm-waving, claiming we've had stupendous success, is ridiculous and unscientific," tiger expert K. Ullas Karanth, science director for the Wildlife Conservation Society in Asia, told the Associated Press.
And he has a point. Success in conservation is relative. It can be wiped out in a few months as the poaching numbers show.