February has been an important month for our country for various reasons; from the share market's sharp decline in recent days to the attractive investment plans drawn in by the Make In India campaign.
What? Surprised to not find the JNU fiasco mentioned in the introduction? That's because we are sure you're abreast with every single development in the case as much as you're oblivious to the other important things which happened in the country but got overshadowed by the JNU episode. 
As mainstream media continues to focus on hardbound nationalism debate, it's a little unfair & unhealthy to not involve taxpayers in information that may directly influence them.
Hence, we're bringing to you 12 important news summaries that you might have missed out on during the JNU controversy.
1. Investors lose ₹3 lakh crore after the stock market dipped to a 6-month low.
The bloody onslaught on Dalal Street happened when the BSE and NSE fell below the 23,000 and 7,000 mark, respectively. This 6-month low is seen as a strong indicator of an impending global slowdown. Total investor wealth tanked by over ₹3 lakh crore. This, doubled with the depreciating rupee against dollar, is a subject of a major country-wide concern.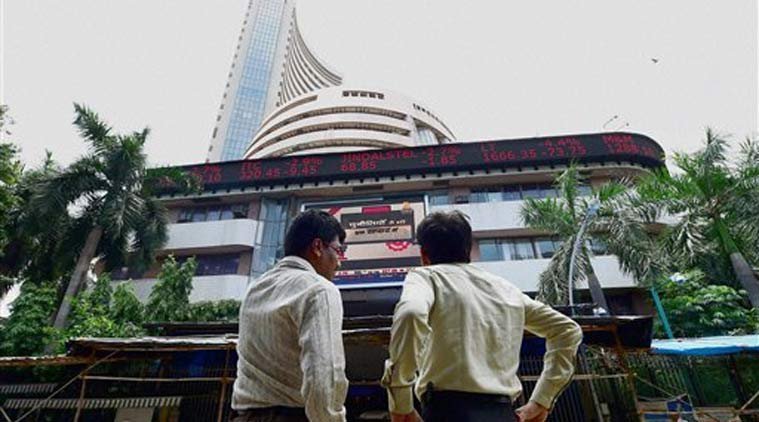 2. Rupee fell to a 30-month low of ₹68.72 against the U.S. Dollar.
As of February 25, 2016, the Indian rupee saw a sharp decline in its worth against the US Dollar, closing in at ₹68.72. As a result of lack of cues from Asian markets, Indian Rupee's depreciation has India's international trade concerned.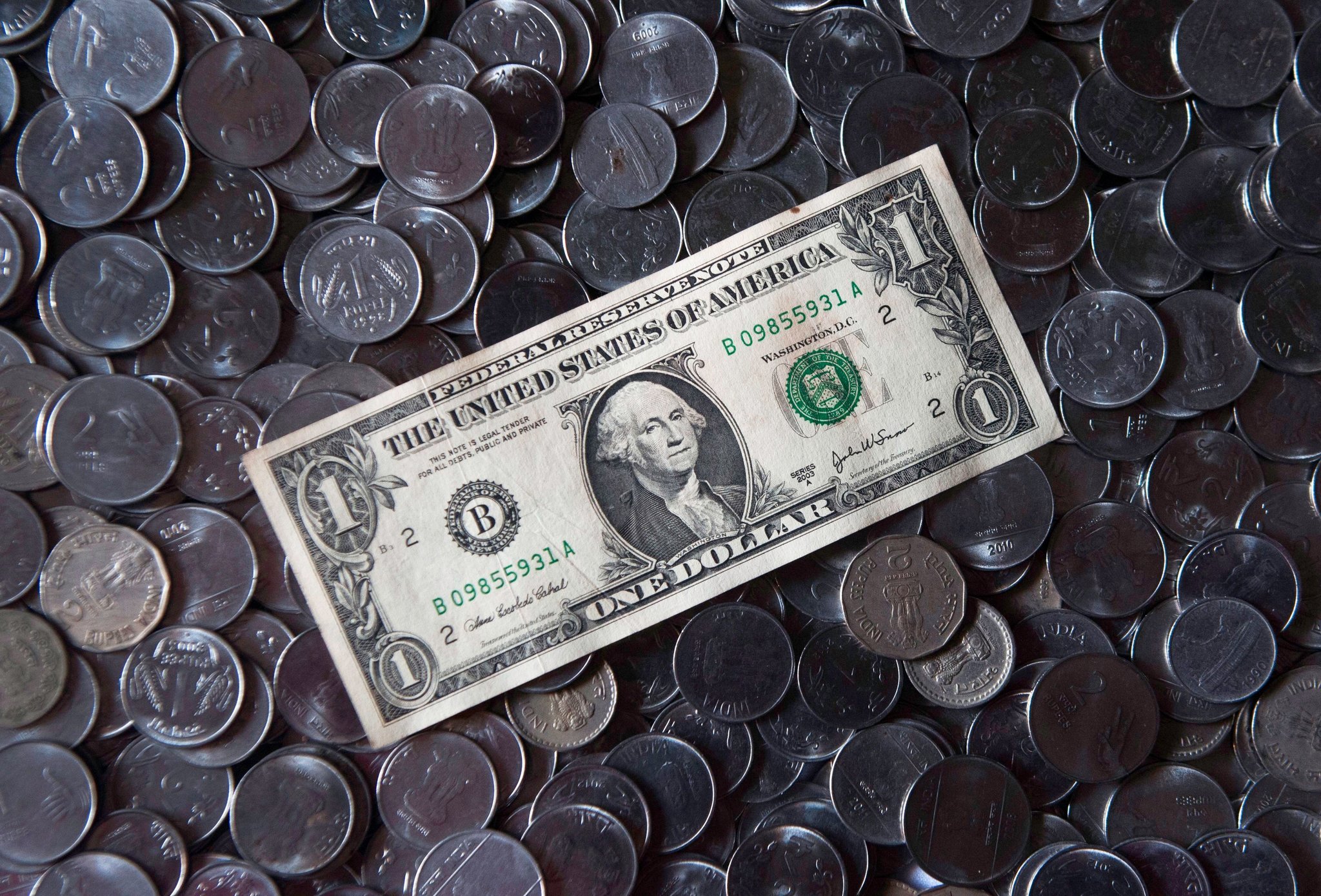 3. 'Make In India Week' draws in ₹15.2 lakh crore investment commitments.
This is one of the more encouraging news to have emerged from the grounds of the recently concluded 'Make In India Week' that took place in Mumbai between 13th to 18th February, 2016. Aimed at generating multi-sectoral employment, the 'Make In India Week' was deemed an immense success after the 'Make In India' campaign opened the Indian economy for domestic manufacturing in an unprecedented fashion.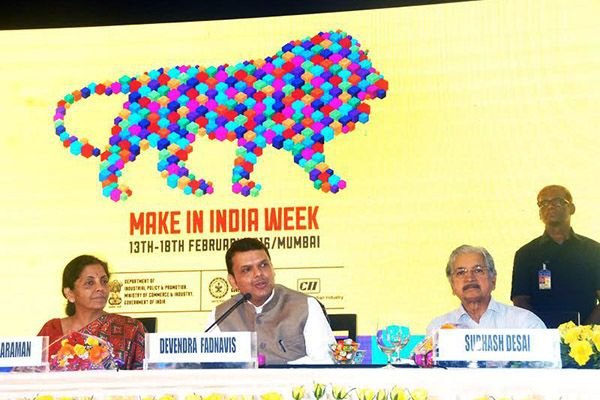 4. The Pampore siege. 
On February 20, 2016, three militants opened fire at a CRPF convoy on the Srinagar-Jammu national highway that killed two CRPF men and injured 11 others. Post this surprise attack, the militants took refuge in the Entrepreneurship Development Institute (EDI) building which is where a 48-hour gun-battle ensued. Captain Pawan Kumar, Captain Tushar Mahajan and Lance Naik Om Prakash succumbed to their injuries later. The operation ended with the army shooting down all three militants from the EDI building.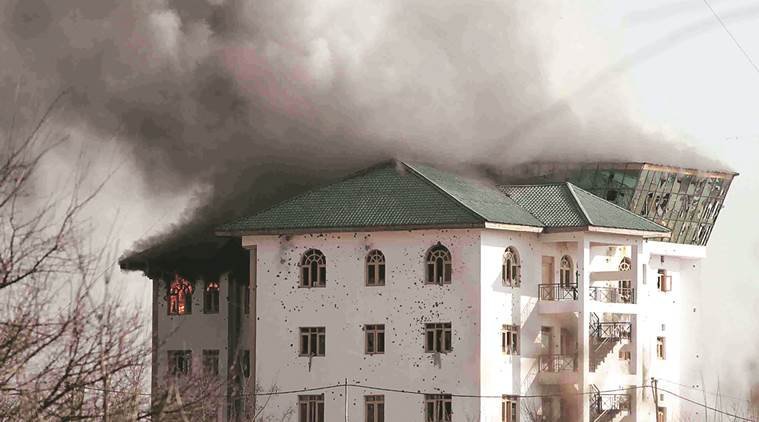 5. About a thousand 'Adarsh' railway stations at our service
An 'Adarsh' station is categorized as being equipped with toilets, drinking water, catering services and waiting rooms. During a Question Hour in Lok Sabha, Railway Minister Suresh Prabhu said that the 'Adarsh' station scheme which was initiated in 2009-10, has seen 946 stations developed under the scheme by 2015.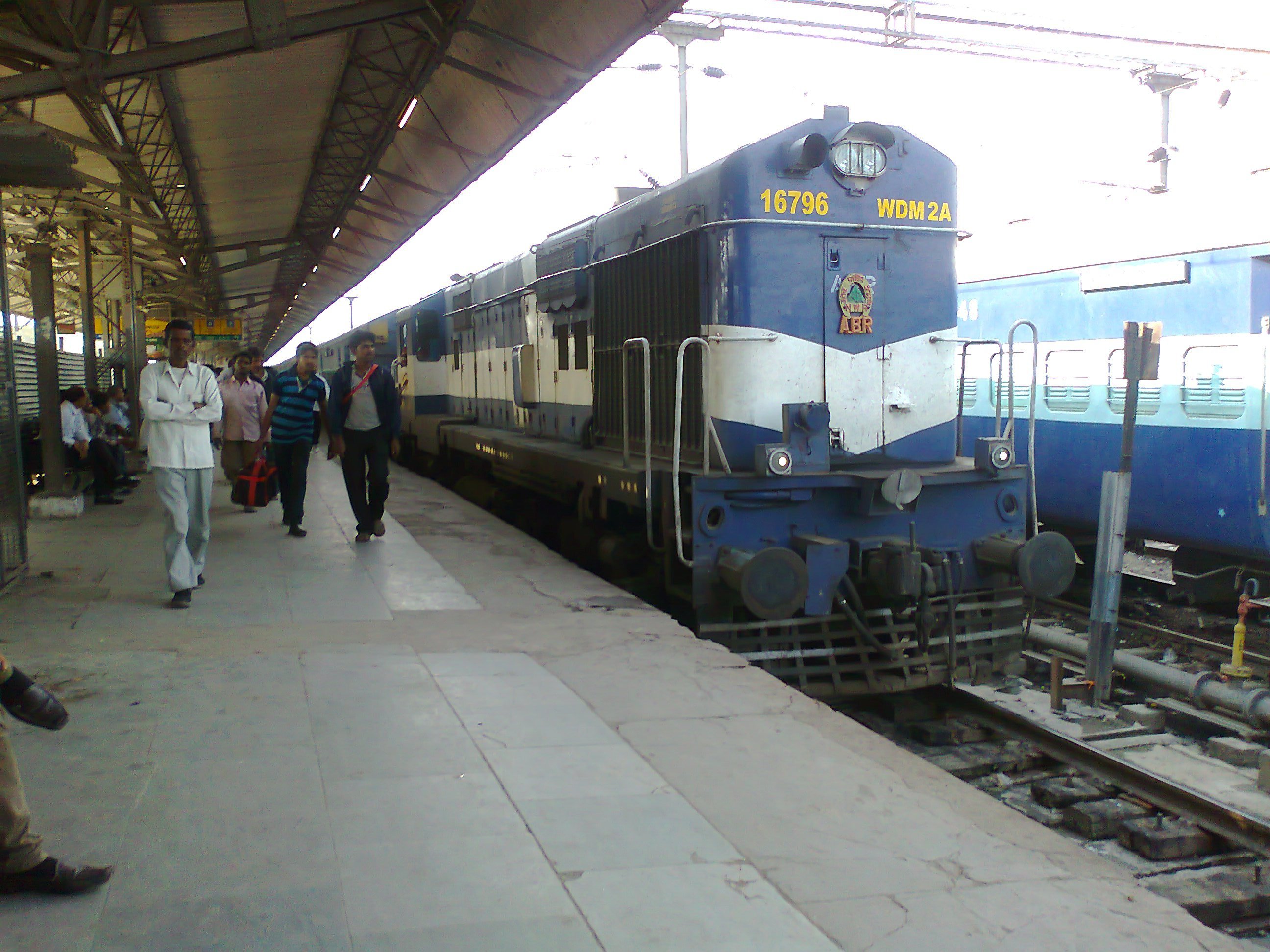 6. Woman dies after getting raped and burnt alive by neighbor in Kanpur. 
As the country continues to battle gender-violence including rape, no amount of outrage seems to be enough to counter and prevent such atrocities. What the mainstream media hasn't highlighted in these past few days is that a 30-year old woman from Panki, Kanpur, was raped and burnt alive by her neighbor after the accused found her alone at home. The accused Brajkishore continues to be on the run.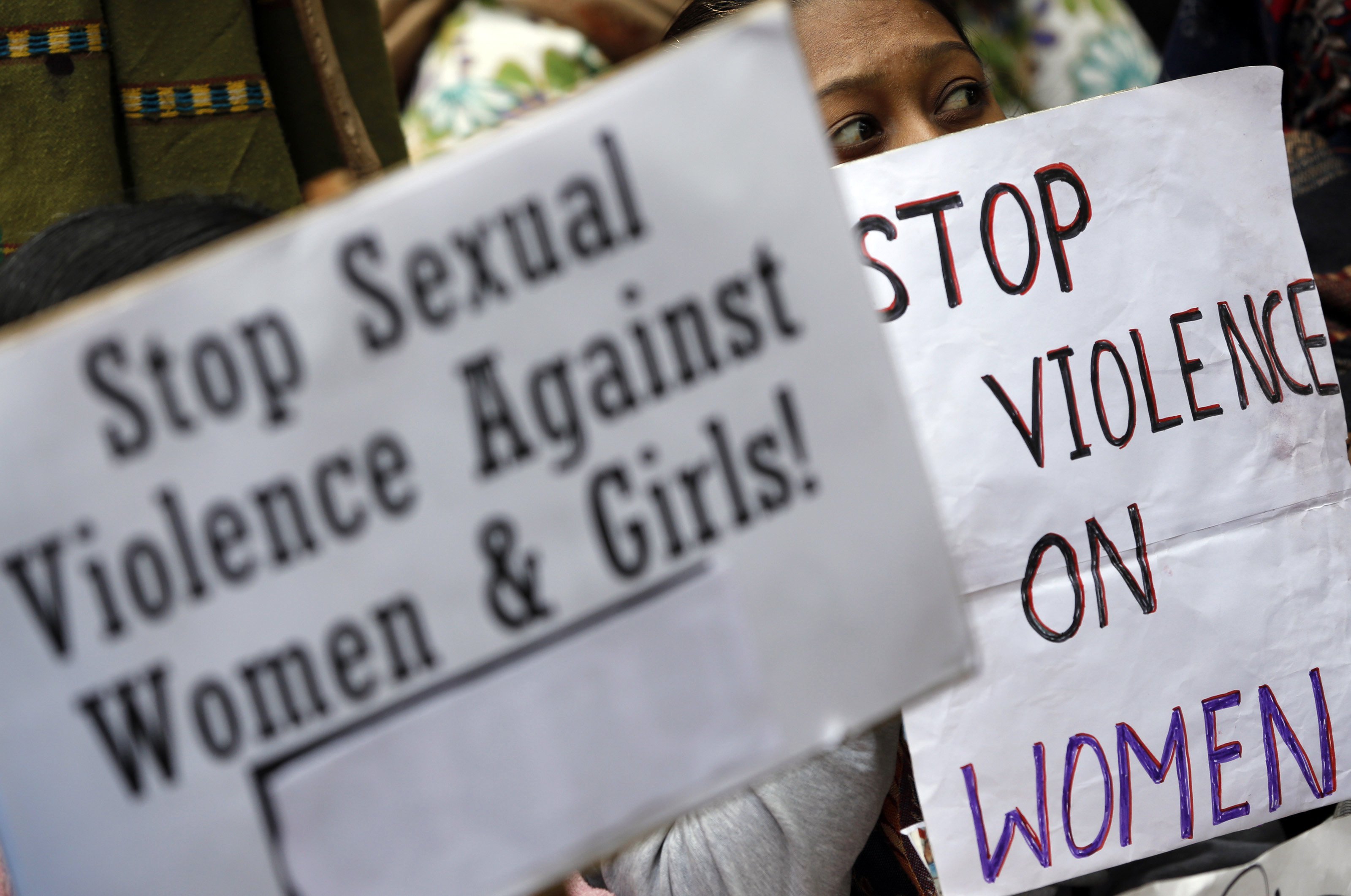 7. Indian Railways generated ₹3,000 crore by auctioning scrap metal online.
Indian Railways seems to have found a way to eliminate scams from the auctioning of scrap metal. Previously done in the presence of railway officials in a public chamber, the process often fell prey to corruption and other scams costing Indian Railways crores in damages. Under Prime Minister Narendra Modi's Digital India campaign, scrap metal auctions were conducted online for the first time. The transparency and the revenue generated is coming back to the general public in the form of better facilities in Indian Railways.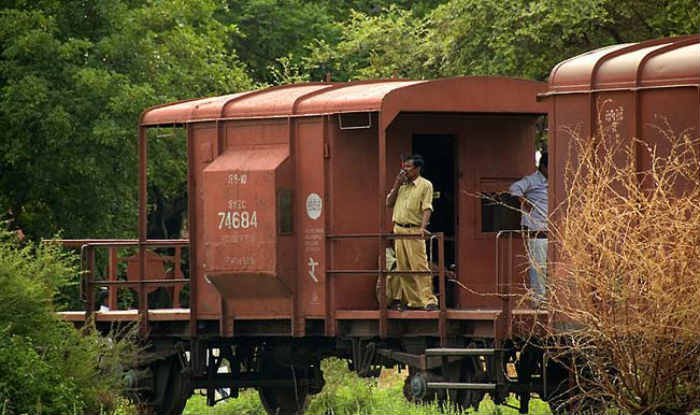 8. Coastal transportation of cars across the country is expected to bring down costs. 
In a first, the shipping ministry is allowing car manufacturers from Chennai to take the coastal route to transport the cars to Pipavav in Gujarat. This is a major boost to Centre's initiative to promote coastal shipping. An estimated 25-30% of the transportation cost will come down by the coastal navigation of cars, which in long term will have positive affects on the overall price of cars.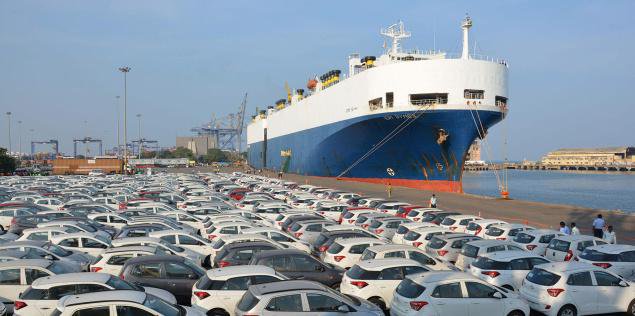 9. President's rule lifted in Arunachal Pradesh
The sensitive border territory of Arunachal Pradesh has been in a constitutional crisis for a while now. The month of January saw President's rule being implemented in the state after the deposed Chief Minister Nabam Tuki along with 31 MLAs met with Governor J P Rajkhowa to claim stake to form a new government. President Pranab Mukherjee however has given his nod to revoke the President's rule in the state on Friday, February 19th.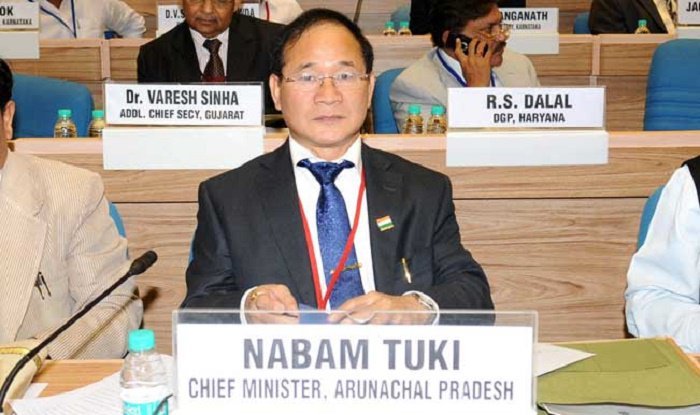 10. Indian Armed Forces to open all combat roles for women
Another first for the nation, the President announced on February 23, 2016, that Indian Armed Forces constituting of the Army, Navy and Air Force will open all combative roles for women to apply in. This is a landmark decision to draw gender parity in one of the world's most male dominated professions.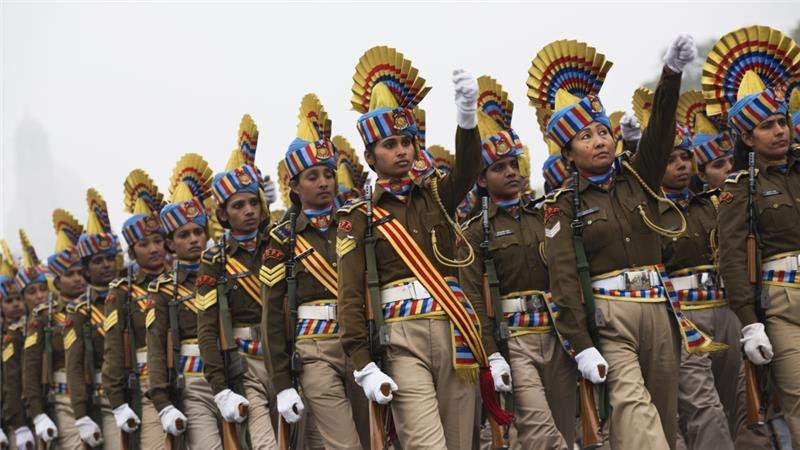 11. ₹1.14 lakh crore of bad debts written off by Indian banks
A total of ₹1.14 lakh crore of bad debts were written off by 29 state-owned banks between the financial years of 2013 and 2015. Total bad debts written off by public-sector banks between 2004 and 2015 amount to ₹2.11 lakh crore, out of which more than half (₹1.14 lakh crore) were waived in the last two financial years.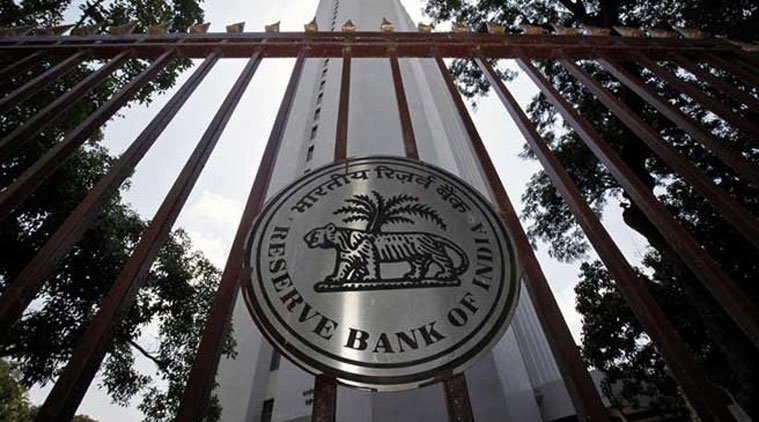 12. Karnataka becomes the first state to record failure of winter crop
In an otherwise dry and warm winter, Karnataka witnessed a disastrous damage of ₹7,209 crore worth of crops. Rabi crops, which account to a total of 70% of Karnataka's harvest, are followed by consecutive failure of Kharif crops in 2014 and 2015. An estimated crop loss of 33% qualifies for aid from the National Disaster Relief Funds (NDRF). This also contributes towards the rising prices of Rabi crops coming out of Karnataka: wheat, maize, cotton, jowar etc.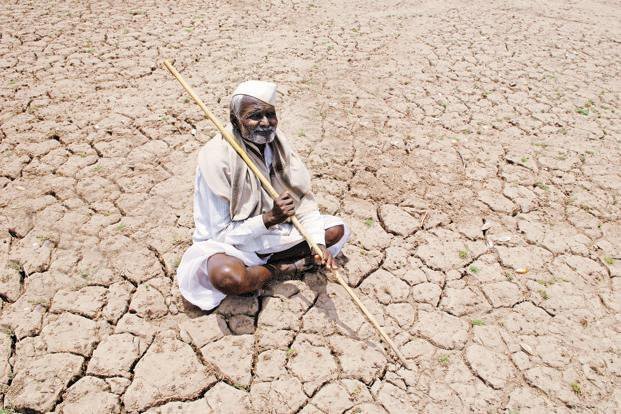 India is much more than the anti-national debate and India needs our attention right now.