The Trump administration has issued a stern warning to US companies not to discriminate against qualified American workers by "misusing" the H-1B work visas programme, the most sought-after by Indian IT firms and professionals.
"The Justice Department will not tolerate employers misusing the H-1B visa process to discriminate against US workers," said Acting Assistant Attorney General Tom Wheeler of the Civil Rights Division. He also cautioned that the Justice Department would investigate and prosecute those who overlook qualified American workers for jobs.
The warning came as the US government began accepting employers' H-1B visa petitions for the next fiscal year beginning October 1, 2017. The US Citizenship and Immigration Services (USCIS) on Monday also announced multiple measures to "deter and detect" what it described as "fraud and abuse" of the H-1B work visas.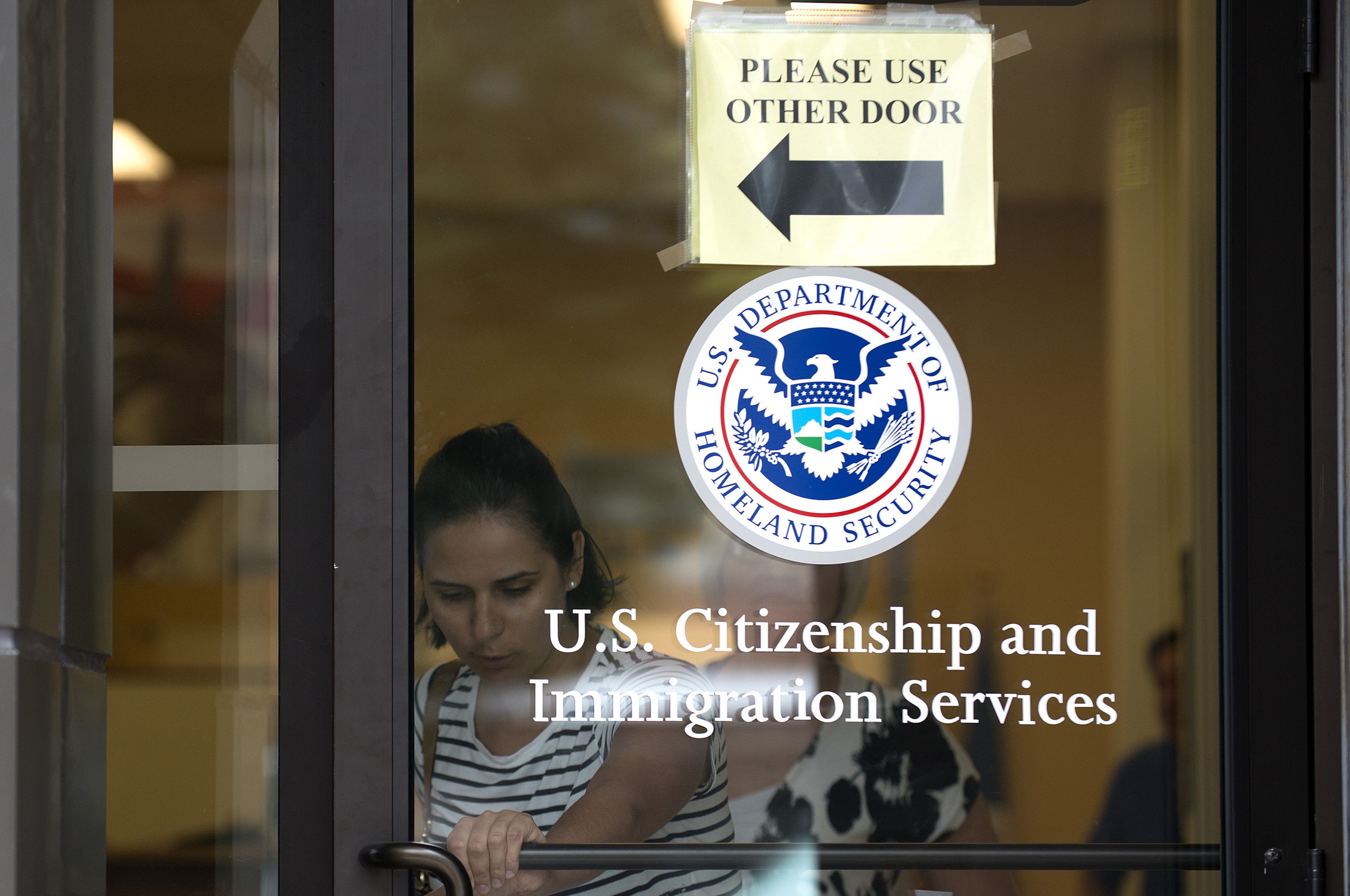 The USCIS announcement indicated that the US government is going to be tough and stringent in approval of H-1B visas this year. The USCIS has a Congressional mandate to issue 65,000 H- 1B visas in general category and another 20,000 for those applicants having higher education — masters and above — from US universities in the field of science, technology, engineering and mathematics.
Asserting that its multiple measures announced will further "deter and detect H-1B visa fraud and abuse", the USCIS said the H-1B visa programme should help US companies recruit highly-skilled foreign nationals when there is a shortage of qualified workers in the country. "Yet, too many American workers who are as qualified, willing and deserving to work in these fields have been ignored or unfairly disadvantaged.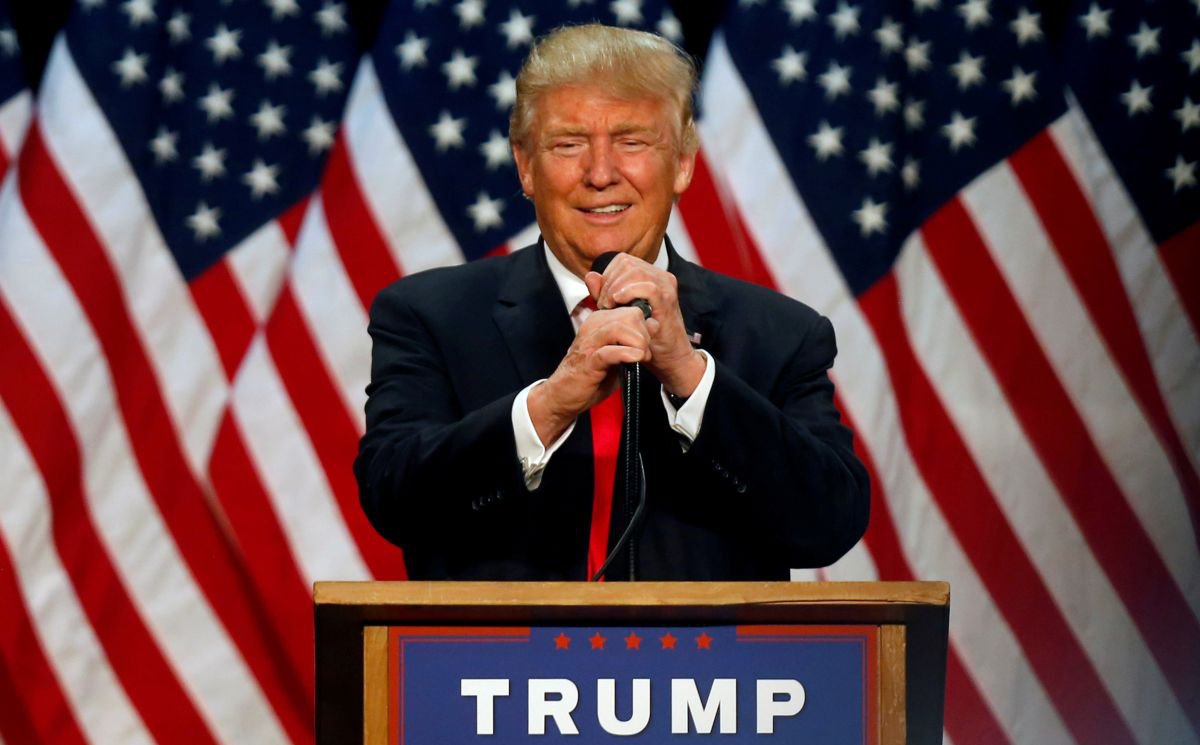 Protecting American workers by combating fraud in our employment-based immigration programs is a priority for the USCIS," a statement said. During his election campaign, President Donald Trump had promised to increase oversight of the H-1B and L-1 visa programmes. Trump had accused companies of abusing the H-1B programme as a way to hire foreign workers who take jobs away from Americans, at lower salaries.
The anti-discrimination provision of the Immigration and Nationality Act (INA) generally prohibits employers from discriminating against US workers because of their citizenship or national origin in hiring, firing and recruiting.
"Employers violate the INA if they have a discriminatory hiring preference that favours H-1B visa holders over US workers," the Justice Department said in a statement. "US workers should not be placed in a disfavoured status, and the department is wholeheartedly committed to investigating and vigorously prosecuting these claims," Wheeler warned.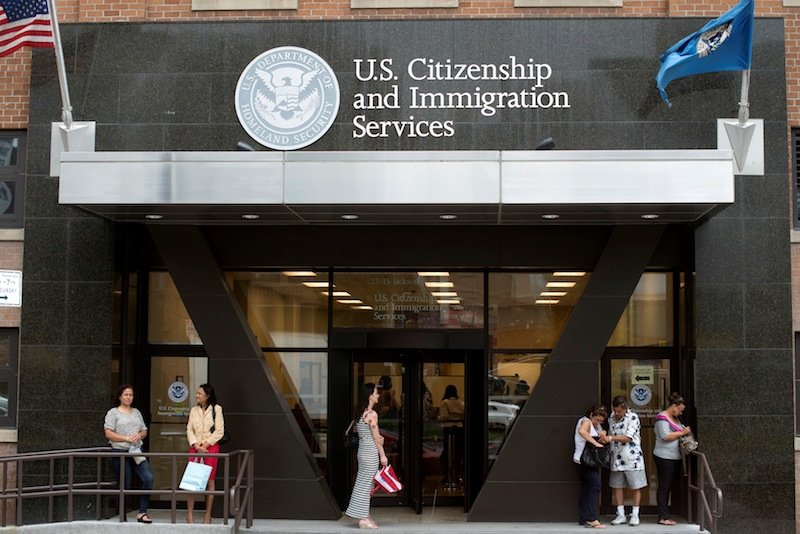 H-1B visa programme allows companies in the US to temporarily employ foreign workers in speciality occupations such as science and information technology. Indian IT giants like TCS, Infosys and Wipro are among the major beneficiaries of H-1B visas. The Department of Justice said applicants or employees who believe they were subjected to discrimination based on their citizenship, immigration status, or national origin in hiring, firing or recruitment or referral, should contact Civil Right Division's Immigrant and Employee Rights Section (IER).
Meanwhile, the USCIS also announced the launch of an email helpline against abuse and fraud of H-1B visas. The USCIS will now onwards take a more targeted approach when making site visits across the country to H-1B petitioners and the work sites of H-1B employees.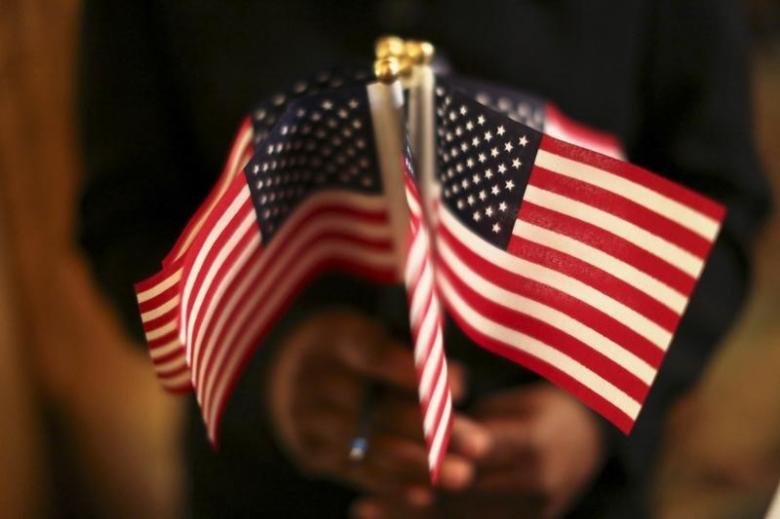 The USCIS will focus on cases where it cannot validate the employer's basic business information through commercially available data, H-1B-dependent employers, those who have a high ratio of H-1B workers as compared to US workers, as defined by statute, and employers petitioning for H-1B workers who work off-site at another company or organisation's location.
Targeted site visits will allow USCIS to focus resources where fraud and abuse of the H-1B programme may be more likely to occur, and determine whether H-1B dependent employers are evading their obligation to make a good faith effort to recruit US workers, a release said.
Noting that it will continue random and unannounced visits nationwide, the USCIS said these site visits are not meant to target non-immigrant employees for any kind of criminal or administrative action but rather to identify employers who are abusing the system. "Employers who abuse the H-1B visa programme negatively affect US workers, decreasing wages and job opportunities as they import more foreign workers," it said.
(Feature image source: Reuters)