In more trouble for Vijay Mallya, a non-bailable warrant was issued against him on Saturday in a 2012 cheque bounce case by a Delhi court which said that coercive steps were required to ensure his appearance.
Metropolitan Magistrate Sumeet Anand passed the order for bringing Mallya in court on November 4, with the direction that the non-bailable warrant be sent to him by Ministry of External Affairs as he is reportedly in London.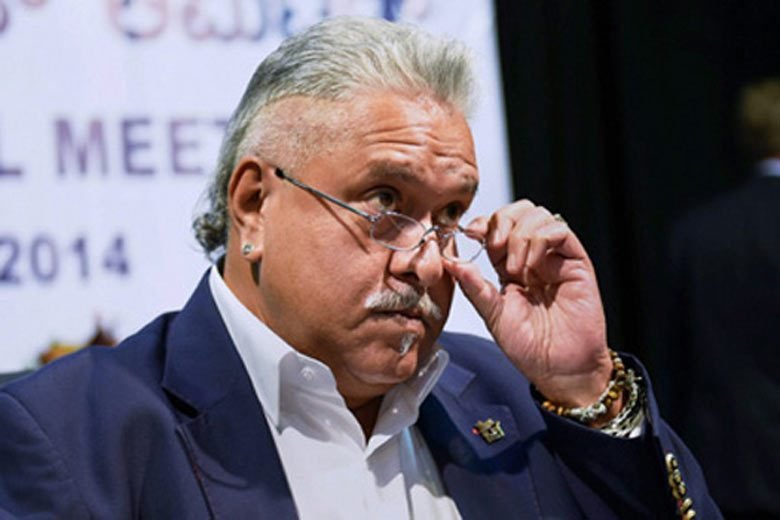 The court noted that despite repeated orders, Mallya did not appear in the court and it was inevitable for the state machinery to intervene and ensure his presence. 
The trial court had summoned Mallya as accused following a complaint by DIAL, which operates the capital's IGI Airport, claiming that a cheque for Rs 1 crore issued by Kingfisher Airlines (KFA) on February 22, 2012 was returned to them a month later containing remarks "fund insufficient". 
DIAL had filed four cases in June 2012 against Mallya over KFA's cheques totalling Rs 7.5 crore not being honoured. The grounded airline had issued the cheques towards payment for services availed by them at the IGI airport.