Seems like there is no respite for Vijay Mallya. More trouble ensued for the former Kingfisher Airlines boss on Monday as The Enforcement Directorate (ED) registered case against him under prevention of money laundering act.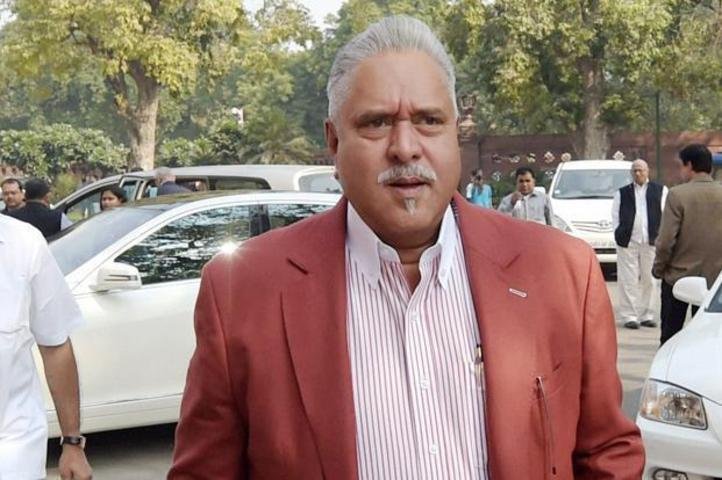 The ED is likely to question Vijay Mallya to ascertain whether money taken from banks as loan was diverted offshore.
ED registers money laundering case against Vijay Mallya based on a CBI complaint against him.

— Press Trust of India (@PTI_News) March 7, 2016
The Enforcement Directorate (ED) had launched a preliminary enquiry against the 'king of good times' under the anti-money laundering laws since last one month. This was to ensure that he does not escape to friendly countries, just like former commissioner of Indian Premier League (IPL) Lalit Modi, whose deportation from the UK is long awaited after a series of red-corner notices.
This new development comes a day after Vijay Mallya said he was making all efforts to reach a one-time settlement with banks while payments from Diageo agreed last month are to himself towards his personal, non-compete obligations.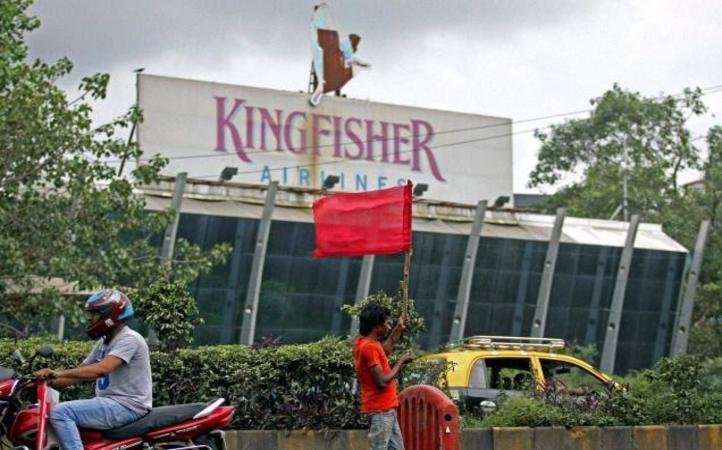 Rejecting allegations that he is an "absconder" in the wake of his statement to spend more time in England after signing a "sweetheart" deal with Diageo, the liquor baron said he will continue to cooperate with investigative agencies related to the loans provided by banks to long-defunct Kingfisher Airlines.
(With inputs from Agencies)