Ever thought of morning parties? I am sure you haven't. Loud house music, coloured lights, glittering faces and gyrating bodies aren't really the stuff that typical weekday mornings are made of. But that's the way it's trending for a number of health-minded 20-somethings as well as retired clubbers who are no longer keen on late night parties.
Morning dance parties with names like 'Morning Gloryville' and 'Daybreaker' are gathering steam in cities across the world, giving rise to a movement known as "conscious clubbing". It started in the year 2013 in New York and has now spread to eight cities around the world including London, Rome, Melbourne and Sao Paolo. Its main aim is to create energy and community of electronic dance parties with coffee and fruit smoothies instead of drugs and alcohol. Participants are greeted by hosts with Free Hugs, yoga practice and massages. Tickling workshops, sleepovers and pillow fights are also offered in few other parties.
Here are some moments from Morning Gloryville: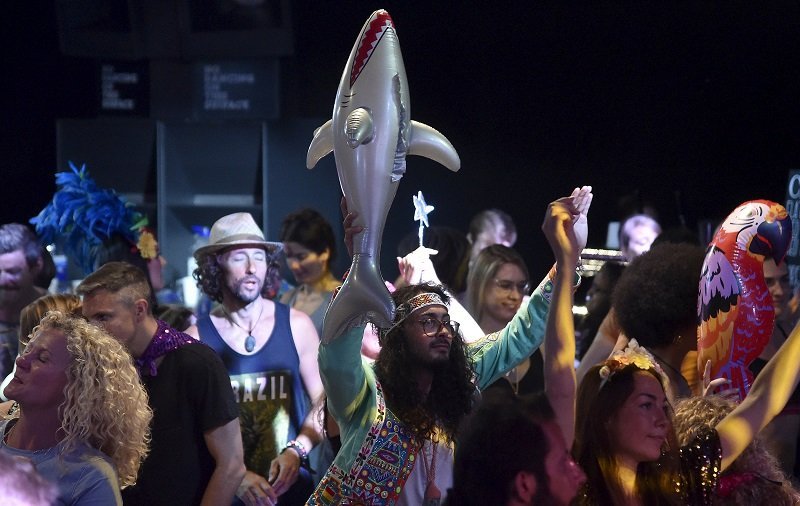 Club-goers groove at Morning Gloryville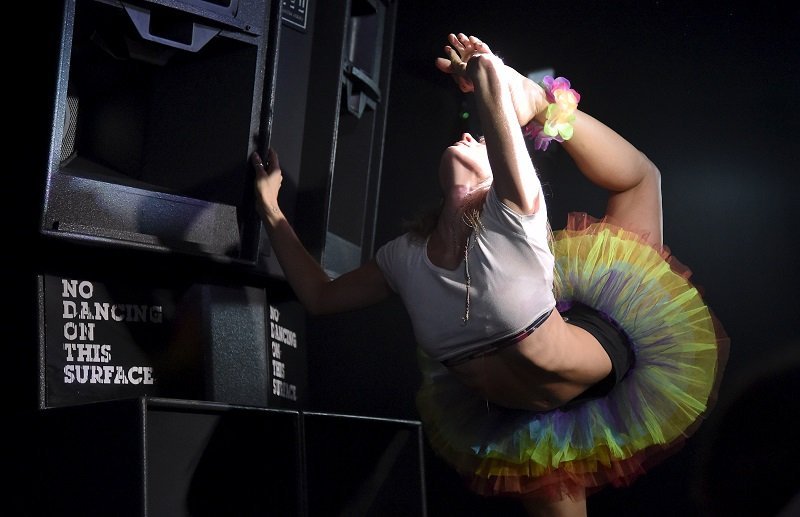 A woman performs at the Ministry of Sound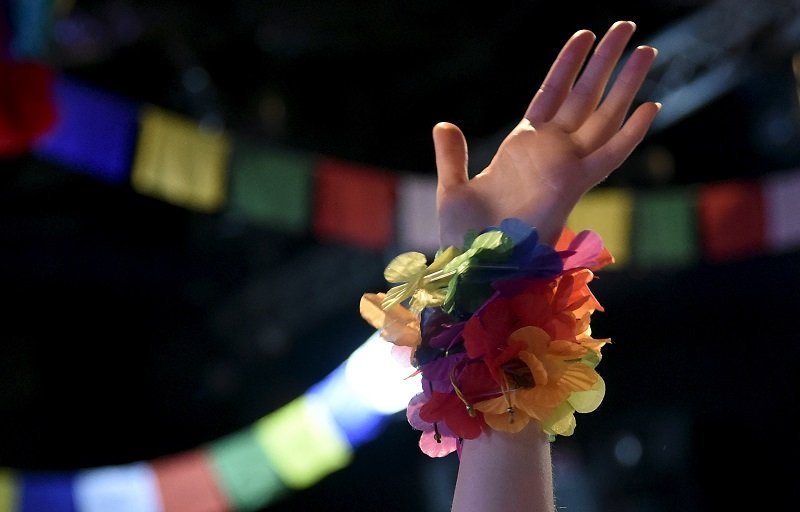 A club-goer dances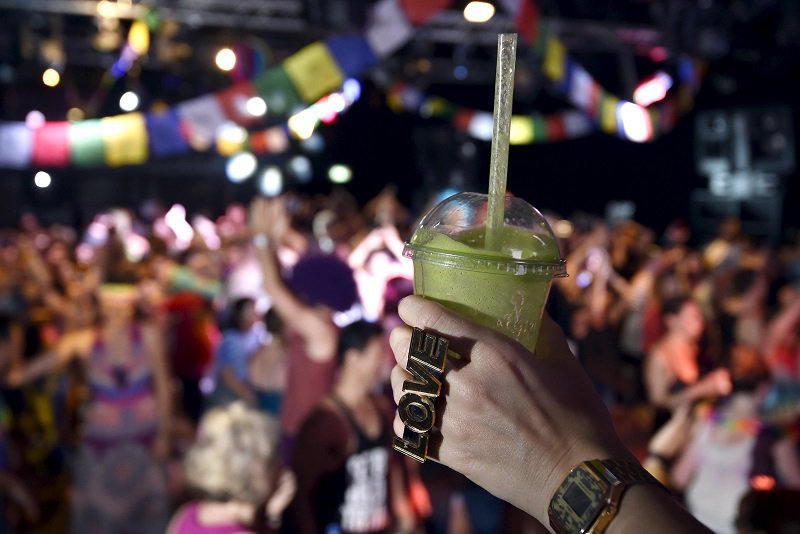 A reveler holds a cup of fruit smoothie
Age no bar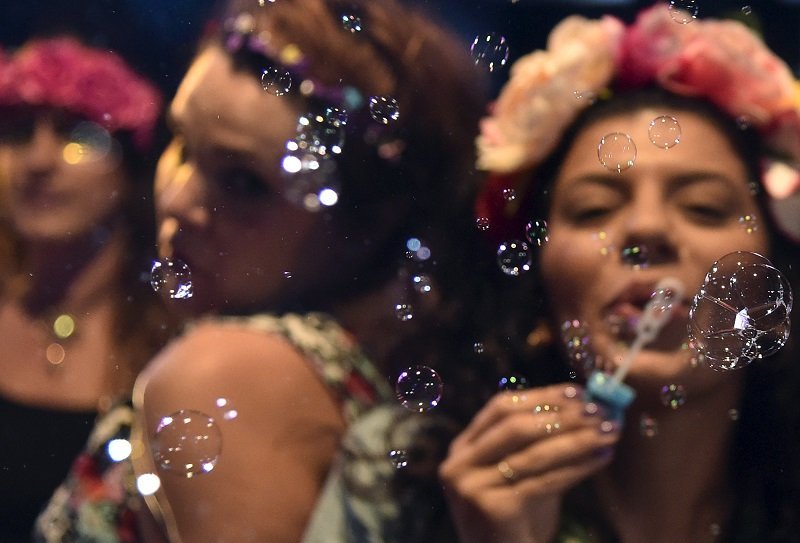 Bubbling enthusiasm
A sign advertising tea is seen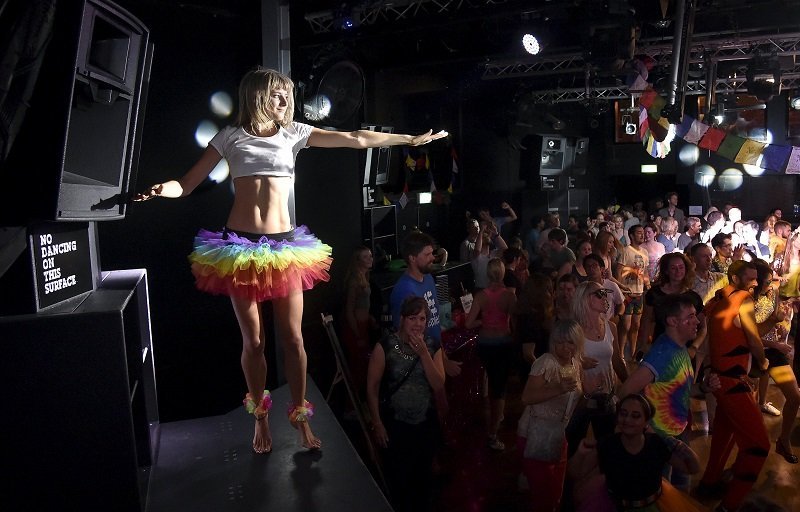 Showing off those moves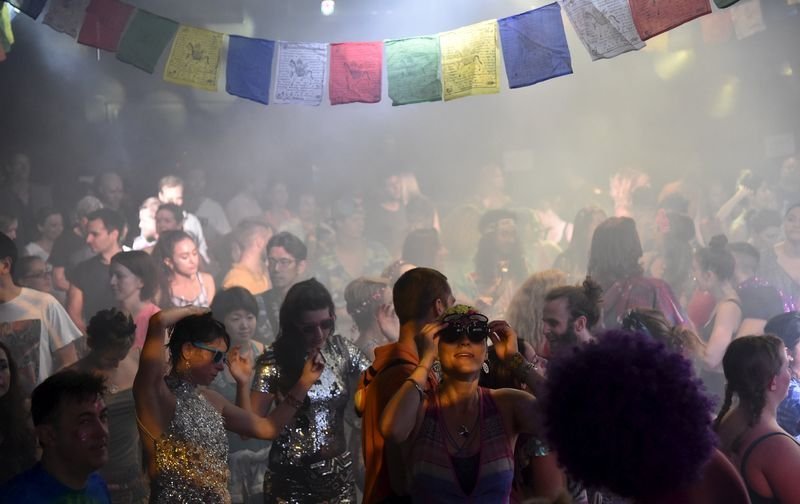 Create a sober festival in an urban environment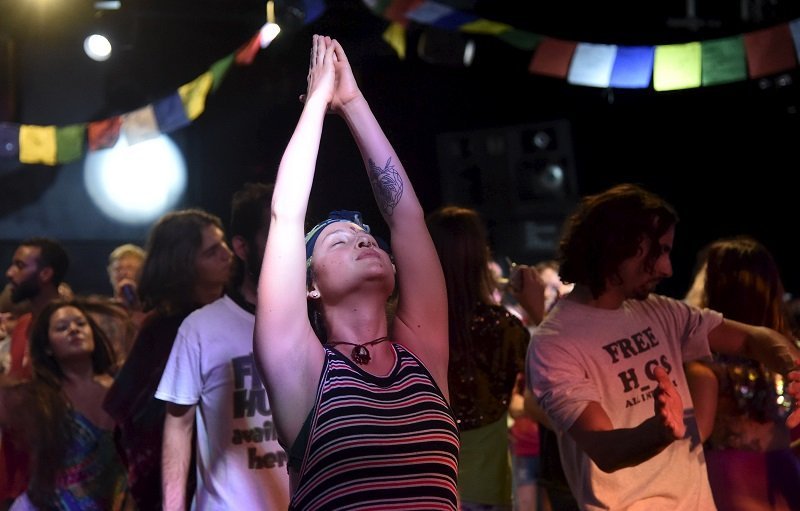 More performances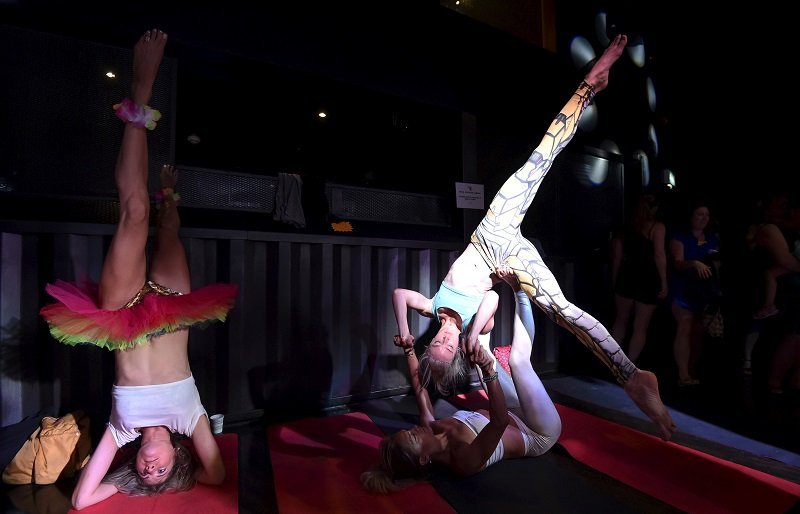 Yoga practitioners performing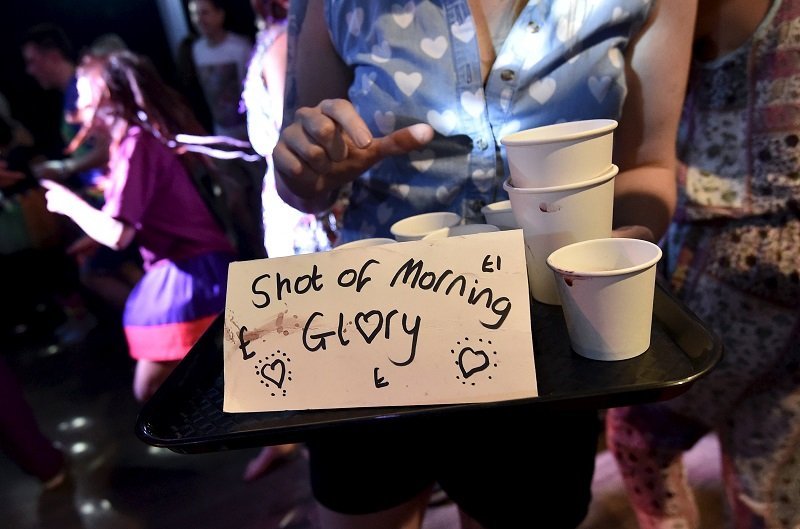 A woman sells a natural stimulant organic drink
After all, who likes hangovers!