They say you can't put a price on love. Usually, it's hard to weigh love in terms of money and gold but when a father spends almost $50 million to buy a piece of diamond for his daughter, we must know that such manifestations of love don't occur daily.
A Hong Kong billionaire father spent a whopping $48.4 million to buy his seven-year-old daughter an 12.03-carat diamond dubbed "Blue Moon" in an auction in Geneva.
The diamond is now named as " Blue Moon of Josephine" after the billionaire, Joseph Lau's daughter, Josephine.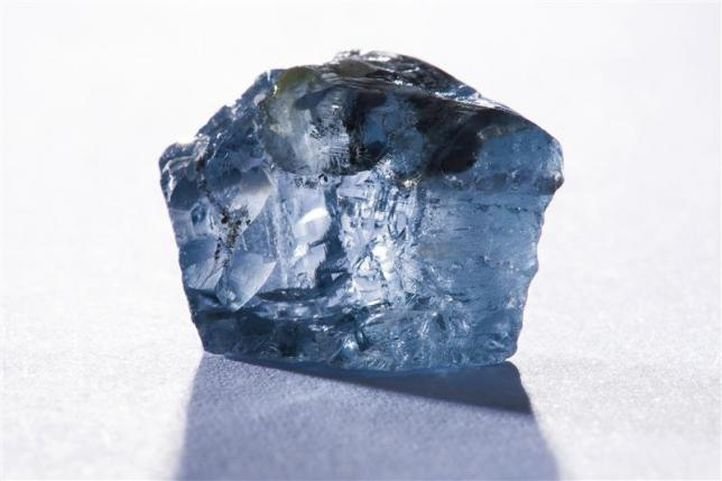 The head of Sotheby's international jewellery division – which sold the diamond to Lau on Wednesday – David Bennett informed The Guardian that the "Blue Moon" sale made the gemstone the most expensive diamond ever sold at an auction, fetching the highest-ever price per carat.
Apparently, the property tycoon Lau seems to be obsessed with two things – his daughter and diamonds. A day before Wednesday's nearly-50 million purchase, the 64-year-old magnate spent $28.5m for a rare 16.08-carat pink diamond – the largest of its kind to ever go under the hammer – and rebranded it as "Sweet Josephine."
Six years back, he purchased another blue diamond for $9.5m and renamed it "Star of Josephine."
According to The Guardian report, Josephine is his daughter with girlfriend and former aide Chan Hoi-wan.
Lau also has two children with long-time partner Yvonne Lui.