In yet another barbaric case, a partially disabled teenager, Chaitanya Balpande, from Pune was allegedly beaten to death by his mother and her boyfriend last week.
Investigators believe that this rather morbid case is also an unbelievable one – the mother, Rakhi Balpande wanted to claim the Rs 13 lakh insurance that was in Chaitanya's name.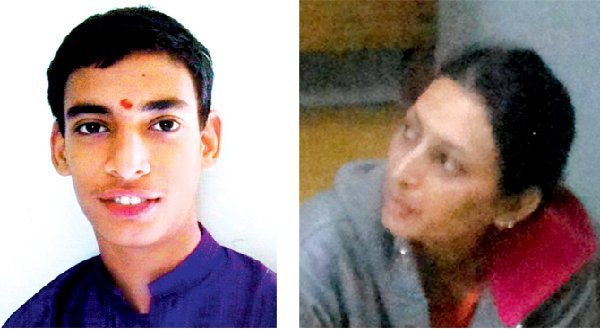 As reported by mid-day , t he 36-year-old mother used to beat the teenager to keep him under her control, along with starving him, keeping him up late at night and forcing him to work out for fours hours.
People who tried to save Chaitanya were treated unfavourably. When Rakhi's mother expressed her concerns and said she would take Chaitanya with her to save him from abuse, Rakhi threatened her mother with a kidnapping charge. A female neighbor who tried to save him from abuse was threatened with a molestation case against her husband.
In an interview to mid-day, Assistant Inspector Suryakant Marode of Vishrantwadi police, who is also the investigator said,
"Rakhi's estranged husband, Tarun, had taken out an insurance policy in Chaitanya's name and she wished to present the murder as a case of accidental death, which is why she kept on cooking up various theories. .. Rakhi and her boyfriend, Sumit More, hatched a plot to portray Chaitanya's death as an accidental one so she could claim the money from the insurance policy. "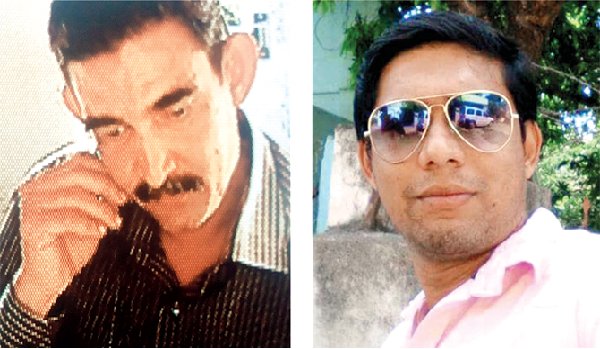 On August 5, Chaitanya was taken to the hospital by Rakhi who claimed that he had suffered a fall in the bathroom. Autopsy reports, however, showed that he had died due to blunt force trauma to the chest and abdomen.
Several family members have spoken to the police in an attempt to aid the investigation. Rakhi's husband has confirmed that she was eyeing the lump sum amount. Rakhi's mother also said that Rakhi was never supportive of her son, never even fed him sufficient food. She also said that Rakhi would get angry for petty reasons and would beat Chaitanya.
Rakhi's sister also supported her mother and said that she was fabricating the case.