A 40-year-old woman and her 15-year-old daughter jumped off a running train after a group of men attempted to rape the girl on board Howrah-Jodhpur Express late on Saturday night.
The mother and daughter who were travelling from Kolkata to Delhi in an unreserved coach, were forced to jump off the train when the men tried to drag the girl into the toilet. The incident took place when the train was between Chandari and Kanpur railway stations.
The mother and daughter fainted after jumping off the train. They remained unconscious for nearly two hours. After regaining consciousness, the injured duo walked to the Chandari railway station where people called an ambulance and rushed them to the Lala Lajpat Rai hospital, reports Hindustan Times.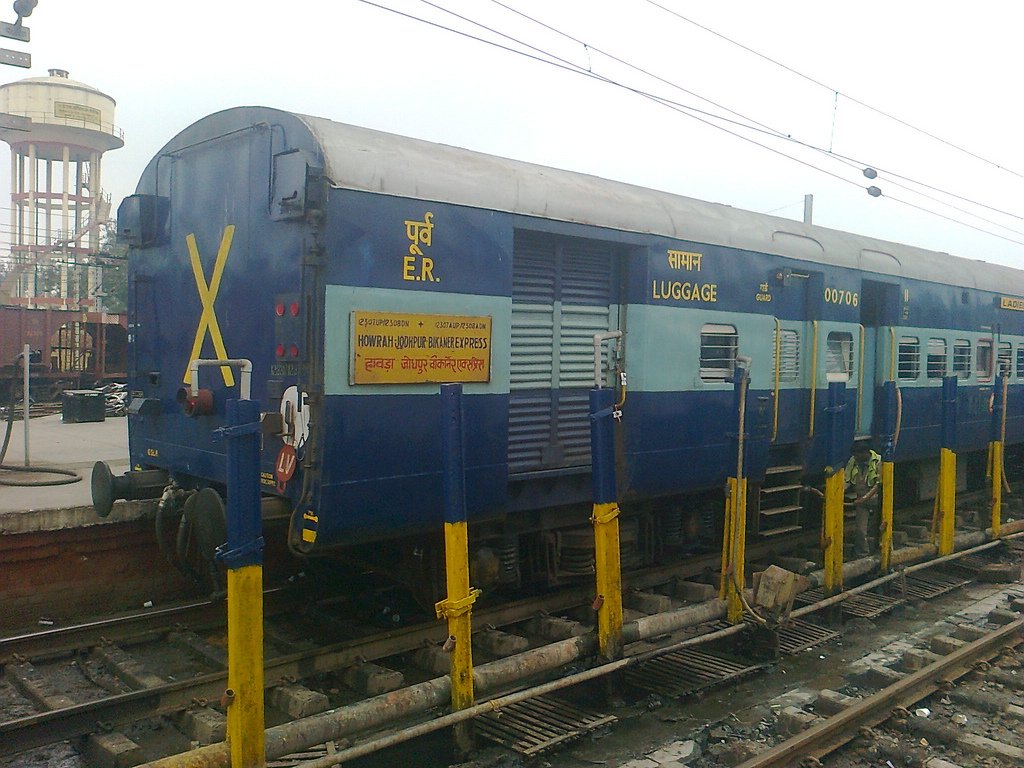 The Government Railway Police (GRP), who came to know about the incident on Sunday, lodged an FIR against the unknown assailants and they are trying to identify the accused with the help of the railway station's CCTV camera.
The woman who was going to Delhi to visit her husband said the accused had boarded the train from Howrah railway station and were disturbing her daughter.
She also said that she complained about this to the Railway Police present in the train but to no avail, reports Dainik Jagran.
(Feature Image Source: Facebook)