What can easily be categorized as one of the most horrifying incidents till date, a mother from Hyderabad forced her young 4-year old daughter to sit on a hot pan, so as to 'get rid of her'.
The woman had the daughter from a previous marriage and did not want her around anymore. After committing this atrocious crime, the husband-wife duo took the child, who had severe burns on her body, to an integrated support center for women and children called 'Bharosa'. 
Reaching there, the couple claimed to have found the girl on the roadside, in her current condition.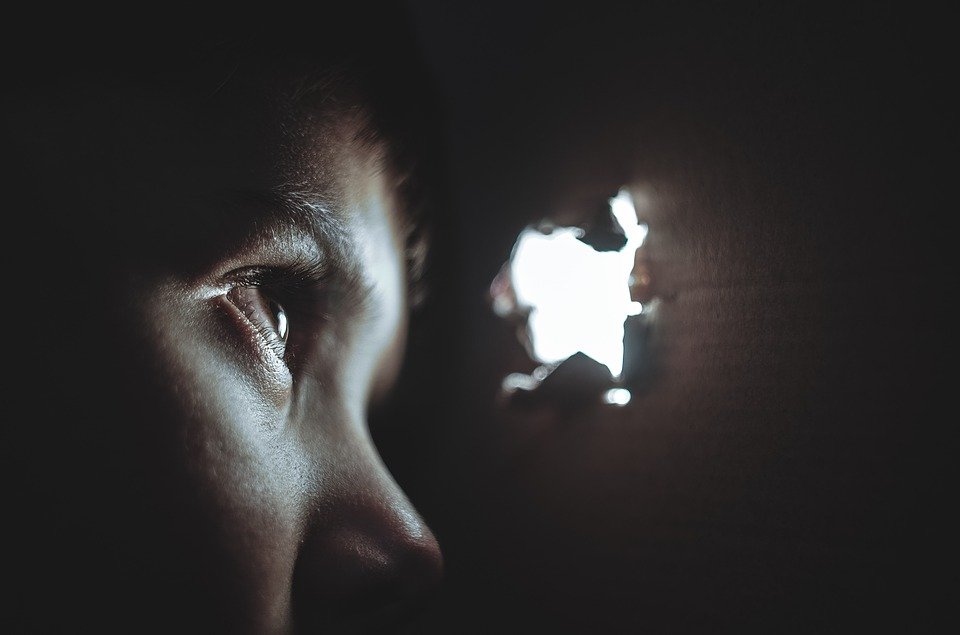 However, after a thorough probe was conducted, it was revealed that the child was indeed their daughter. They had been torturing her in order to wash their hands off her. 
The police arrested the step-father, Y Prakash and the mother, Lalith M, both aged 25. The child has been admitted to a hospital for further treatment.
While mothers are supposed to protect and nurture their child, this heart-wrenching incident has us convinced that humanity is dying a slow and definite death indeed. 
H/t: Hindustan Times