Dissatisfied with the ongoing police probe, the mother of two of the three youths lynched in Jamshedpur over rumors of child-lifting last month, has written a letter to Prime Minister Narendra Modi, seeking capital punishment for the culprits, a report in The Telegraph says. 
In her letter, Kunti Devi, 46, who lost her two sons Vikas and Gautam to mob fury, has requested PM Modi to set up a special court to fast-track the trial of the 13 accused. 
"I want a special court be set up for the trial of those arrested in connection with the lynching so that they may be tried fast. Those found guilty should be given capital punishment," reads the letter.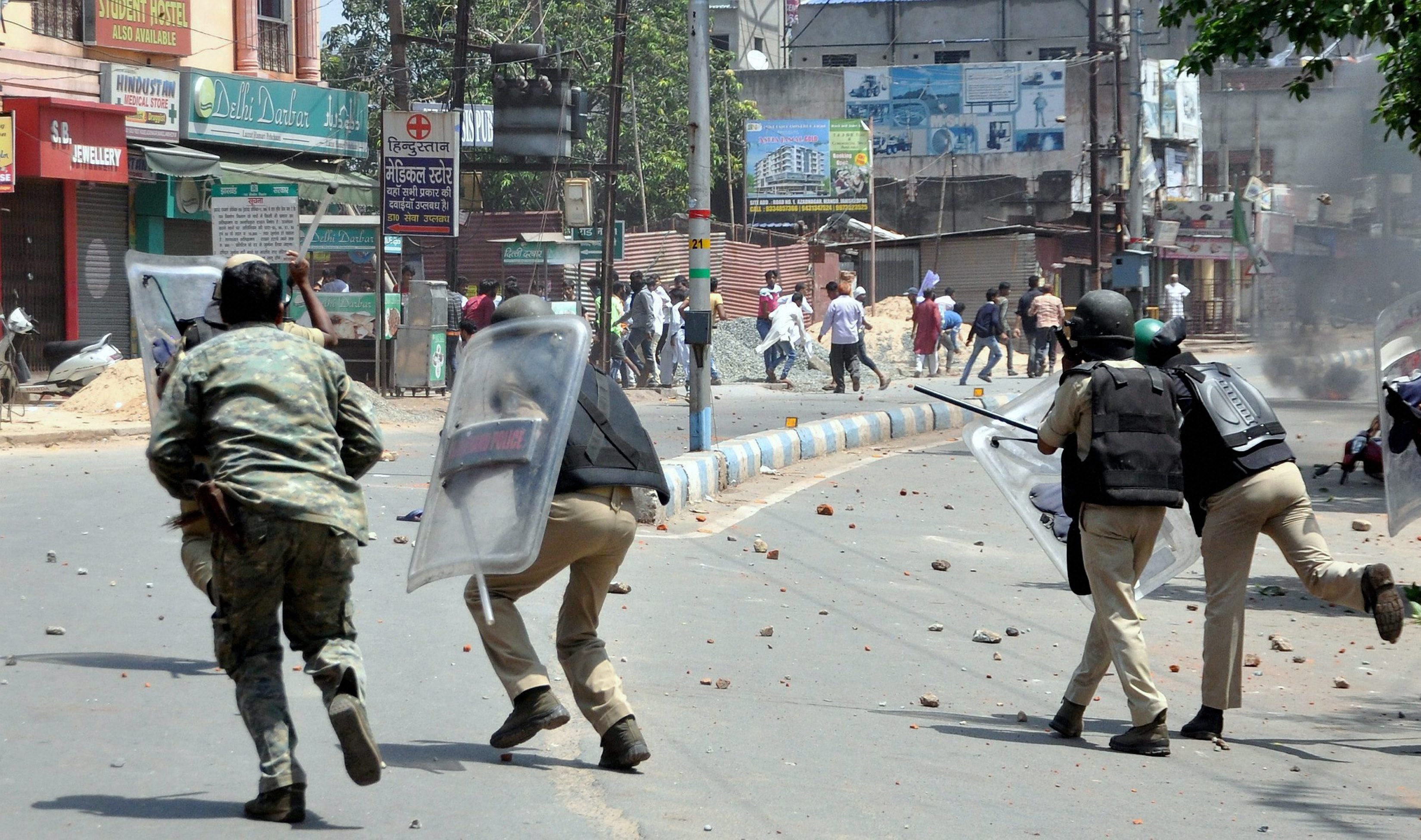 She has also alleged that, what appears from the lynching video, her sons and their friend Gangesh Gupta had been beaten to death in front of the police. She has also targeted the police for not being able to arrest the main accused in the lynchings case. 
"Nagadih mukhiya Rajaram Hansda, who is the main accused in the lynching is still at large. The police have not been able to nab him," the woman wrote in Hindi.
Police has already arrested 13 persons in connection with the case while they have got arrest warrants against nine more accused in the case. 
Feature image source: PTI