Sordid and unsavoury in the eyes of society, fair and just in the eyes of lovers, the terrain is a little dizzy but we have entered it – presenting today's dose of (weird) entertainment – the tale of a 52-year-old British mother Kim West, and her 32-year-old son Ben Ford, who are now lovers and who also plan to have a child together.
Confused? There's no point getting confused. It is just another story of love, lust, incest, a baby that was given away for adoption, mom and son reuniting many years later, chance fancies between them that clicked, just some casual (read: sexual) things and the rest is just, you know, leave it to us to explain it.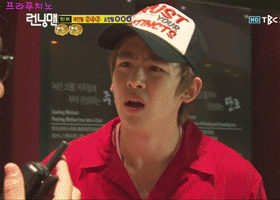 Let us take you through the story. Rewind 30 years – Kim West, the mother of Ben Ford, was born and brought up in London and became pregnant at the age of 19 when she was studying in California. Too young and inexperienced back then, she gave her baby up for adoption. 
Thirty years later, when Kim received a letter from her son, who was looking to track down his biological parents, they finally reunited in January 2014 and fell in love.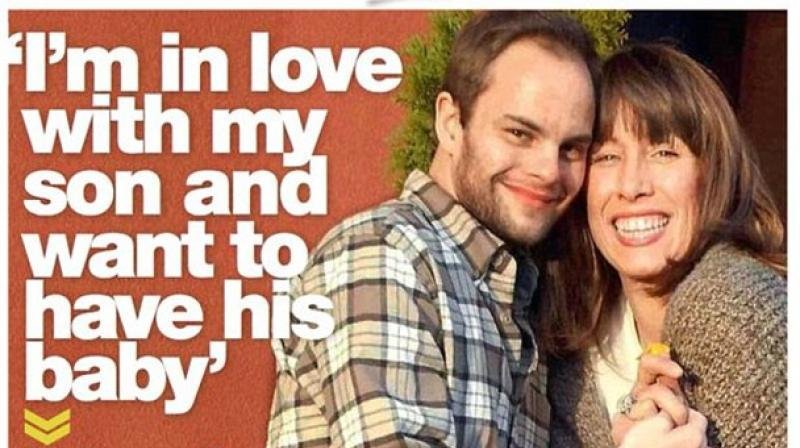 So much that Ford estranged his wife Victoria and decided to get into a relationship with his mother. What is next? They want to have a baby together. 
"When I met Kim, I couldn't think of her as my mum, but instead as a sexual being," Ford told Distractify. 
"Every time I had sex with my wife, I imagined it was my mother I was kissing otherwise I couldn't perform," he told the Daily Mail.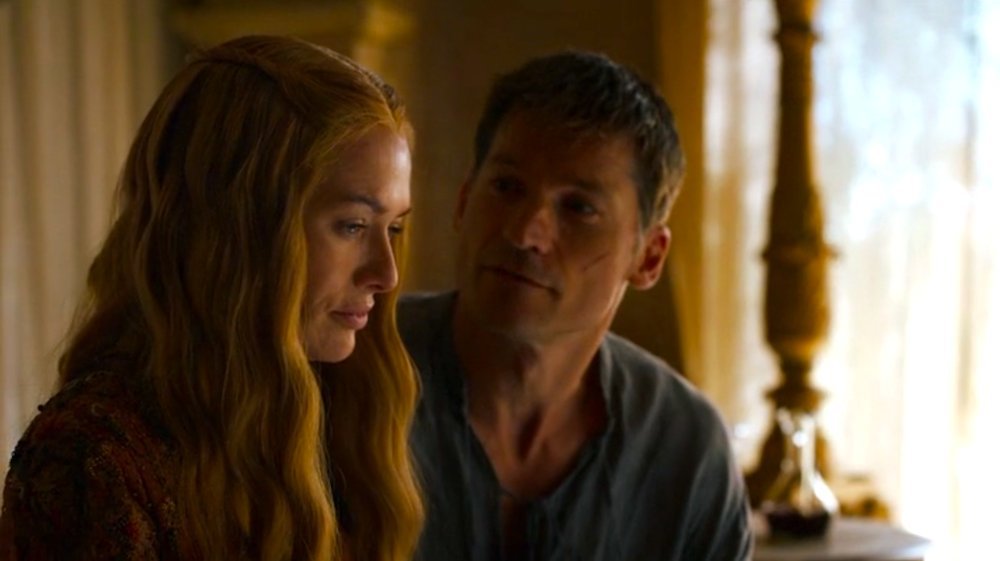 Source: GOTWikia
Kim does not like to call it incest, she insists on calling it Genetic Sexual Attraction (GSA). In case you don't know what GSA is, it is apparently a pretty common phenomenon amongst relatives who meet for the first time as adults.
Whatever you call it, we incest insist on calling it incest. That apart, even if it is pretty next level, whatever makes them happy.