Mother Teresa's iconic blue stripe saree that the world came to associate with her identity is now a trademark design, misuse of which will lead to prosecution, reported Indian Express.
The pattern, worn by the nuns of the Missionary, is now a registered trademark with the government of India's Trade Marks Registry.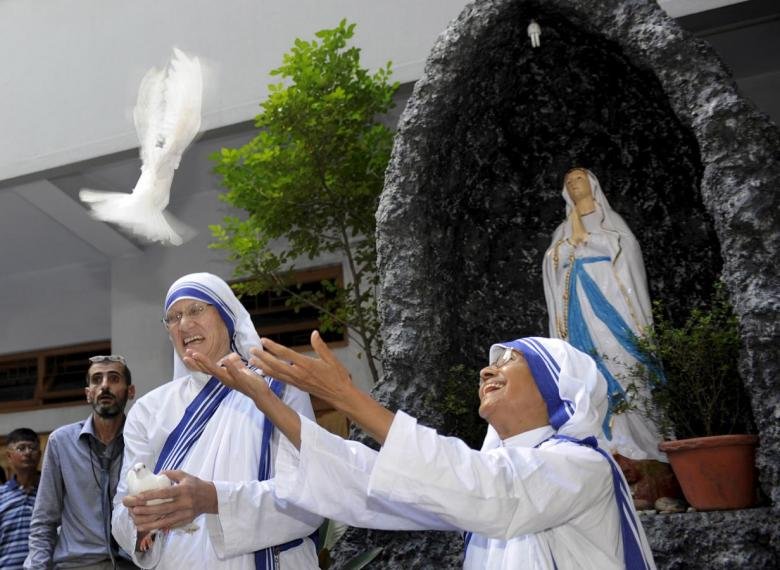 Speaking to Indian Express, advocate Biswajit Sarkar working with Missionaries of Charity, said that the step was taken to fulfill Mother Teresa's wish of not exploiting her name for commercial purposes. 
"We conceptualised the idea of protecting the distinctive blue pattern on the white sarees worn by the nuns of Missionaries of Charity, under Intellectual Property rights. Missionaries of Charity will have the exclusive right to use the said blue pattern… It is the first time ever that a uniform has been protected under intellectual property rights," he added.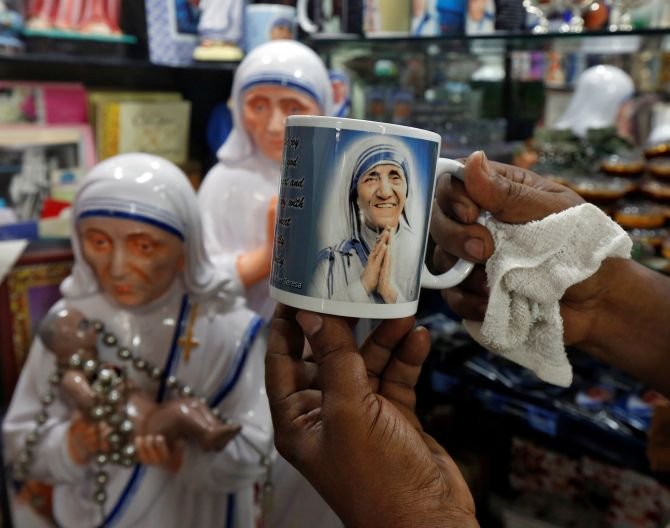 Though the pattern was registered as a trademark for textile, stationery, social and charitable services in September last year, it was only recently made public after incidents of plagiarism picked up heat.
"In one incident, somebody misused the trademark and received money from a donor in Mumbai. There are also people selling mementos and memorabilia with the trademark and buyers feel that the proceeds are going to the Missionaries of Charity. We simply want to protect the identity of the organisation," Sarkar informed Times Of India.
The white sarees with blue stripes was first bought by Mother Teresa from Mahatma Gandhi Road way back in August 1948. Today, these sarees are woven by leprosy patients in Kolkata, supported by the Missionaries of Charity. 
(Feature image source: Reuters)