In a shocking incident, the lover of a woman allegedly banged the head of her six-year-old daughter against a wall after she peed on the mattress, resulting in her death.
Parul, who had separated from her husband, Sunny, three years ago, has been living with her lover, Saurabh, here in Parvatiya Colony in Faridabad since then, the police said.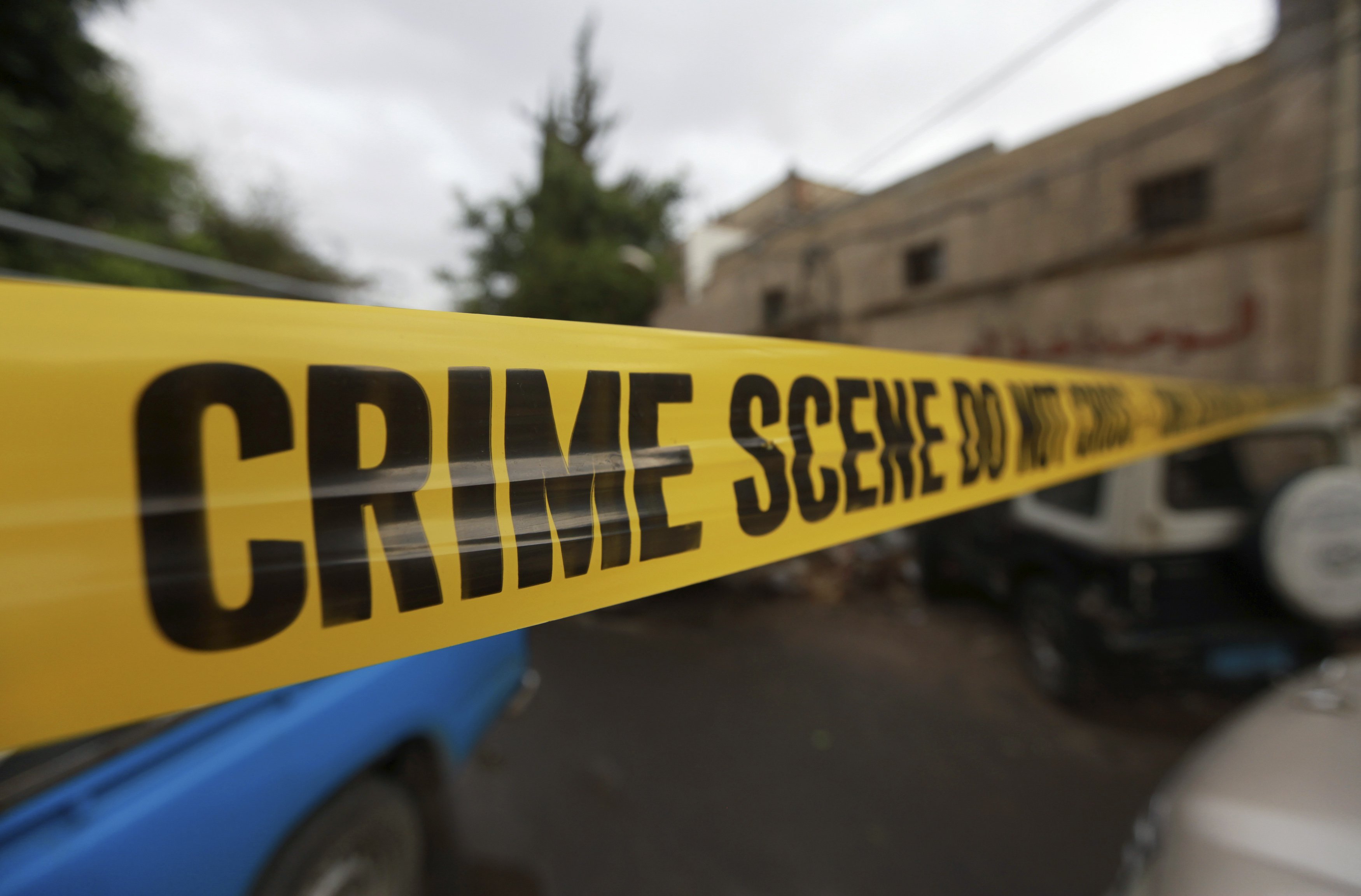 Saurabh allegedly never considered Parul and Sunny's daughter Rabi his own and would beat her up over petty issues.
On Monday night, Rabi peed on the mattress. When he got to know about it, an enraged Saurabh banged Rabi's head against a wall due to which she fell unconscious.
After some time, he rushed her to a hospital, where doctors declared her brought dead.
Hospital staff also informed police about the incident, following which Saurabh was arrested and a murder case registered against him at Parvatiya police station.
(Feature image source: PTI)