Meet Swami Gyanvatsalya, a motivational speaker invited to speak at an event organised by The Indian Medical Association (IMA) and All Rajasthan In Service Doctors Association (ARISDA).
In a ridiculous instance, this motivational speaker reportedly walked out of the event without even delivering his speech, because, now hold my beer for this, women were sitting in the front.
According to a report by Zee News, he had asked the organisers not to allow any women to sit in the first three rows during the event that was organised at the Birla Auditorium in Jaipur.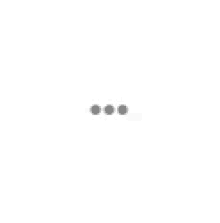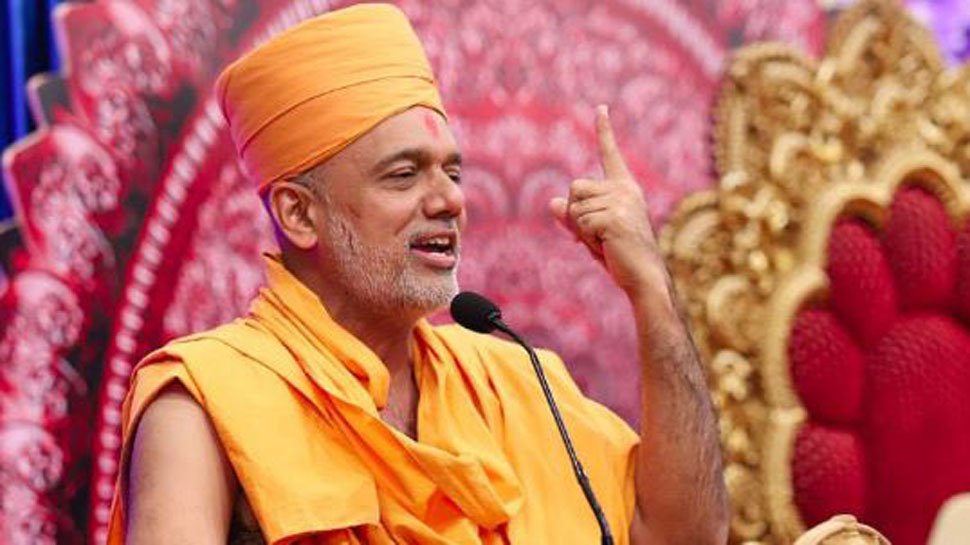 This is great. Now women just have to exist at an arm's distance to tick men off. And they'll leave. I mean, did Guru ji unknowingly give us a life hack?
When the female doctors were informed about Guru ji's supremely normal demand, they protested against it. More doctors joined them and decided to boycott Swami Gyanvatsalya's speech. The issue was reportedly resolved by deciding that the front two rows will remain vacant.
Dr Ritu Chaudhary reported that a few women were sitting in the front row and many were sitting in the first three ones. When Guru ji saw this, he left without delivering the speech.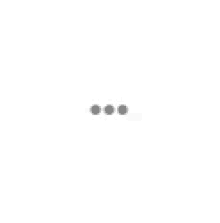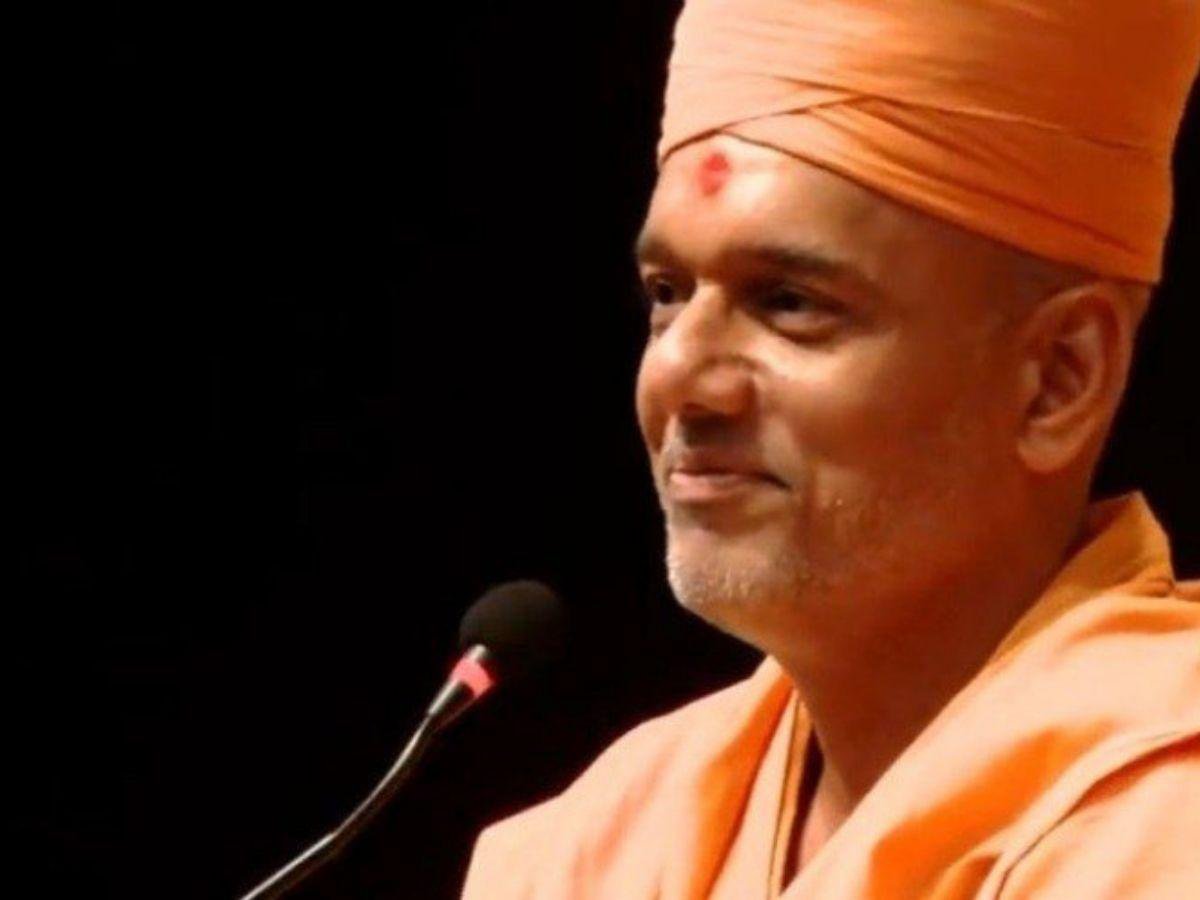 Then an announcement was made dictating that no women shall sit in the first seven rows. Then they said no women shall be seated in the front three rows.
Jeez, can't decide how radioactive this breed of women is. Precaution is better than cure, anyway.
According to reports, the female doctors were stunned to know this demand, but they decided to stick around for the motivational speech.
But this was not enough. Swami ji left without delivering his address, even after women deserted the front rows, as asked. 
We can only assume that now the first three rows along with the stage area was the Chernobyl exclusion zone (I say this with no insensitivity to the victims of the tragedy). Better evacuate. Phew.
This is how netizens are reacting-
These kinds of misogynist dictates should keep their patriarchal views to themselves and not reflect them in today's times! Sick mindset
https://t.co/wcEPWnd6Nq

— Iqbal Singh Grewal (@IqbalGrewal1) July 3, 2019
We'll still have such senseless men set our life goals & women succumbing to his idiotic terms & conditions because his "speech is really nice" Wish the doctors realised that their service is far more valuable then his shallow speeches #WakeUpIndia https://t.co/CQy2dcsLGp

— Sunchika Pandey/संचिका पाण्डेय (@PoliceWaliPblic) July 2, 2019
Feature image: Crix News