Video of a motorman who stopped and parked his local train to attend 'nature's call' between tracks has gone viral. 
On Wednesday, somewhere around the afternoon, this motorman halted his local train between Ulhasnasgar and Vithalwadi railway stations before he took a piss on the tracks. 
According to TOI,  eye witness Sonu Shinde, who documented the whole incident was on his way to work. He took out his phone as soon as he saw the driver climbing down from the parked train.  
Senior Central Railway Officer commented on the whole fiasco and said, 

We have received the video but we are still examining its authenticity.
According to Mid-Day, before any long-distance journey, the motorman gets three hours to complete their activities and chores. This decreases the probability of a situation like this to arise. 
However, in order to take care of the scarcity of motormen and handle the situation at hand, only one motorman was allotted per train instead of two, according to the officials. So what does a motorman do in case of an emergency during a long-distance journey?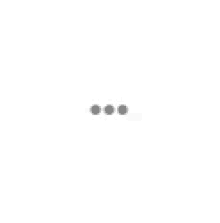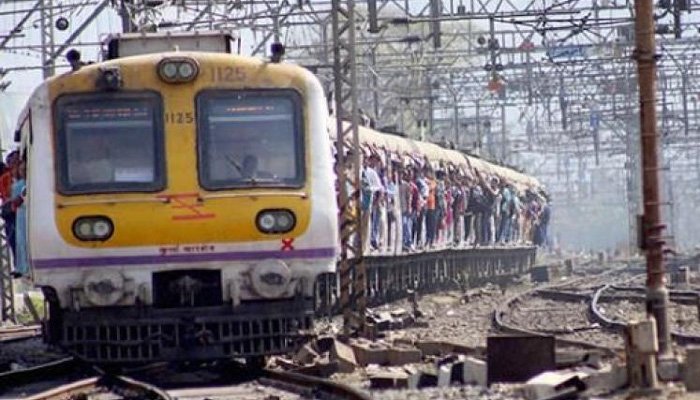 This motorman prioritised his nature's call over his call of duty. Was it a misuse of his authorities or understandable?