It's been quite some time now, the coronavirus pandemic and lockdown that followed, has kept humans in their homes around the world. While humans are away, instances of animals venturing out in the cities are on a rise.
Mountain goats have taken over Llandudno, a town in North Wales, where the residents are in lockdown during the coronavirus pandemic.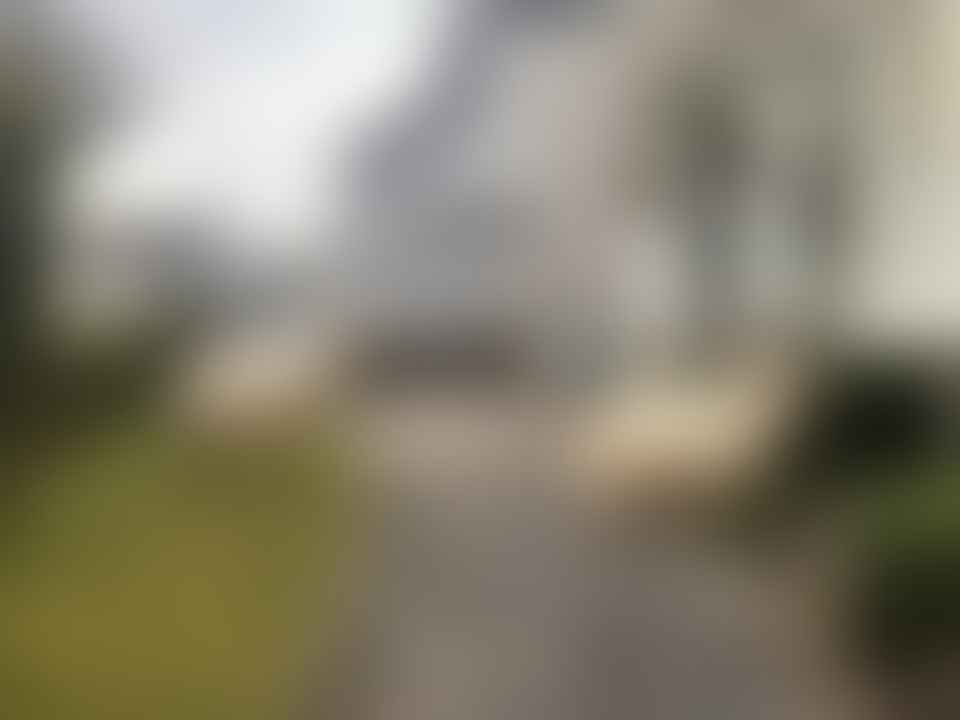 These goats were spotted grazing around in the town and wandering on the streets. A Twitter user shared few images of these goats grazing in the town.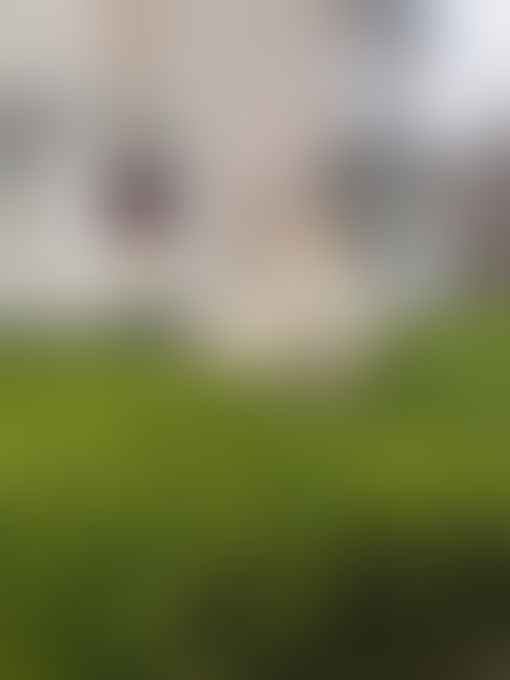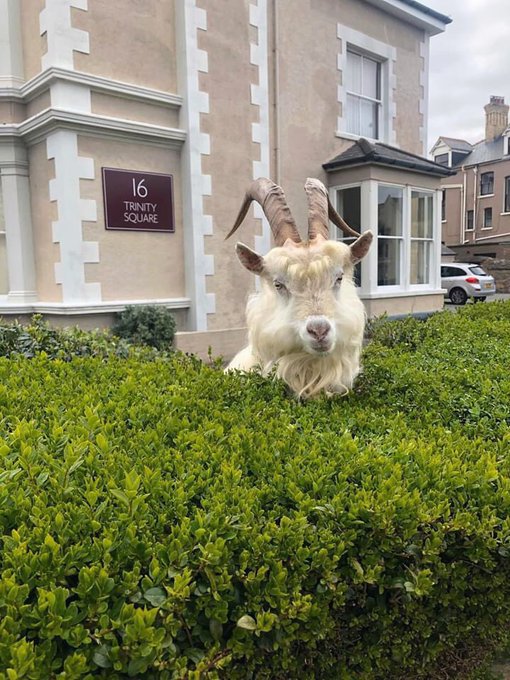 People shared a lot of other pictures from the town and it is just adorable to see these animals roam carefree in the absence of humans.
There were some who loved to see how these animals are reclaiming their spaces during the lockdown.
These pictures warm our hearts even in this time of crisis and give us hope humans and animals can coexist peacefully in future.