(Any opinions expressed here are those of the author and not necessarily of ScoopWhoop)
Rating: ***
Cast: Prabhas, Rana Daggubati, Anushka Shetty, Tamannaah Bhatia, Ramya Krishnan, Satyaraj
Director: SS Rajamouli
Baahubali: The Beginning is a grand, mythical epic with special effects so seamlessly woven in that 98 per cent of it looks real!
It is Avatar meets Gladiator meets Game of Thrones and in a good way. The story is a fantasy that starts with a dying woman trying to save a baby from royal guards who are trying to hunt them down and kill them.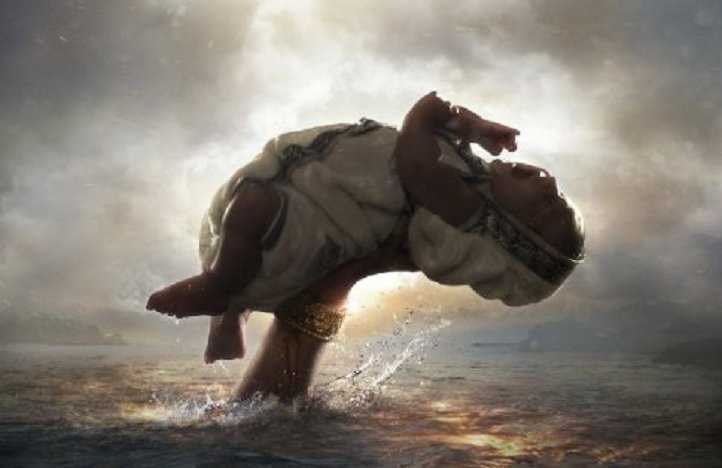 The baby grows up to be a man — Shiva/Baahubali — curious about what lies at the top from where a tall wall of waterfall (read extremely gorgeous location) falls, and despite his foster mother's pleas to keep him away from climbing the mountain-wall, he keeps at it in an aspirational way to get to the top. And he does. And then the rest of the movie unfolds in a pretty fascinating manner. Although, a wooden-mask of a woman's face, that drops from the top, fires his imagination further to explore what lies up there.
The story of battles lost and won, of struggle, honour, of cruelty vs kindness — all this against the grand backdrop of a kingdom. The dubbed Hindi does not leave you out of pace of context. Good job there! The movie title has its diacritical mark in the right place, which no-one-ever-gets-right. And, there is a CGI or Computer Generated Image sign that shows up each time an animal and violence are shown in a scene together.
I shall refrain from giving away the story details, for it is a movie worth watching.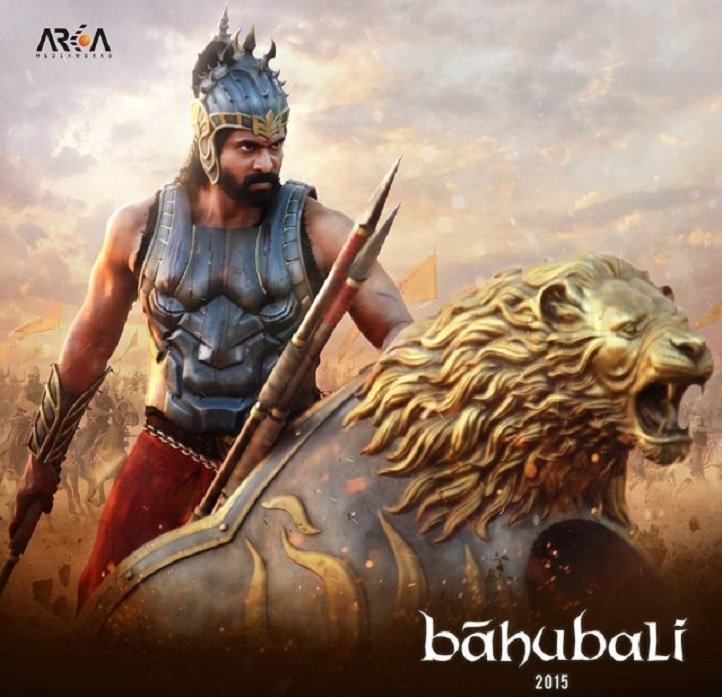 The only thing that left me with a sour taste was when Shiva is trying to woo the mask-girl, he near strips her during a fight-tease sequence, and somehow it is OK for him to do that because he is shown as bringing her in touch with her feminine side. And then an absolutely unnecessary item dance number.
The geography changes drastically in short spans, which is strange. But then it is fantasy. So I guess it is alright to take that kind of liberty.
I have to give it brownie points for the pace. You barely get bored, maybe once or twice, but then the story moves into a new twist. There is a decently high amount of violence, so be ready for near GoT style scenes. Just about 20-30 per cent of what GoT has though. An army, much like the White Walkers, have a strange language, which left everyone giggling each time they spoke. Just a silly sounding dialect, is all.
Baahubali is better than anything in the epic genre made in India so far… available in Hindi at least. It would have made for a better and far more fantastic TV series!