(Any opinions expressed here are those of the author and not necessarily of ScoopWhoop)
Rating: ****
Cast: Amruta Subhash, Archit Deodhar, Parth Bhalerao, Atharva Upasni
Director: Avinash Arun
Language: Marathi (with English subtitles)
Killa – The Fort is in true essence a revisit to the coming of age. The essence of a school life the 80s – 90s generation is familiar with, especially those who grew up in small towns with Camlin geometry boxes, cassette tapes et al.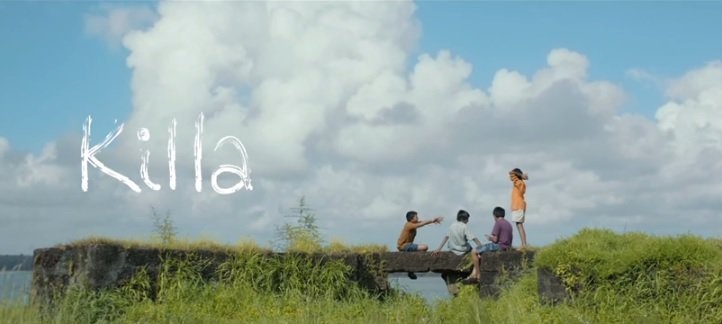 Source: YouTube
It is the story of an 11-year-old Chinmay who has had to relocate from Pune to a small coastal town due to his mother's job transfer. He has recently lost his father and is grappling with a lonely life in a new place, having to eat food he doesn't like, quietly observing things around him and making new friends, feeling left out and reeling back into the same void that is a reminder of his father's loss after he finds himself lost at the fort. And none of this has been spelled out, unlike the Bollywood movies that painfully spell out each emotion and feeling because acting is a big miss, mostly.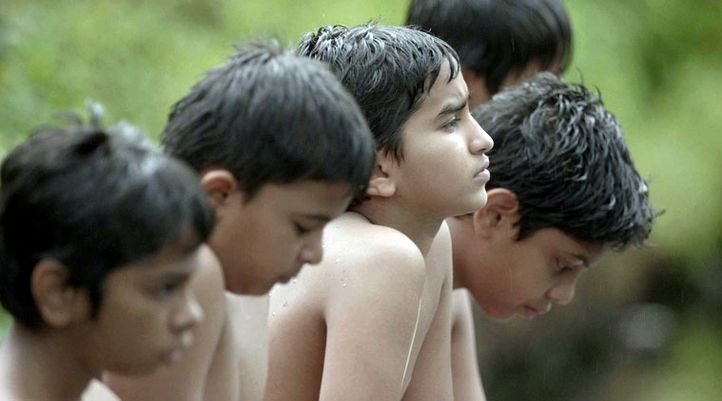 It is a very simple story. It is a very powerful story nevertheless. The screenplay is funny with plenty of adorable, heartwarming moments – depicting school life, young crush, classroom dynamics, teasing, racing, jealousy, bonding – everything that is a reminder of the entertaining and difficult pre-teen years.
It is not easy to catch innocence on camera, and then to be able to depict is as it is – simple and nuanced all at once. And for that, kudos to the Killa team. There aren't enough movies made with and for children that a grown-up would enjoy as much. Every character, from Chinmay's aai (mother) to his friends, they are very real and superbly enacted. Shoutout to Bandya and Chinmay played by Parth Bhalerao and Archit Deodhar for their acting. Bhalerao is to watch out for!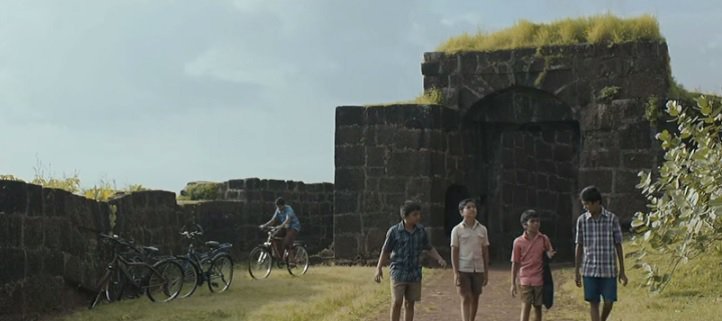 Source: YouTube
Special mention for the cinematography. The frames are breathtaking. They also make you long for a visit to the serene green, coastal, rainy countryside location where it has been shot.
The film has has made waves already. It was selected for the 64th Berlin International Film Festival where it won the Crystal Bear by the Children's Jury in the Generation KPlus Selection. Killa also won the Best Feature Film in Marathi Award at the 62nd National Film Awards.
Killa is a must watch!
Watch the official trailer here: