Director: Christopher McQuarrie
Cast: Tom Cruise, Jeremy Renner, Rebecca Ferguson, Simon Pegg, Alec Baldwin
Mission: Impossible – Rogue Nation is everything that you want from an MI movie. After the not-so-great Ghost Protocol, the fifth in the Ethan Hunt movies is pretty awesome.
This time around it's about a British Syndicate that is trying to wipe out IMF, while CIA, headed by Alec Baldwin, is on IMF's back to shut it down. Jeremy Renner is back again this time around, helping Ethan on a mission to track down the Syndicate and the man behind it.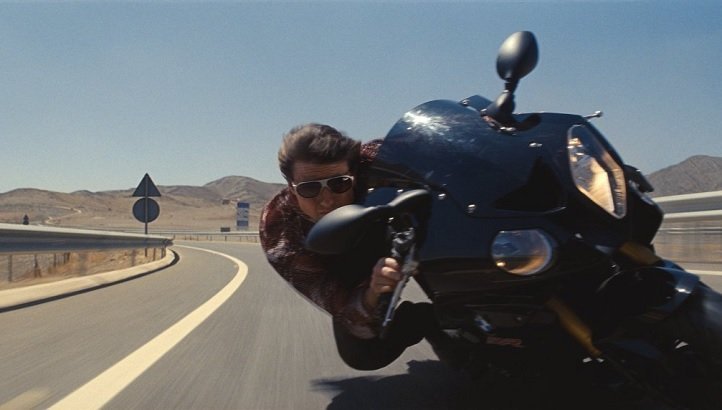 The soundtrack by Joe Kraemer is pacey, in line with the original trademark MI soundtrack , and does justice in keeping you hooked, and at times gripping your seat, while the many chase sequences pan out. Cooler gadgets and some very-edge-of-the-seat-scenes-to-watch-out-for including one where Hunt is under water. Sets the pulse racing!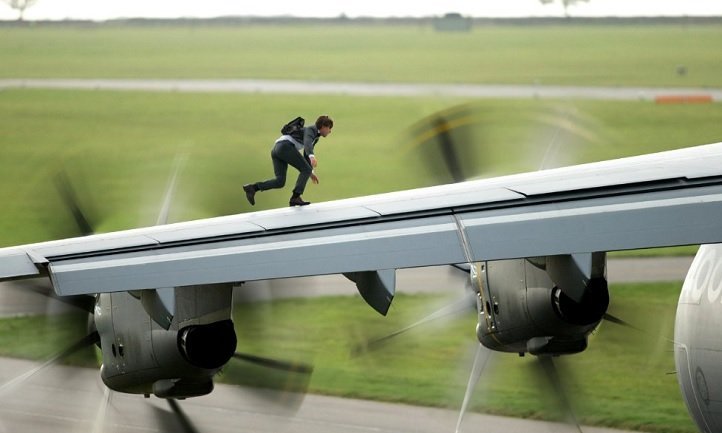 "This may be the last mission. Make it count," says Renner as William Brandt. The movie doesn't really leave room for the next impossible mission. We can't say for sure if this is the last mission and we leave it upon you to decide on that one.
Cruise is showing age and just keeps getting better with every new MI movie, as Baldwin says at a crucial point in the movie about Hunt: He is a 'living manifestation of destiny'. Enough said. This weekend do watch this puzzle of a movie!
(Any opinions expressed here are those of the author and not necessarily of ScoopWhoop)