Director: Joe Wright Cast: Hugh Jackman, Garrett Hedlund, Rooney Mara, Levi MillerRatings: ***
Pan is a fantasy movie based on the life of the fictional character, Peter Pan, originally created by Scottish Novelist JM Barrie. The movie depicts Pan's avid quest for his mother who gets martyred as a warrior, defending the kingdom of fairies. Director Joe Wright showcases Peter's journey through hardships with breath taking visual effects. Characters play an instrumental role in taking the story forward.
The plot unfolds with a scene at an orphanage where Peter along with his close friends tries hard to search for his identity as well as goes against the injustice delivered to the children of the orphanage by the lady in-charge.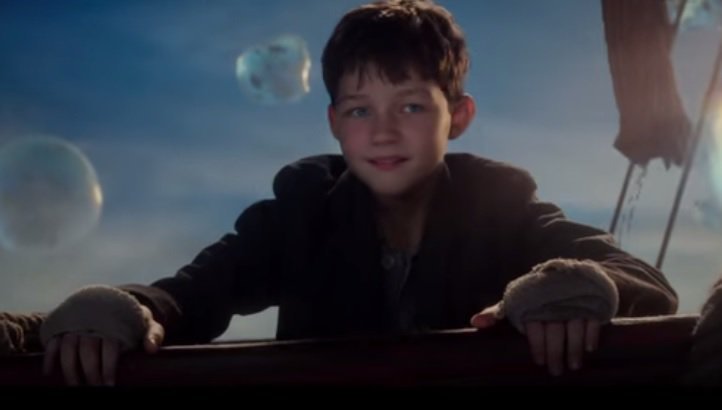 Amidst Pan's endeavour to find his identity, a major tragedy unfolds one night, when the children discover that they will be taken away from the orphanage. Eventually they find themselves in a flying ship post abduction by pirates, kicking off their to Neverland.
Hugh Jackman, who plays the role of Blackbeard, the "supreme leader of Neverland," forces people into mining including children and treats them as slaves in search of the fairies trapped in Pixums (precious glazing stones) inside the mines.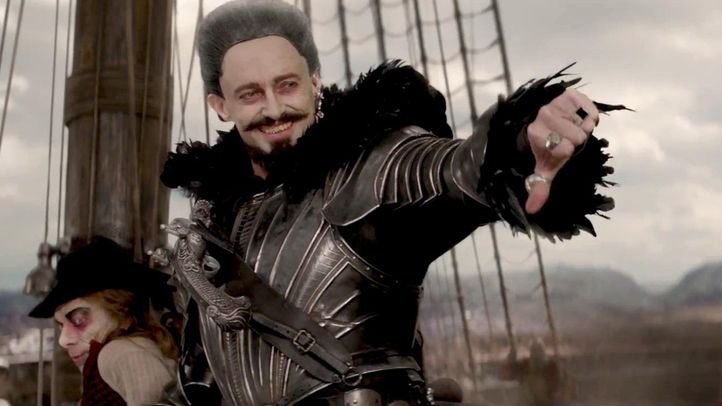 " Hello Hello Hello, How low, Here we are, entertain us ," echoes from the mines on the children's arrival to Neverland.
Blackbeard figures out that Pan is the one who will end his life, as is mentioned in an ancient prophecy. But before he could do anything to save himself from the pre-destined death, Pan runs away with John Hook and Schum.
Eventually they confront the Pan tribe who are protecting the entrance to Fairy land. But upon discovering that Peter Pan is the son of the great warrior Mary and a fairy prince, they realise their wait is finally over.
The subtly created bright visuals provide a great background for the story making it more a part of the realistic world rather than just the imaginary.
From the gorgeous mermaids to the glittering fairies, Pan is a fairy tale of fairies reminiscent of a childhood that takes you back instantly to those sweet old days.