Director: Kabir Khan
Cast: Saif Ali Khan, Katrina Kaif, Mohammed Zeeshan Ayyub, Shahnawaz Pradhan
The story of Phantom is an adaptation of Hussain Zaidi's novel titled Mumbai Avengers, which is based on the 2008 Mumbai attacks or 26/11 as the terror attacks have come to be known as.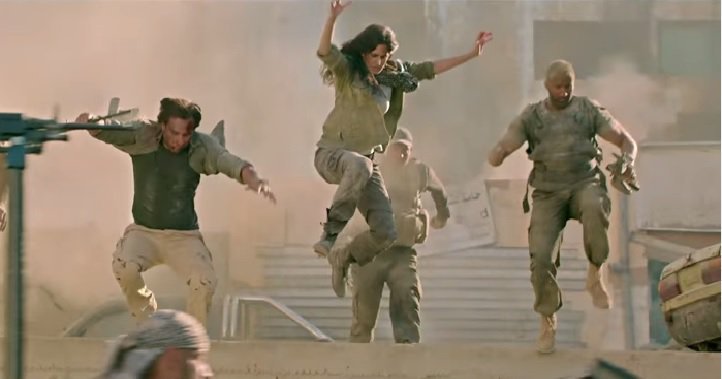 Source: YouTube
The film has garnered enough attention in the last few days after it was banned in Pakistan on a plea by Hafiz Muhammed Saeed, the accused mastermind of the violent attacks that took 166 lives. Saeed is the leader of Jamaat-ud-Dawah and an LeT leader. He has periodically been detained, but remains a free man. Pakistan refuses to hand him over to India.
Phantom dabbles, with a hefty disclaimer at the outset, with a revenge plan to remove, one by one, the planners and operatives in the 26/11 attacks. The film has a lot of pace, from start till the end, and manages to keep you hooked in a crisp duration lasting a little over two hours. Kabir Khan always gets his locations right and this time around you see landscapes depicted as Kashmir, Pakistan and even warzone Syria. Saif and Katrina are not at their best, we know Saif can do better because Omkara is a proof of it. Langda Tyagi has lasted in people's memories, definitely mine, while Daniyal Khan is one who lasts only as long as the movie does and disappears like a phantom. The likeness between the real Hafiz Saeed and movie's Hariz Saeed is impeccable.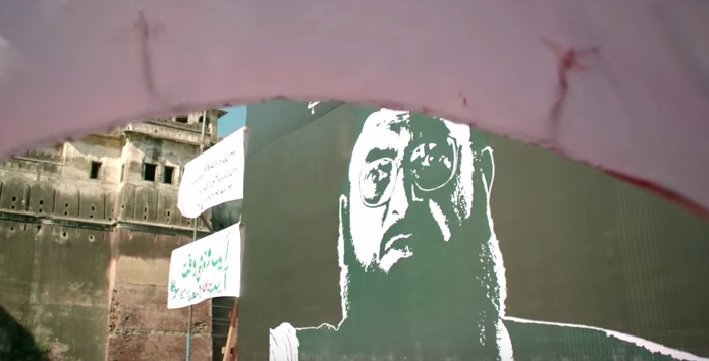 It's not a movie you would be floored by. There are some predictable moments, some exciting and few that drag. On the whole it isn't a story that lingers with you after you exit the movie hall. Despite all the action and drama something remains amiss. Watch Phantom if you are angry about Hafiz Saeed being a free man, or need to vent frustration about the Mumbai attacks. Or if you enjoy plenty of action. It is still better than many action movies that come out of Bollywood.
And dear friends over in Pakistan, watch Phantom. It won't 'poison your mind'.
Watch the trailer here:
(Any opinions expressed here are those of the author and not necessarily of ScoopWhoop)