Director: Meghna Gulzar Cast: Irrfan Khan, Konkona Sen Sharma, Tabu, Neeraj Kabi
Talvar is a dramatized depiction of Aarushi Talwar murder case that took place in the year 2008. The vicious circle of the multiple investigations that only led to further complications of the case forms the baseline of the story. The characters play an instrumental role in establishing the mood throughout the movie. Sheer criticism of media and police department through blatant expose of proceedings is hard-hitting and serves as a tool to reveal the ground reality.
Lead actor Irrfan Khan as a dynamic CDI investigating officer executes his part well for what he is known. Neeraj Kabi and Konkona Sen Sharma playing as Rajesh Talwar and Nupur Talwar have done justice to the real life characters by responding as well reacting to the situations that comes with every investigation and interrogation.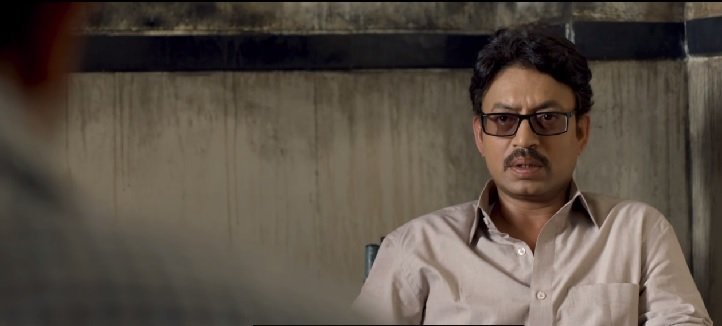 The plot unfolds with the scene when the maid comes to the victim's house early morning and finds the door locked and then gets duplicate keys to enter, only to find that Aarushi has been murdered and both the parents are in anguish. The subsequent events includes a negligent investigation that best serves to make the case complicated and drag it to a point of no conclusion.
" This is an open and shut case," says one of the police officials who forms a part of the initial team investigating the case. Irrfan Khan gets the case post no clear conclusion and apparently cracks it after conducting narco-analysis tests on two of the suspects.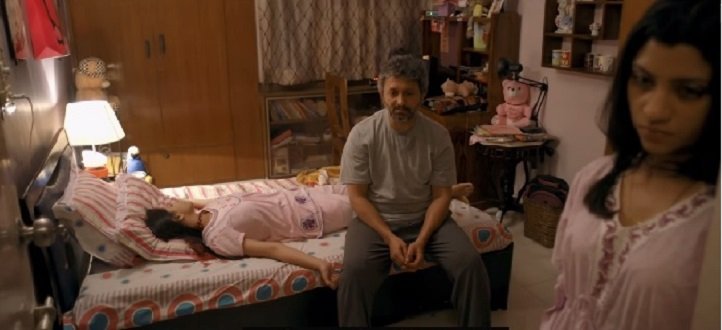 But the nepotism at the highest level turns out to be an obstruction for Irrfan during the course of the investigation. And the case gets handed over to another officer, Bhattacharya who gives enough reason to the viewers to laugh, with his peculiar thought process and hindi version of terms.
"Hempal aur Shruti dono dharm pracharak awastha main mile" Bhattacharya explaining missionary.
Bold, direct and seamless dialogues manage to keep the viewers at the edge of their seats thus making it interesting throughout the entire movie. Hard hitting one liners serve to capture events meticulously.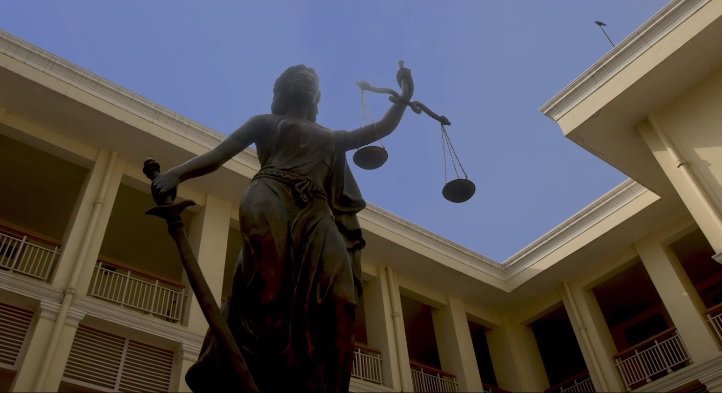 "Jis afsane ko manzil tak le jaana mumkin naa hua. Chalo use ek naya mod diya jaye"
This movie is a package of events that best describes all the controversies and complications connected to the case making it worth watching for viewers including those who are clueless about the case and it's proceedings.