Director:
Robert Zemeckis

Cast:

Joseph Gordon-Levitt

,

Ben Kingsley, Charlotte Le Bon, James Badge Dale

Rating: ***

I was unaware about the fact that The Walk is not the first film about famous French wire artist Phileppe Petit. A biographical documentary named Man On Wire was made on the same subject in 2008 which had won numerous accolades and awards.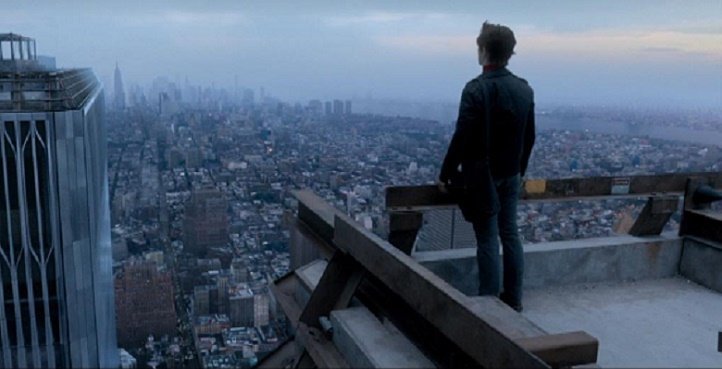 Nevertheless, The Walk is director Robert Zemeckis' 3-D version. The film is a first person fictionalised narrative in which Petit himself describes his journey from being a curious circus enthusiast to a world renowned high wire artist. The story starts from Petit 's childhood in Paris where it is shown that he loves to perform circus gigs and wire stunts. He then meets his mentor, Papa Rudy, a circus acrobat veteran who then trains him to become a wire artist. Inspired, he then sets off to New York to perform his wire act between the two the magnificent World Trade Centre towers.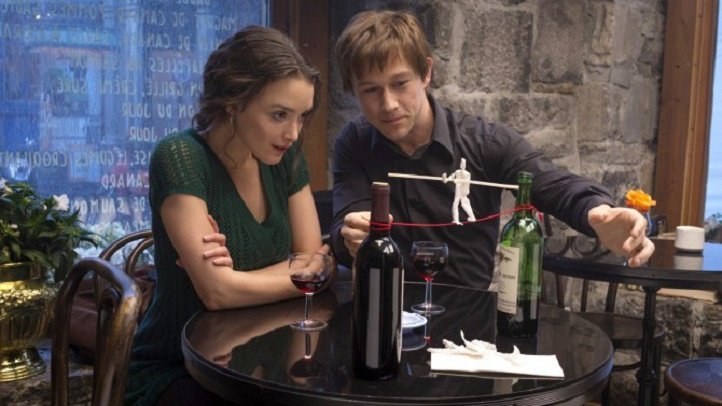 The film stars Joseph Gordon-Levitt, in the lead role along with Ben Kingsley, Charlotte Le Bon, James Badge Dale, Ben Schwartz, and Steve Valentine. Gordon-Levitt was charming throughout the movie. His Parisian English accent was interesting. Kingsley was not bad either. The support cast also did their jobs nicely. And after watching it in 3D, I can say that the special effects were great.
But the film had issues with pace. The way things developed scene by scene were a bit too simple and thus it failed to capture my attention for long. Perhaps, something lacked in Christopher Browne's screenplay.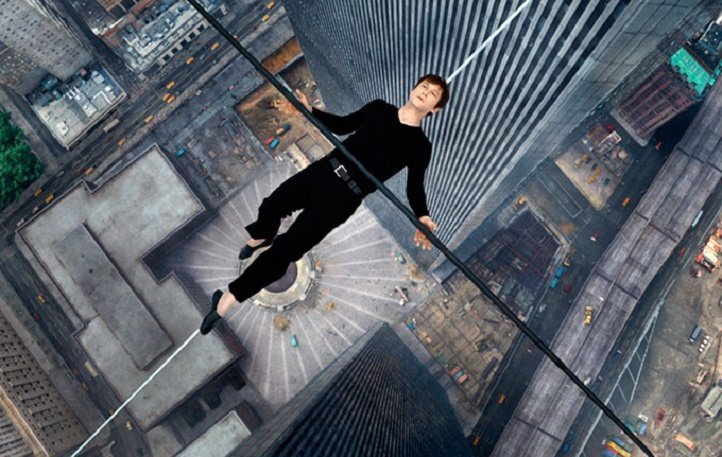 Although, I believe it is unfair to do the usual 'comparisons with earlier films', but The Walk is not Zemeckis' best work. It does not match to the stature of cinematic marvels like Back To The Future, Forest Gump, Cast Away etc which need no introduction.
The Walk is a not a great biographical piece. As a viewer, I did not feel like I was inside the life of Petit. All those who are looking forward to the film shouldn't expect what is expected of a biography.
PS — The ending scene on the World Trade Centre is indeed spectacular which in a way nullifies the plain pace of the film.
(Any opinions expressed here are those of the author and not necessarily of ScoopWhoop)