As the debate over the killing of suspected SIMI activists continues, the Madhya Pradesh Anti-Terrorism Squad chief has now said that police is authorised to fire at dreaded criminals, even if they are unarmed.
Sanjeev Shami, the chief of Anti-Terror Squad of the Madhya Pradesh Police, who took part in the operation has defended police action saying that they can fire at unarmed dreaded criminals if there is a risk of them escaping.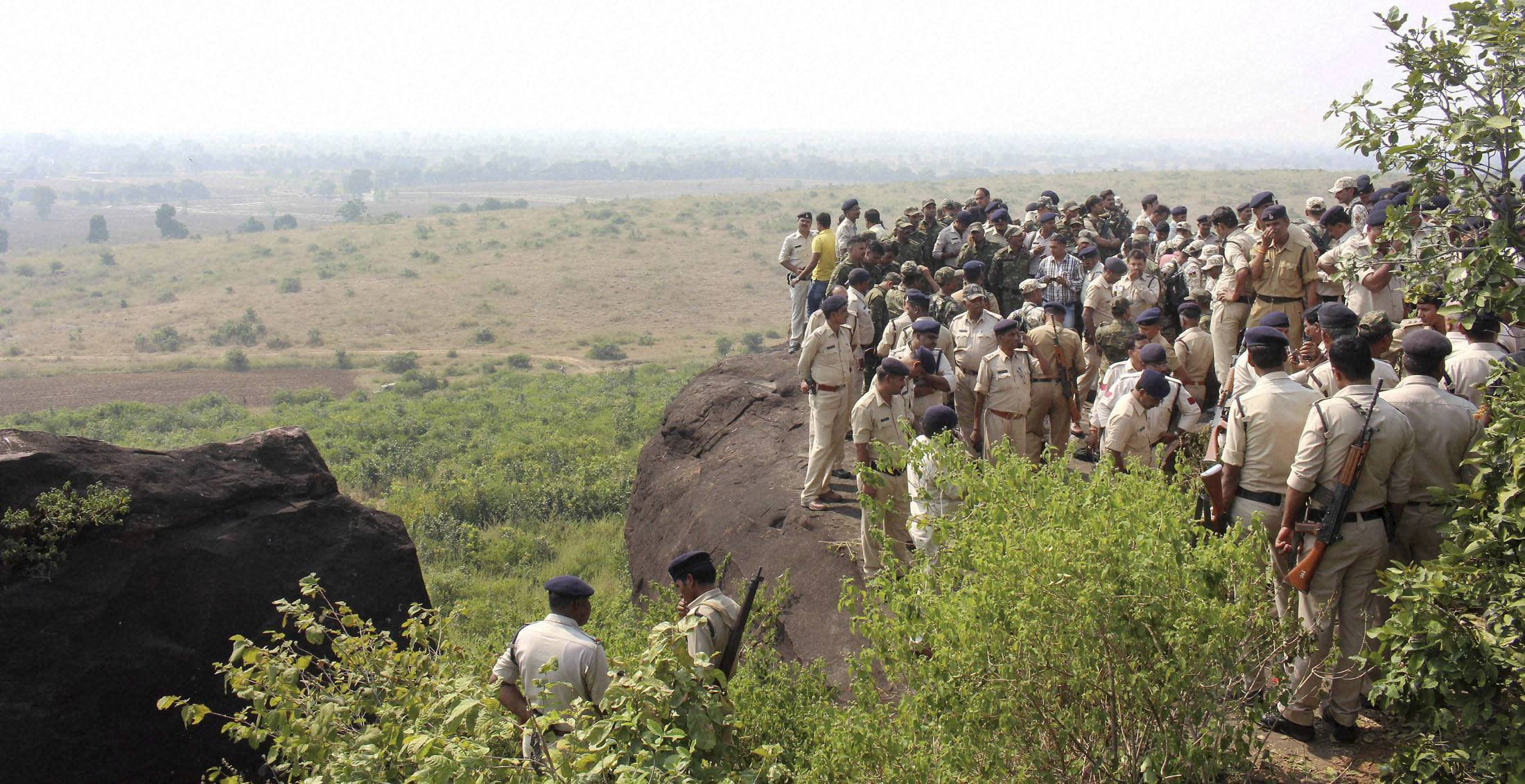 "It is well settled in law that these kinds of dreaded criminals, who are wanted murder and other such cases, police if sees the possibility that they may escape can resort to maximum use of force. Come what may," he said in an interview to NDTV.
Upon being asked about whether the suspected terrorists were carrying firearms, he said, "I stick to what I said. I stick to facts. It is well settled in law when can police use force and when can they take life."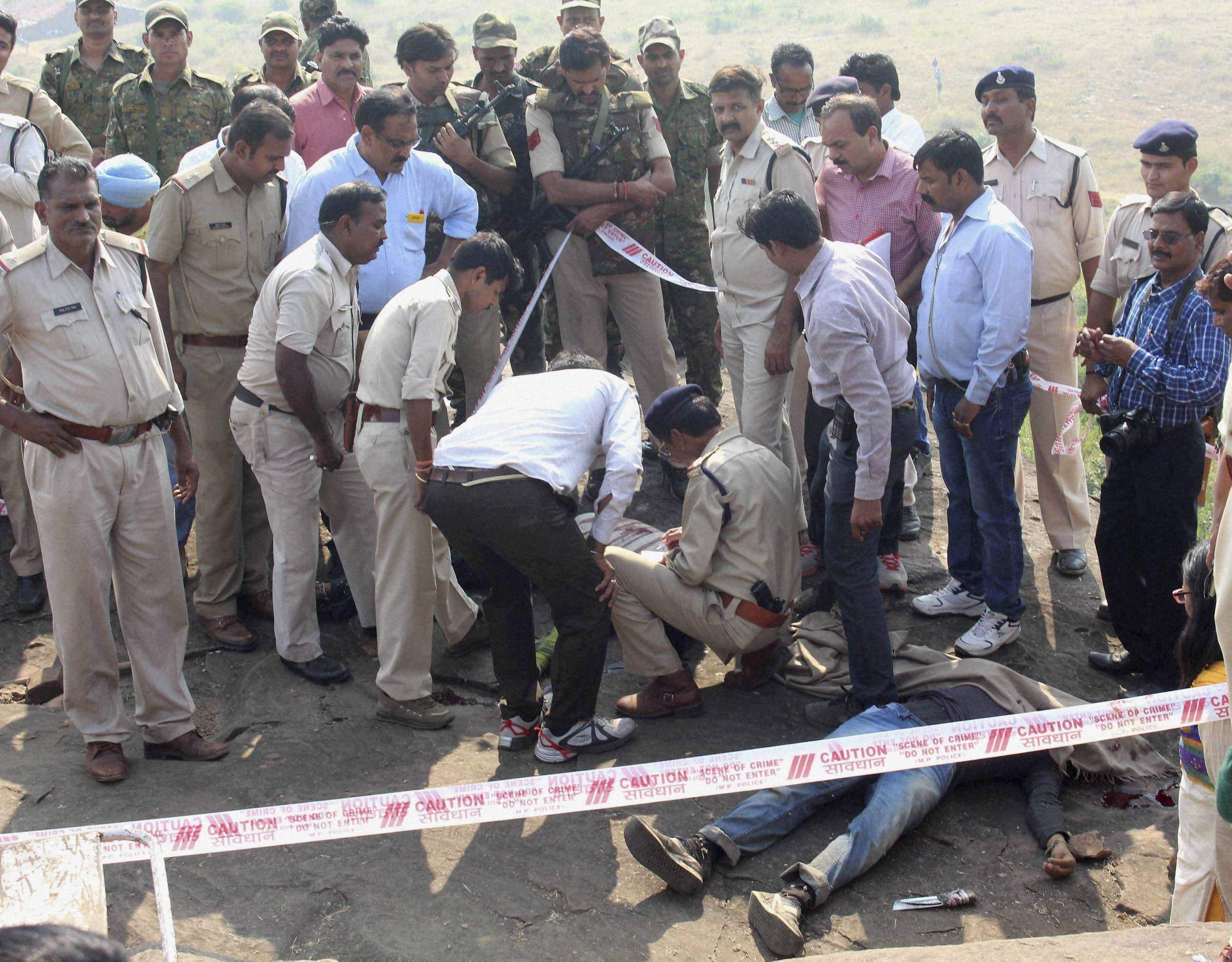 Shami had earlier said that the SIMI activists were unarmed, a statement which is in stark contrast with what the government said. Inspector General of Bhopal Police, Yogesh Choudhry had said that the men had four country-made pistols and they shot at policemen.
This was corroborated by Madhya Pradesh Home Minister Bhupendra Singh on Wednesday who said that the SIMI activists, who were armed, first fired at the police.
Here is the video of Sanjeev Shami speaking to NDTV:
(With inputs from PTI)