During a raid conducted by Lokayukta police in Indore district of Madhya Pradesh, a police constable was found to have owned four cars, including an SUV, eight bank accounts and six homes including a farm house and flats in Indore.
Head constable Arun Singh's total wealth value is being estimated to be around Rs 5 crores which is much higher than what a employee of his cadre can acquire over a period of time.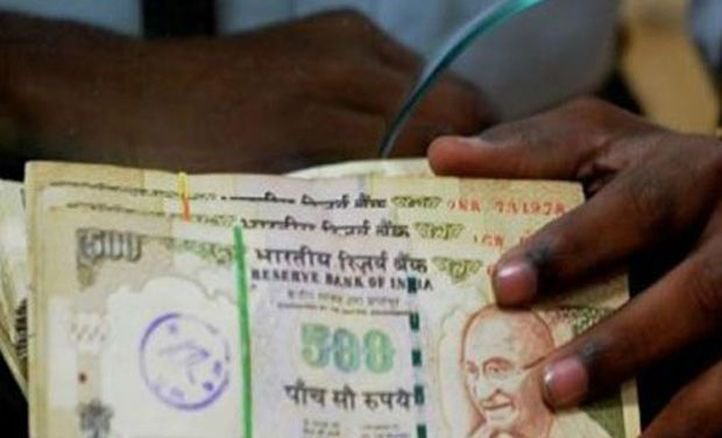 The anti-corruption Lokayukta police started raiding the homes of head constable Arun Singh on Monday morning. The raids were conducted following a complaint against Singh, who is posted at regional transport office in Jabalpur.
Police teams of the anti-corruption ombudsman raided two properties of head constable Arun Kumar Singh Baghel, one at Annapurna Nagar here and the other in Rewa district, Deputy Superintendent of Police (DSP) Dulat Singh said.
Documents revealed that two 6000 sq ft plots were in the name of his wife, a farmhouse on Mhow road and two more flats were in his son's name reports The Times of India.