Remember Daulatram Jogawat, the Madhya Pradesh police officer who underwent a bariatric surgery in Mumbai after being fat-shamed by author Shobhaa De? 
Turns out he is a lean man now, after losing 15 kgs and has also resumed duty.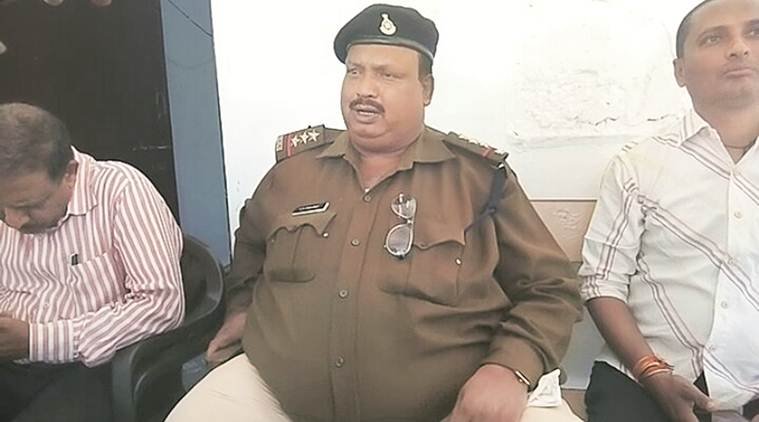 Jogawat who weighed 182 kg before the surgery told Hindustan Times, "I am feeling very fit and following the instructions for diet and an hour-long walk, as given by the doctors. Even my overall health has improved as I've started losing weight".
Dr Muffazal Lakdawala, who performed the surgery on him at Saifee Hospital expressed confidence at his recovery and said he expects Jogawat to hit the 100 kg mark within a year.
Doctors also said uncontrolled diabetes, hypertension, sleep apnea, lymphedema and other ailments that Jogawat is suffering from might go away in the next few months.
In February, Shobhaa De had used the cop's picture for poking fun at the police arrangements during the BMC polls in this tweet.
Later, 58-year-old Jogawat said that he was deeply hurt by De's comments and added that his excessive weight was due to a hormonal disorder in his body that developed after his gall bladder operation in 1993.
While De was criticised for her tweet, Jogawat decided to undergo a surgery.