In a harrowing incident, a 12-year-old Dalit girl was allegedly raped and then beheaded by her three brothers and uncle in Madhya Pradesh's Sagar district. Police have arrested four of the accused including the girl's aunt who reportedly misled the police into blaming the crime on the girl's neighbour.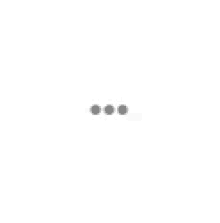 According to Hindustan Times, the minor girl was reported missing on 13th March and her body and severed head were discovered the very next day in a field. The police had also put out a reward for anybody who could give them some information regarding the accused.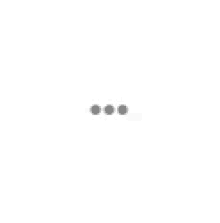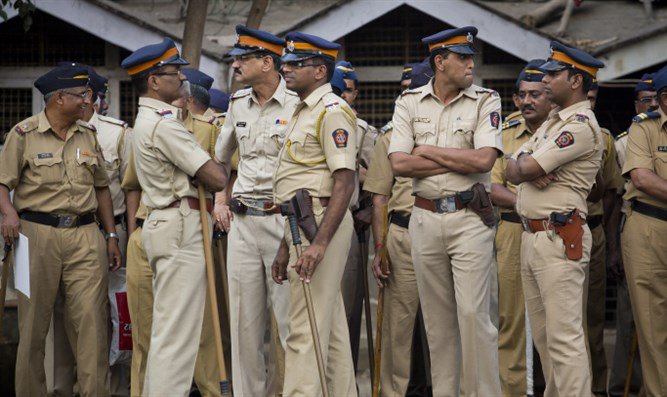 The report also adds that all four men (her three brothers and uncle) gang-raped the minor. When the girl threatened them that she'll report this to the police, they strangled her after which they cut off her head before dumping the body.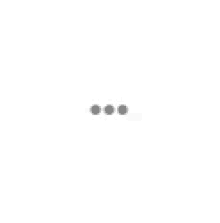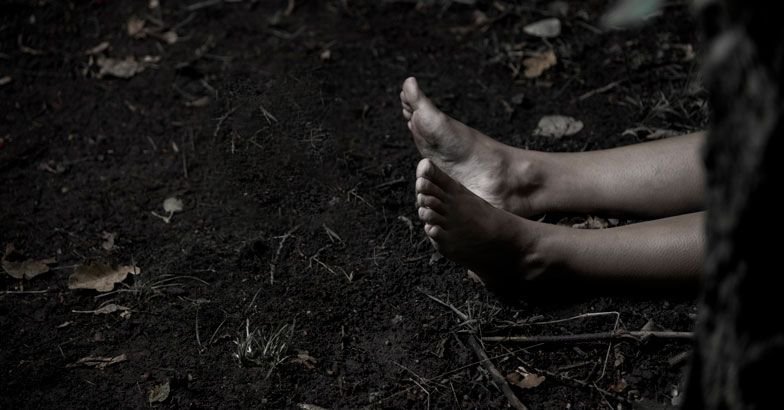 Police Superintendent of Sagar, Amit Sanghi was tipped off that the victim's oldest brother was responsible for this vile act and since he is absconding, the younger brother was questioned. After Sanghi interrogated him, the brother confessed to raping and then murdering his sister along with his brothers and uncle.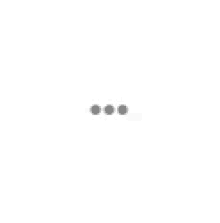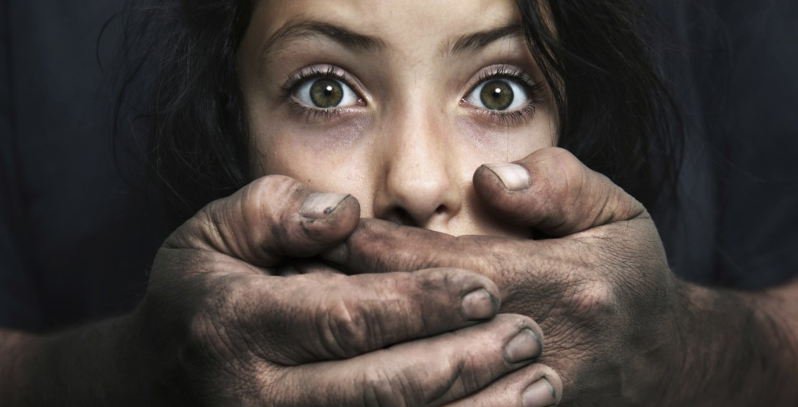 Sanghi said,
It appears the elder brother had raped the victim earlier also. On that day everyone was out for work except the elder brother and taking advantage of this he raped his sister.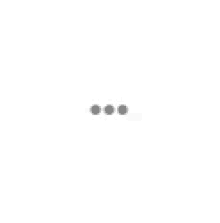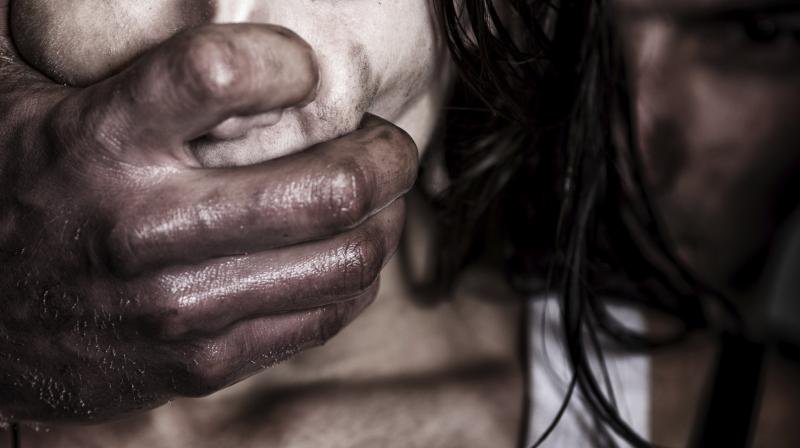 He also added,
While in the act, the other two brothers, including the minor, came and they both raped her. Meanwhile, the girl's uncle, who is in his late forties, also came by. Initially, he scolded everyone and then he too raped her.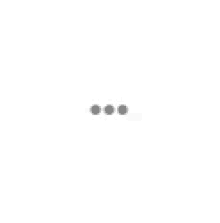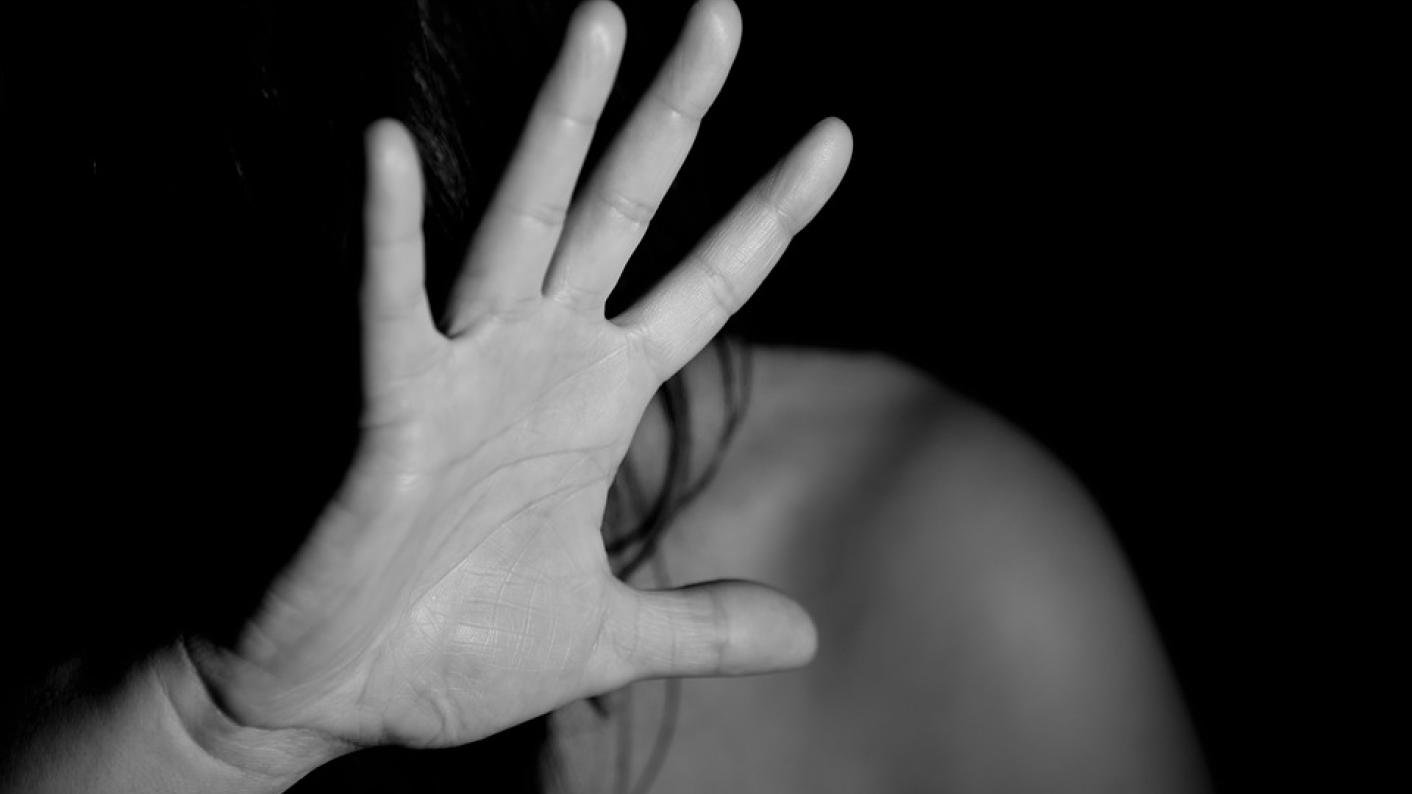 People around the nation are outraged at this.
How can we keep our women and children safe if the evil resides with us in our own homes?