Madhya Pradesh Chief Minister Shivraj Singh Chouhan has asked government departments in the state to stop depiction of women in poor light in advertisements. 
Bureaucrats have been asked to draw up a blueprint in 10 days to put an end to projection of women as "commodity" in advertisements, an official said.
The state government may also bring a legislation to remove such hoardings, the official said. Chouhan has often voiced concern over such advertisements in his public addresses and had once even got hoardings featuring scantily dressed women removed in the state capital.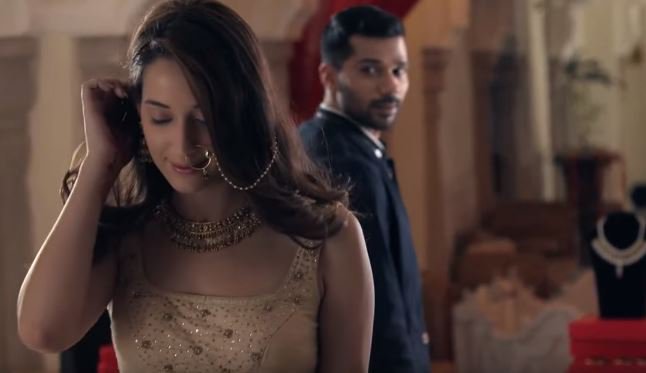 Significantly, putting an end to the undignified portrayal of women in ads was part of the 51-point declaration adopted at the recent International Conference on "Living the Right Way" held on the sidelines of Simhastha-Kumbh in Ujjain district.
Prime Minister Narendra Modi had released the declaration at the concluding session of the meet. Chouhan, at a meeting here yesterday, also asked Chief Secretary Anthony de SA to take steps for implementation of the other resolutions of the document as well.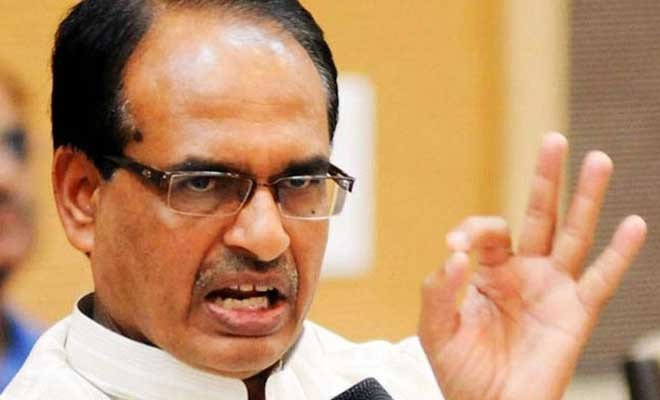 The chief minister directed the officials to ensure that 50 other resolutions, including formation of happiness department in the state, planting of saplings along banks of Narmada and Kshipra rivers, inclusion of lessons in school syllabus to inculcate the spirit of respect for all religions, moral values promotion in schools, to promote Ayurvedic system of medicine and appointment of Yoga teachers in schools, are translated into action.
(Feature image source: YouTube| Compilation Centre)