In another instance of restricting free speech for the citizens of the country, a headmaster of a government school in Jabalpur was suspended on Thursday for allegedly making derogatory remarks about the Chief Minister of Madhya Pradesh.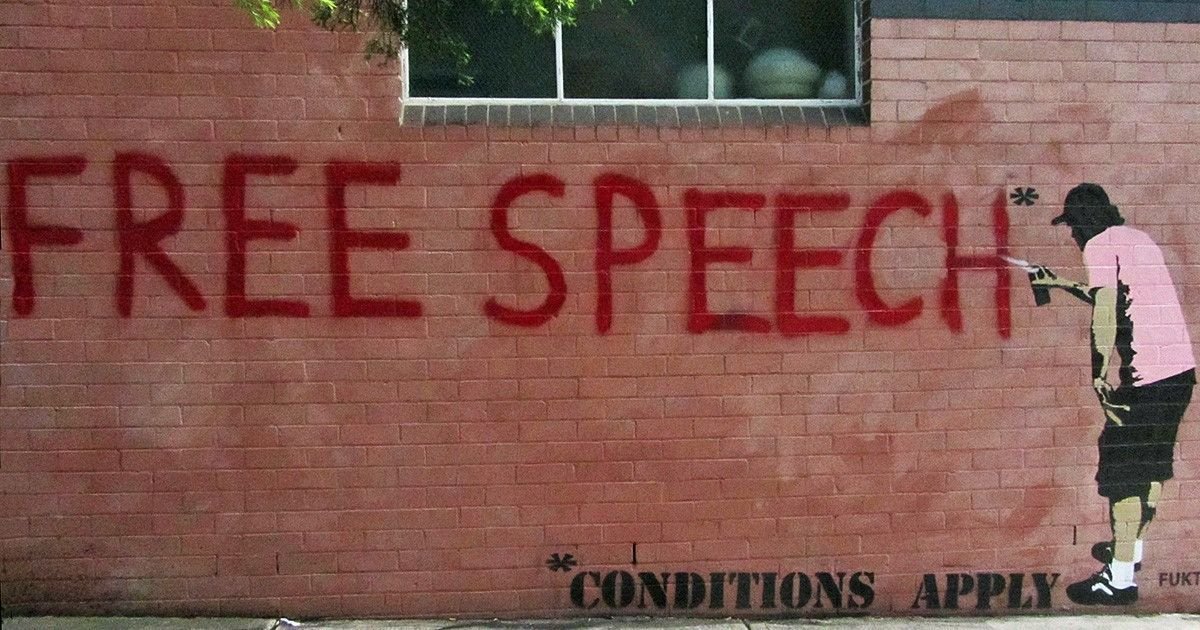 Although, in what you could call a plot twist, the CM, Kamal Nath belongs to the Congress party.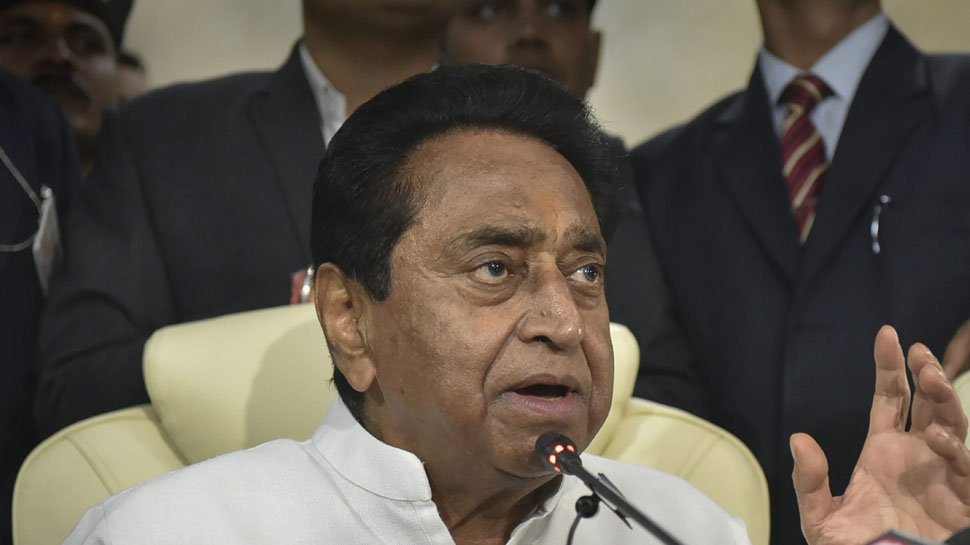 According to NDTV, the district collector of Jabalpur, Chhavi Bharadwaj suspended Mukesh Tiwari, of the Kanista Buniyadi Middle School. 
Tiwari was accused of making derogatory remarks against the newly elected Chief Minister at a school meeting that was held two days ago.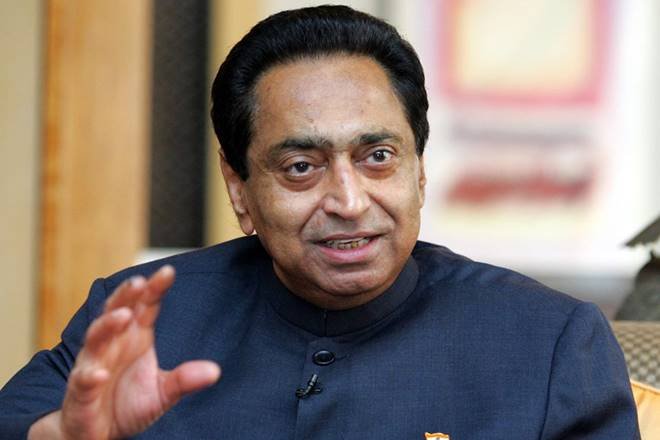 According to reports, a video where Tiwari is seen making said remarks had gone viral on social media. 
On the examination of the video, the headmaster was found violating the Madhya Pradesh Civil Services Rules.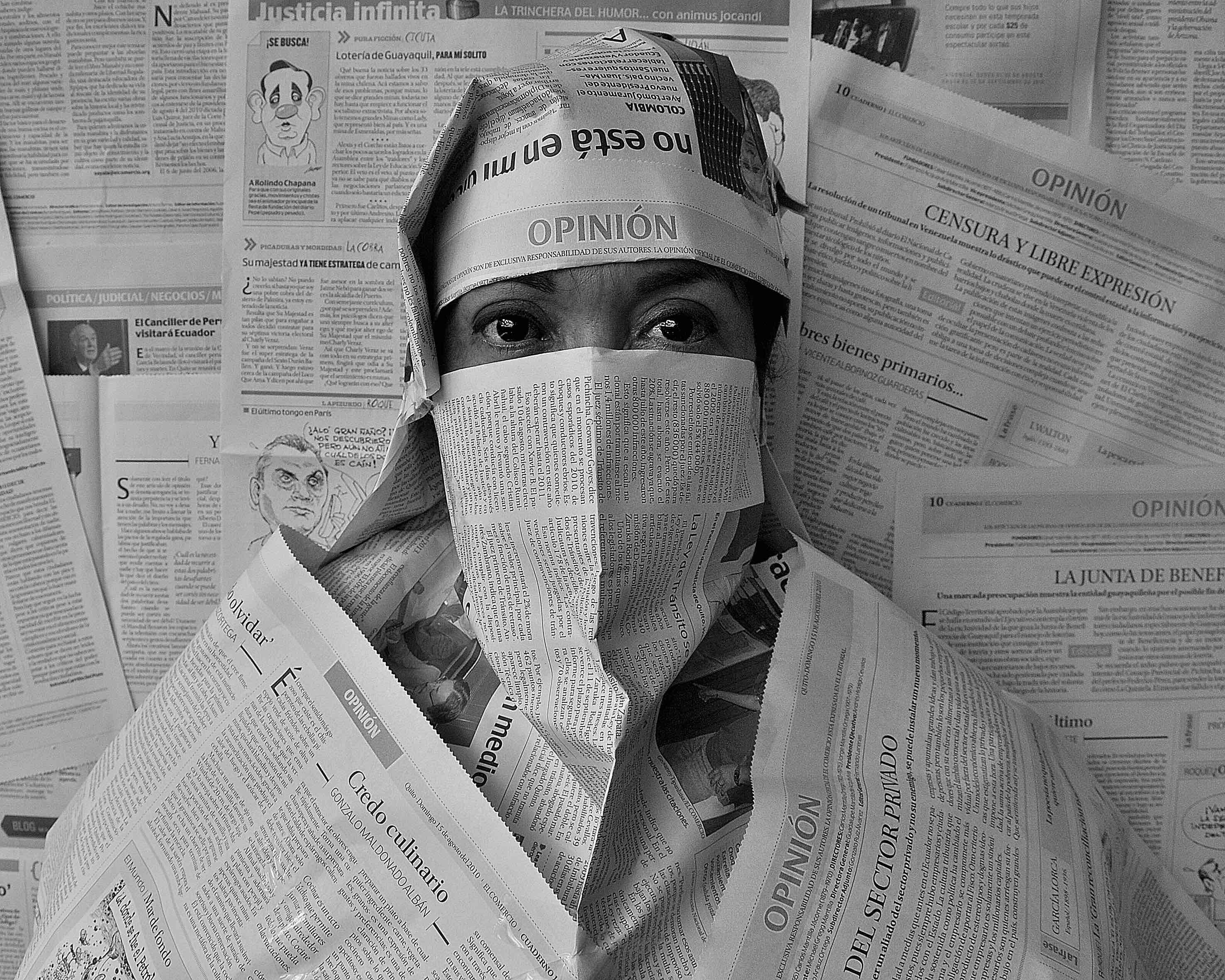 While the video is now nowhere to be found and the said rules might apply to the situation, this seems like just another case of punishing someone for speaking against the establishment.
And if that is the case, then such statements made by Congress President Rahul Gandhi just seem hollow.
Free speech is our right. We will fight any attempt to crush dissent and debate: Rahul Gandhi (2/2)

— Rahul Gandhi (@RahulGandhi) May 29, 2015
The Congress President or other party leaders are yet to respond to the matter.