The Madhya Pradesh police have uncovered a major racket in Gwalior's Palash Hospital on April 10. The hospital had been allegedly running a 'baby farm' where unwanted newly-born babies were sold and swapped for Rs 1 lakh, reported The Times Of India.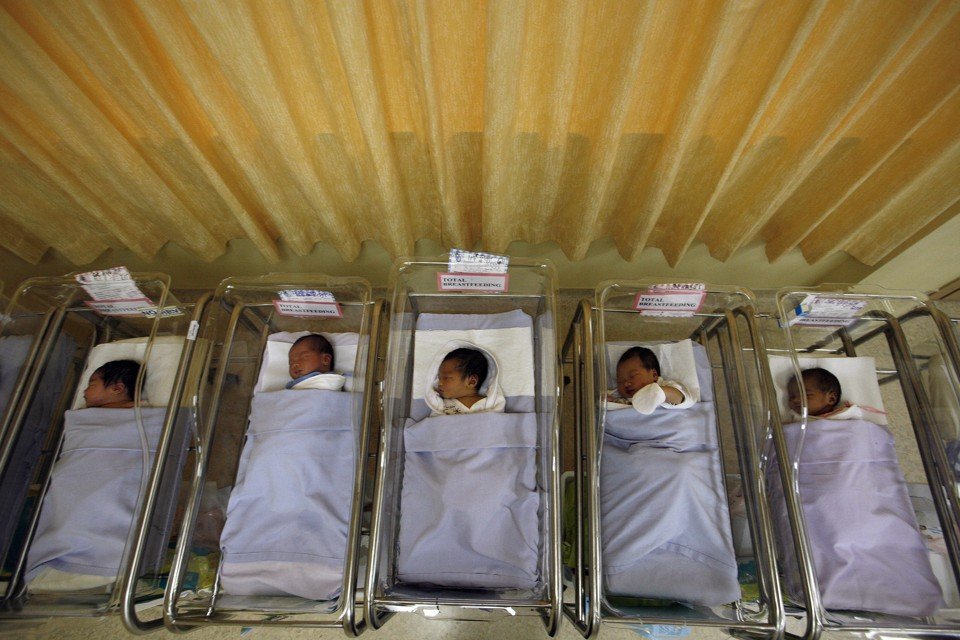 As a part of the raid, the police managed to rescue two of the babies. All these 'unwanted' babies have been reported to be born either out of rape or illicit relationships and were sold to potential customers for adoption in the hospital. Some couples also used to exchange a baby boy for a girl.
Prateek Kumar, from the ASP crime branch, told Times of India that whenever a girl or her parents approached them for termination of unwanted pregnancies, doctors at this hospital used to convince them assuring a safe and secret delivery.
After the delivery of the baby, the mother was discharged and then the hospital authorities started hunting for gullible couples who could buy them.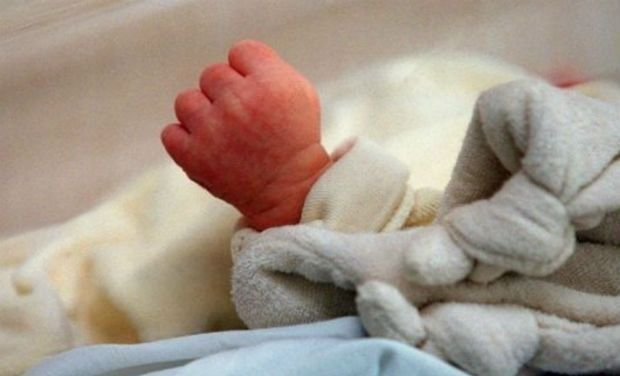 So far, the police have arrested five people including the hospital director TK Gupta, its manager and parents who bought babies from this hospital. They have been booked under sections 370 (buying or disposing of any person as slave), 371 (Habitual dealing in slaves) and 373 (buying minor for the purpose of prostitution).