The Madhya Pradesh Police on Thursday withdrew the sedition charges filed against 15 Muslims for allegedly shouting pro-Pakistan slogans after its cricket team won the ICC Champions Trophy final by defeating India.
The accused have now been charged under Section 153-A of the Indian Penal Code (IPC) for "disturbing communal harmony", reports ANI.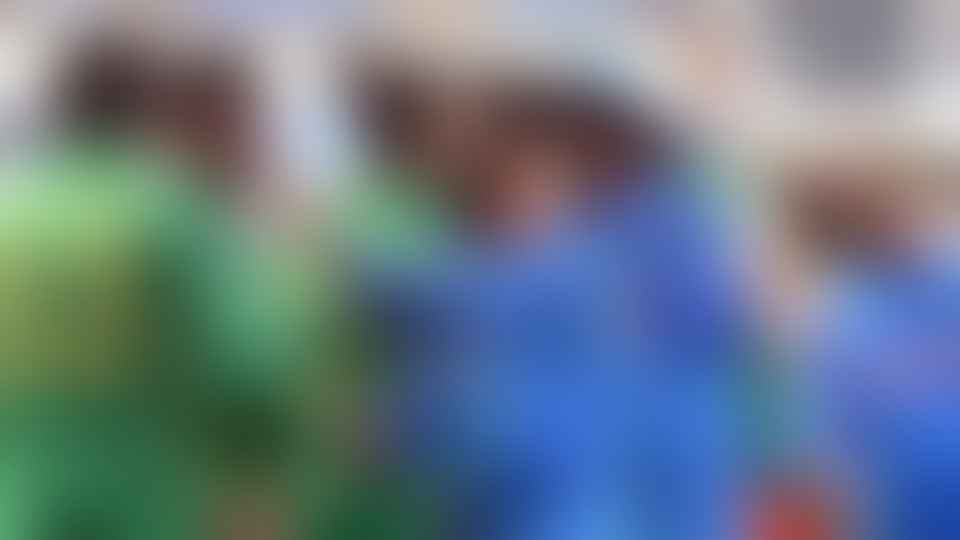 As per a report in The Indian Express, Burhanpur SP RR Parihar said, "It's difficult to prove the sedition charge. Moreover, none of them have a criminal background. After initial investigation we found Section 153-A is more appropriate instead of Section 124-A."
The development comes after families of the accused wrote to the President of India, national and state human rights commissions and national and state minority commissions, stating that the youngsters were innocent. 
Gulzar Kasam Tadvi, the father of one of the accused, said the village has not witnessed any communal incident in the past and some miscreants may have burst crackers.
MP police had arrested them following a complaint by a villager, who had accused them of bursting crackers and distributing sweets among villagers, apart from raising pro-Pakistan slogans at Mohad village.
(Feature image source: Twitter/@ANI)