A bungalow in Lutyen's Delhi, a personal vehicle, high level security and a handsome salary with a three-fold hike (68 times more than what an average person earns in the country) is not enough for our dear Members of Parliament(MP).
So, they have demanded for more, not only for the current members but also for the ex-MPs.
Recently a recommendation has been made by a joint parliamentary committee to double the salary of MPs and raise pension of former MPs by almost 75%.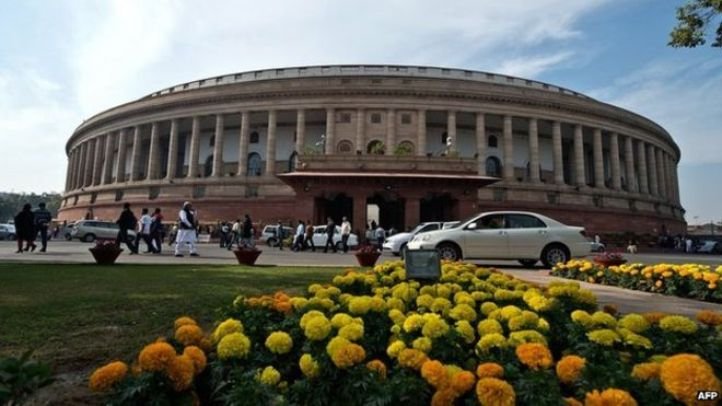 The parliamentary panel has also proposed an automatic pay revision mechanism for all MPs similar to the pay commission for government employees.
The current list of demands does not end there, the panel led by BJP MP Yogi Adityanath has also recommended that there must be 20-25 free domestic air travels in a year and increase in pension from Rs 20,000 to Rs 35,000 per month.
Also a proposal for MPs to get pocket money which amounts to first class AC fare and also better facilities for MPs at airports. The panel has made suggestion that benefits that the lawmakers receive through Central Government health scheme should be forwarded to their next two generations as well.
I have demands too, you know. Since, they aren't going to be met anyway, or maybe they will in a utopian world, I'll list them here. Just for fun.
1. An empty compartment in the metro.
Because I don't want to sniff the sweat around after a long day at work.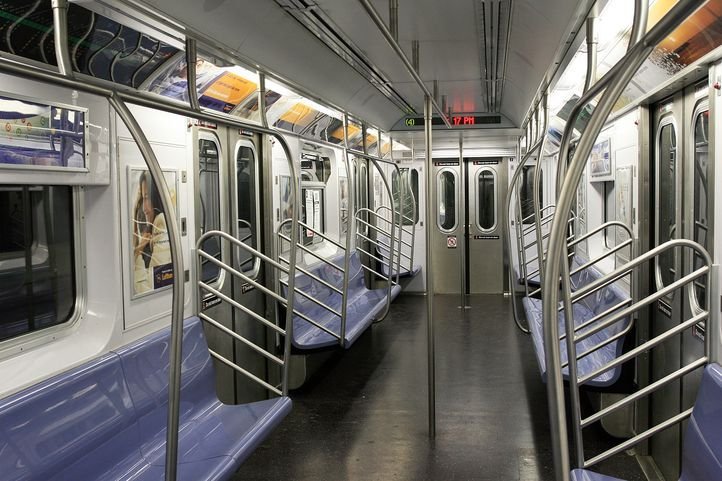 2. Chris martin in the office so that he can sing Fix You all day.
Because I missed his performance while he was in the city.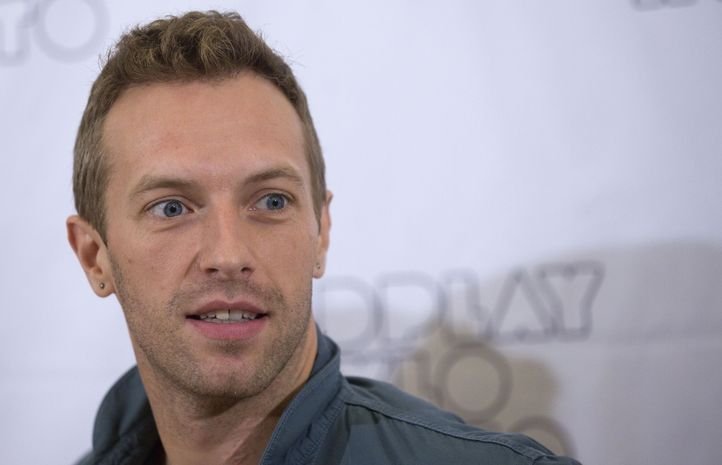 3. Kejriwal advertisements and Kumar Vishwas poems to be banned.
Elections are long over and so is the duration for showing off the manifesto. And I just can't take Kumar's poems anymore.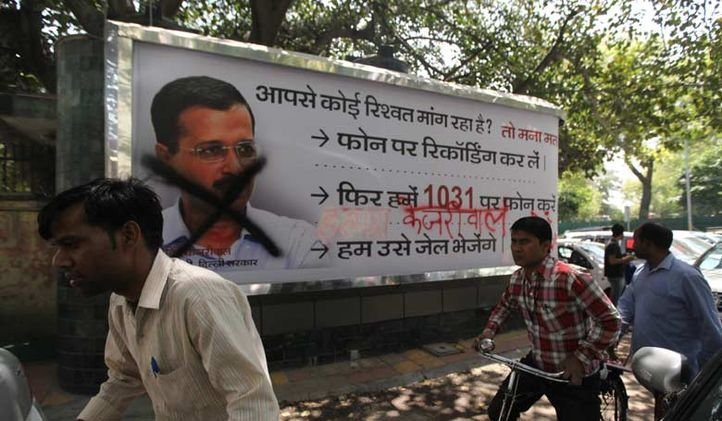 4. A Batmobile at my disposal to go to work.
Because… do I need a reason to drive a Batmobile?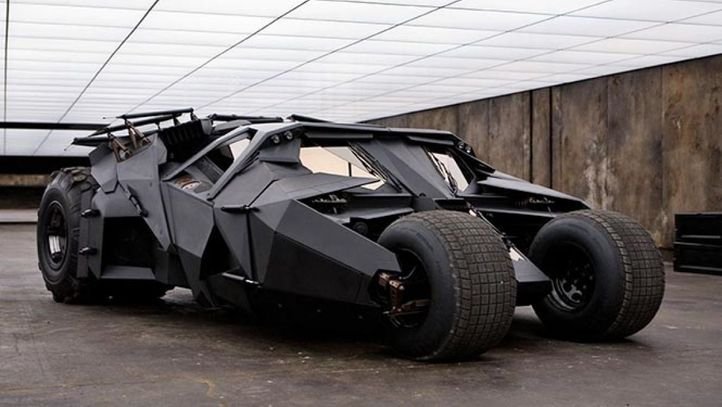 5. To spend my weekly off days at a beach resort.
Because I love beaches and hate the city.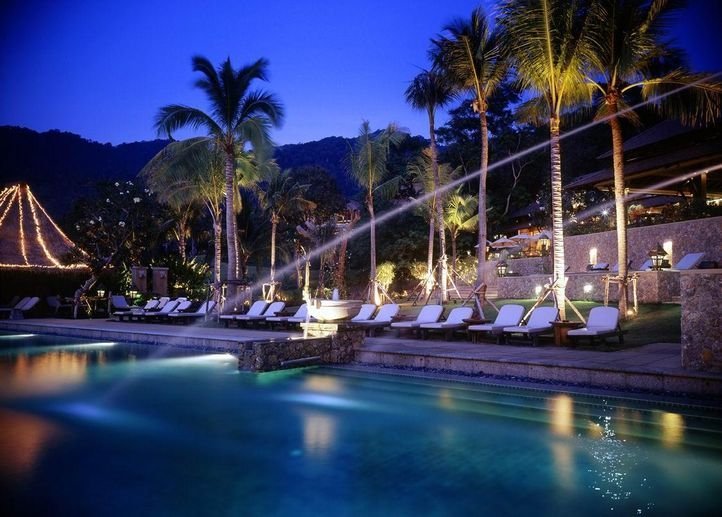 6. Last but not the least, a ban on all bans.
You know what I mean right? I want my Maggi back.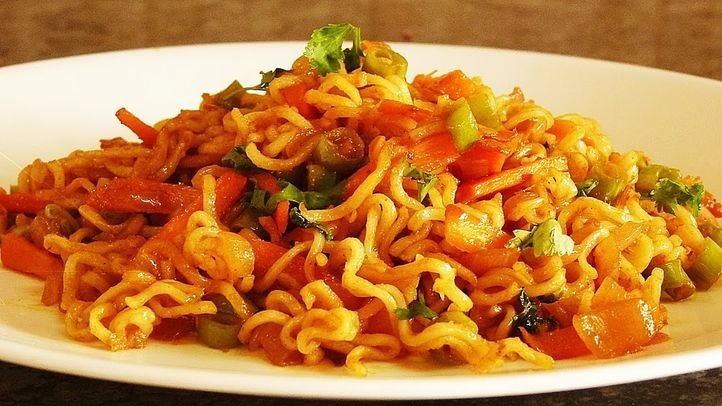 Why should MPs have all the fun?