Former Indian World Cup winning captain Mahendra Singh Dhoni, who is also a Lieutenant Colonel in the Indian Army has added more stealth to his collection of high-end cars.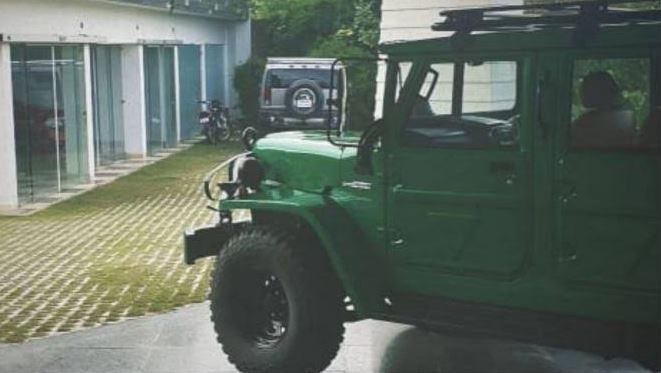 The owner of an array of luxury bikes and cars already, Dhoni purchased the Nissan Jonga – a jeep also used by the Indian Army, reports NDTV.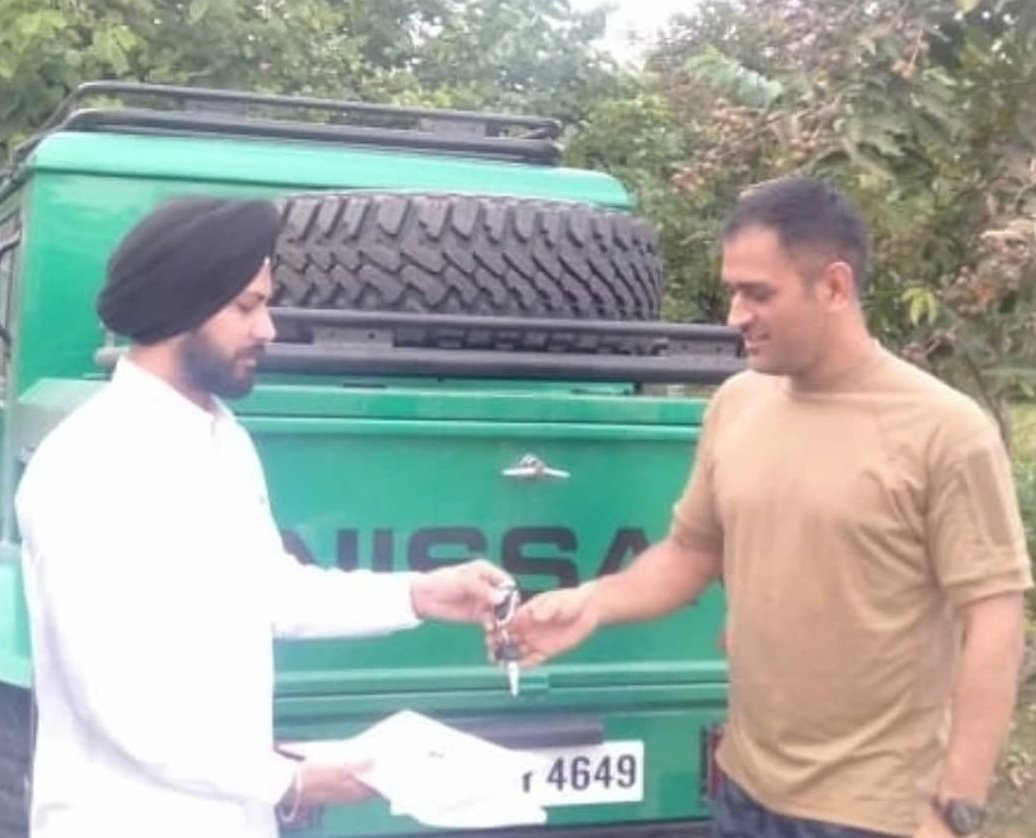 Fans who were eagerly waiting for Dhoni in Ranchi were not disappointed when he reached a petrol pump near his house. 
Once people gathered around the pump, Dhoni stepped down to pose for a few pictures and even signed some autographs.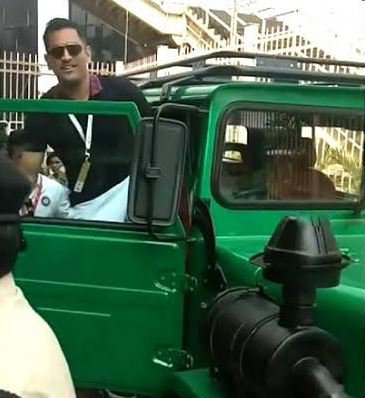 Dhoni, who already owns a Ferrari 599 GTO, Hummer H2 and the GMC Sierra, recently added the Jeep Grand Cherokee Trackhawk to his collection in September.