If reports coming from Kashmir are anything to be believed, honorary lieutenant colonel MS Dhoni will be hoisting the flag in Ladakh on Independence Day.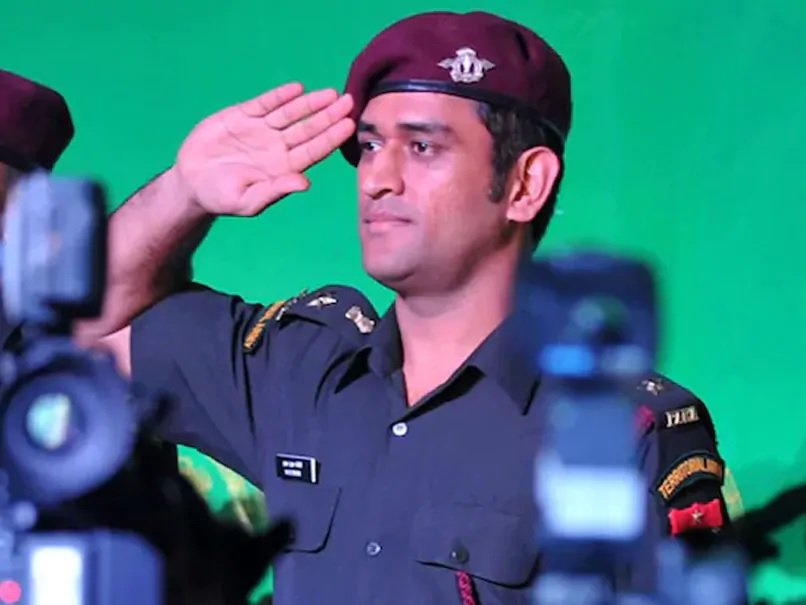 Right now, Dhoni is staying with the 106 TA Battalion (Para) of the Army but is expected to travel to Ladakh with his peers on the 10th of August.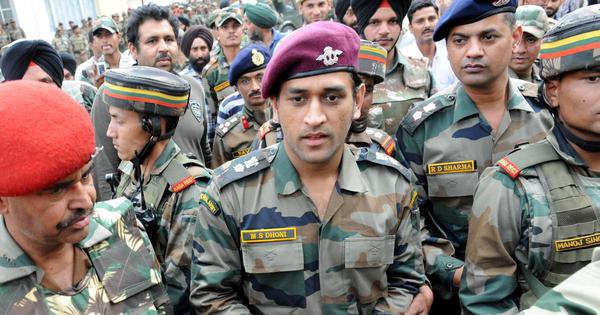 Dhoni's training with the Army is expected to be a 15-day-long process.
Earlier, reports had emerged that he requested BCCI to give him a 2-month break to serve his Army duties. This saw him missing India's tour to West Indies.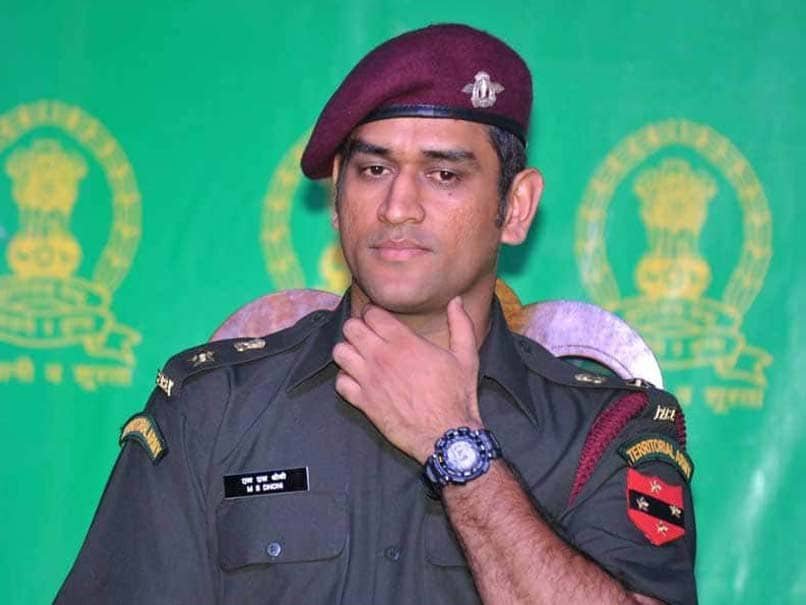 Posted in Kashmir currently, Dhoni is performing patrolling and guarding duties.