Playing with the sentiments of poor farmers is not new in India. From self-immolation to other suicidal acts, farmers have taken all the extreme steps to invite the attention of policy makers, but they continue to be the neglected part of the story.
Here is another shocker for the poor farmers and this time it comes from the Mufti Muhammad Saeed led PDP-BJP government in Jammu and Kashmir.
After waiting for nine long months post the September 2014 devastating floods, the poor farmers have got Rs 32 compensation from the government to cope up with the massive losses.
Call it Mufti's popular "healing touch" policy or whatever, but it is what these farmers have got against the huge losses. How much this sorry sum of Rs 32 will help these farmers to compensate their losses, only Mufti Syed and his financial advisors can say.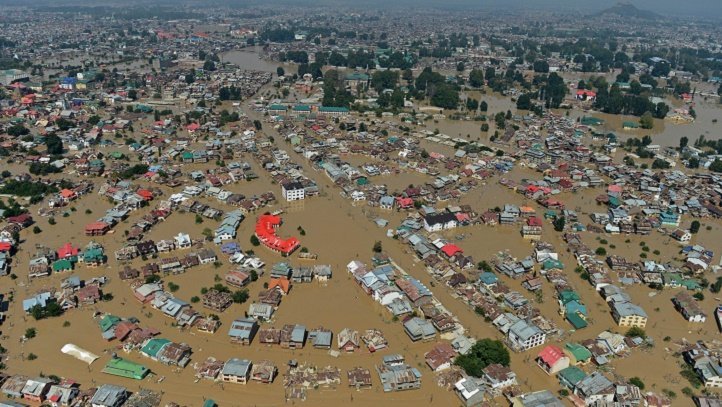 The farmers have refused to accept the paltry dole saying PDP-BJP government has "rubbed salt into their wounds".
"Rs 32 is the minimum and Rs 113 maximum amount being paid as compensation for flood damage caused to crops to the farmers of the area", farmer Balbir Singh Saini of Sarora said.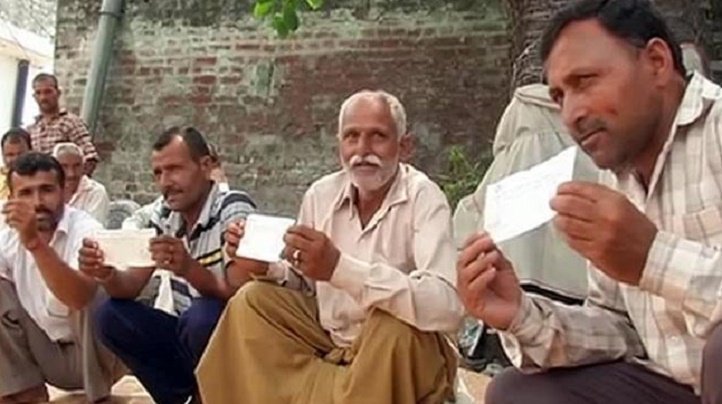 Mast Ram, also a farmer, received a cheque of Rs 32, while widow Bholi Devi got a cheque of Rs 75. Another farmer Shamsher Singh received a cheque of Rs 47.
"It is an insult to us. We had suffered losses worth thousand of rupees as floods in river Tawi battered thousands of acres of farmland in the area. Some of the areas have been washed away", Sarpanch Marh, Vijay Kumar Sharma said.
This in not a first though . R ecently, farmers in UP were paid Rs 63, Rs 84 cheques to for damaged crops.
This needs to stop, and farmers, who feed the whole country, need proper attention.
Feature image source: Greater Kashmir