The ongoing tussle between Reliance and rival telecom operators has taken an ugly turn after the latter promptly refused to provide Jio interconnect points. Angered by the same, Reliance Jio is most likely to take incumbent telecom operators to court, as they are not granting it adequate interconnect bandwidth, says a Business Standard report.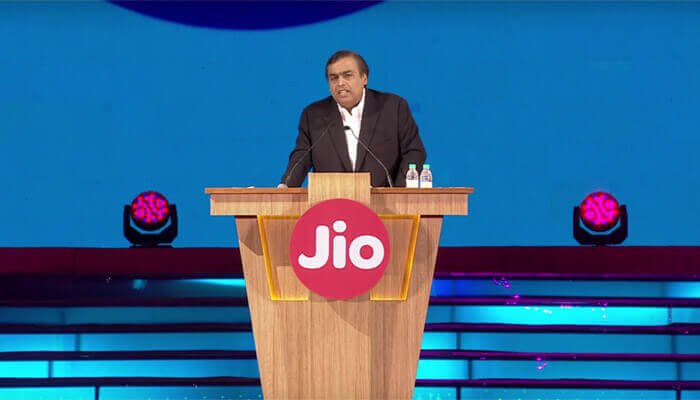 Amidst all these controversies surrounding Jio, Reliance Industries Chairman Mukesh Ambani spoke to the Times Of India on Wednesday, accusing incumbent telecom operators of making excuses to block Jio calls. He also talked about the bright future of Jio, allaying the fears of his investors despite the hurdles he was facing.
Here are the important takeways:
On PM Modi's picture in Jio advertisements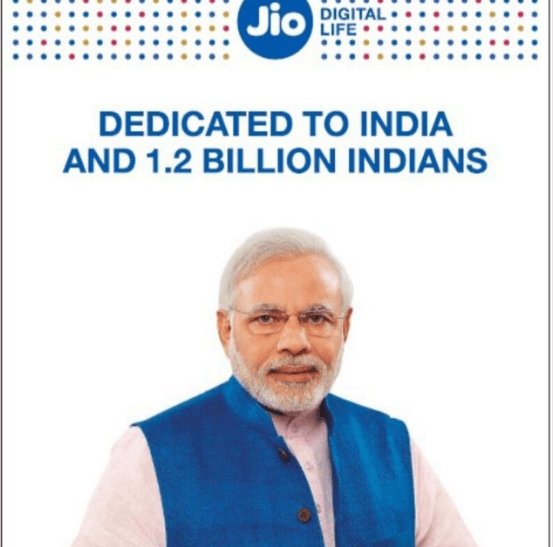 Dismissing the row over the ad and calling it baseless, Ambani said PM Modi's vision has inspired him and that "we are dedicating our service to the vision of India's leader, to India and 1.2 billion Indians…there's nothing political about this."
Speaking about the ongoing battle with India's largest telecom companies, Ambani said Jio's "rivals were all reputed business houses" that he expected will comply with rules and not violate the laws.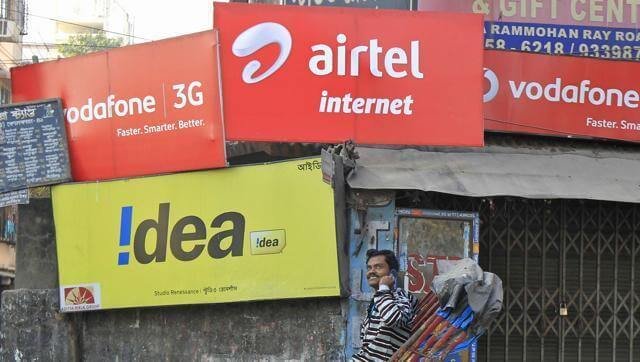 At the AGM of Reliance Industries, Mukesh Ambani had eariler said Reliance Jio customers suffered 5 crore call failures in the previous week to other networks due to insufficient interconnect capacity.
Exhorting them to play fair, he added, "It is there in the licence that you are supposed to provide inter-connect, irrespective of traffic. You cannot use excuses that someone is doing promotions, capacity requirement has gone up, etc. Those are not acceptable", he added.
Despite the Rs 2.5-lakh-crore investment and Jio's free voice and seemingly dirt-cheap data offerings, Ambani was confident that "world's largest startup" would be a successful venture.
"I can assure that we are not going to lose money. We are not looking to make a killing, but we are looking to make a high-teens return on our capital, which is 18-19 per cent return on our capital, over the investment period", he said.