According to The Indian Express, the Mumbai unit of the Income Tax Department served notices to Reliance business tycoon Mukesh Ambani's wife Nita Ambani and their children.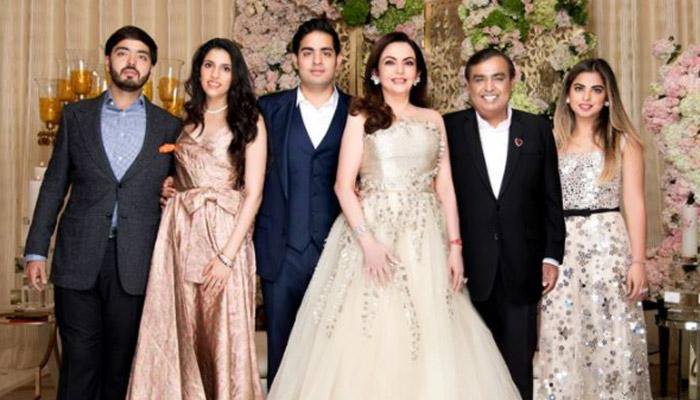 The notices, served under provisions of the 2015 Black Money Act, have been issued allegedly for having undisclosed foreign income and assets.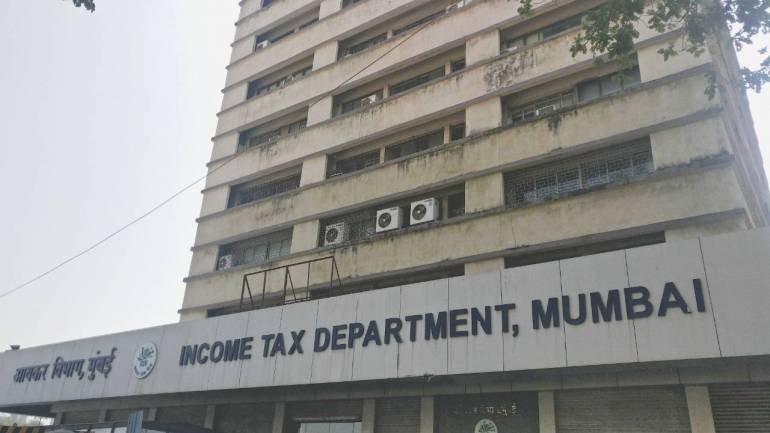 The probe that started after the government received details of an estimated 700 Indian individuals and entities holding accounts in HSBC Geneva in 2011, found that over $601 million were held offshore in tax havens.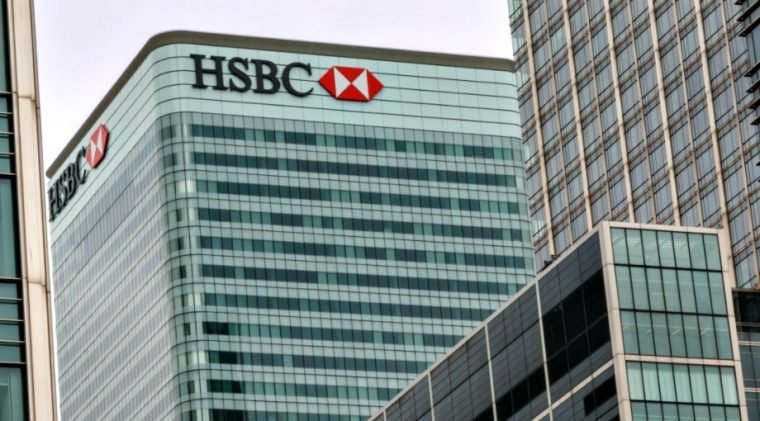 These cluster of HSBC Geneva accounts were later traced to a complex chain of associates and offshore holdings all linked to the Reliance Group.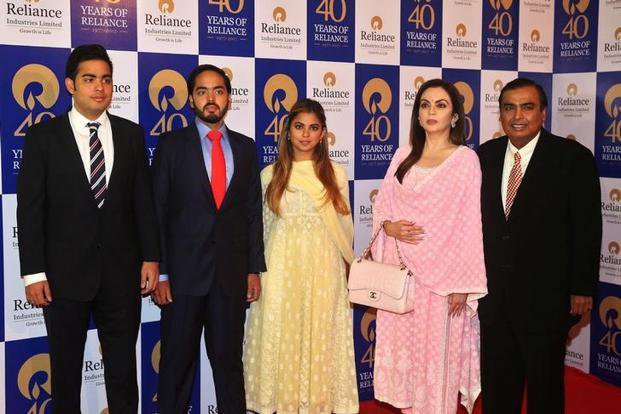 With enough evidence to link the offshore accounts to Mukesh Ambani's first family, notices were served under Sub-Section (I) of Section 10 of the Black Money (Undisclosed Foreign Income and Assets) and Imposition of Tax Act, 2015.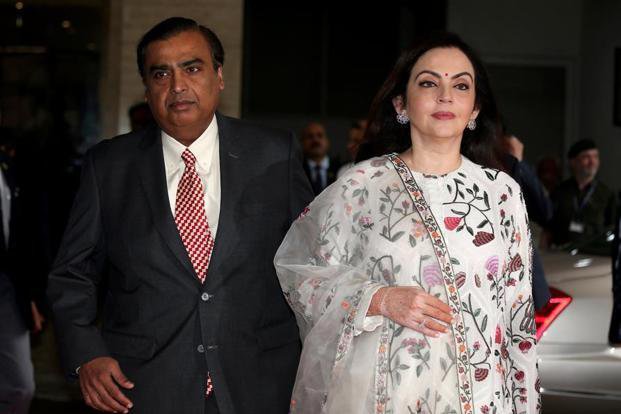 Responding to the set of questions and key allegations labeled by The Indian Express, a Reliance spokesperson said: 
We deny all the contents of your email including receipt of any such notice.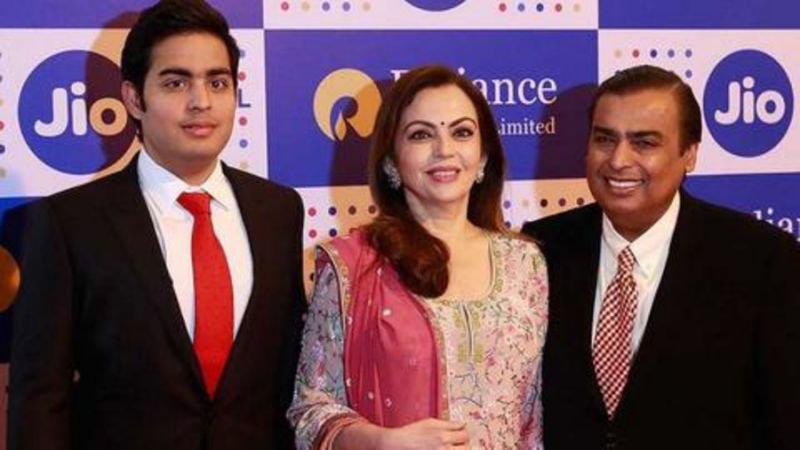 As per the IT department notice, the Ambanis clearly failed to disclose details and holdings in the Capital Investment Trust and its other underlying companies, where they were the ultimate beneficiaries.