While rampant misogyny and rape culture plagues Indian society, it seems the malice is not only restricted to some individuals only but also rampant in certain sections of Indian political elites as well.
Take this from Samajwadi Party supremo Mulayam Singh Yadav: "It is impossible for four men to rape a woman. Some rapes are given a gang rape twist."
Yadav also added that there were instances where only one person committed rape but the victim named four people merely to settle scores. The comments were made by the party patriarch at a function to distribute free e-rickshaws.
"You tell me how can it be possible? How can four people rape a woman?" he asked.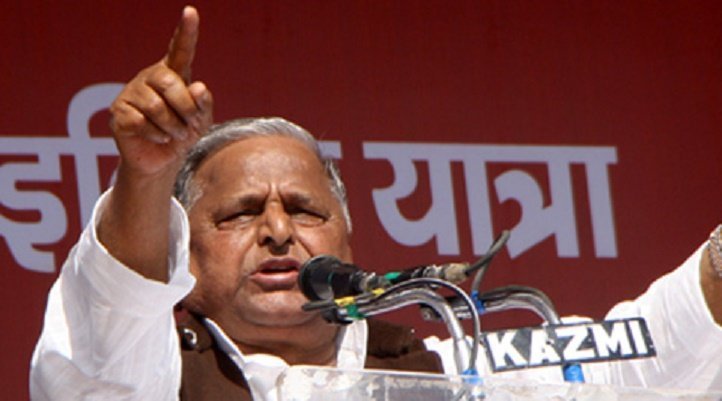 "I know of many such cases, where one person commits the rape and four people are named in the report. There are cases where one person commits crime, four brothers in the same family get arrested," TV reports showed Yadav speaking at a rally on Tuesday, August 18.
He also stated that the crime rate in UP was "very low" and the state figures better than all other states in terms of law and order situation.
That a smear campaign was being run against the party's government in UP, Yadav cited the of Badaun rape case, which he said "was blown out of proportion."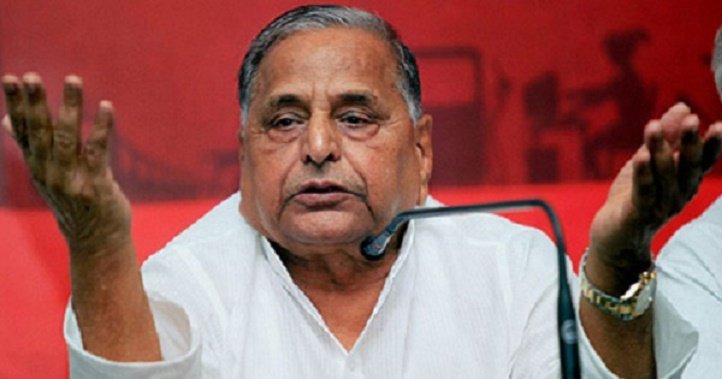 The comments came at a time when the UP government is facing criticism over law and order situation in the state. However, according to Yadav, it's the opposition which is making efforts to "defame" the government due to "political enmity."
This is not the first time Yadav has evoked criticism for his sexist comments. In April 2014, when a 22-year-old photojournalist, was gang-raped by five persons, including a juvenile, in the deserted Shakti Mills compound in Mumbai, Yadav said the "death penalty for a rape is unfair, and that boys make mistakes."
On 10 April, 2014, Yadav had infamously said, "When boys and girls have differences, the girl gives a statement that the boy raped me and that poor boy gets a death sentence… later they had differences, and the girl went and gave a statement that I have been raped. And then the poor fellows, three of them have been sentenced to death. Should rape cases lead to hanging? Boys are boys, they make mistakes. Two or three have been given the death sentence in Mumbai," he had said.
So if rape by one man is a rape, what is rape by several men called?