The Samajwadi Party received a major jolt from Lucknow Cantt seat, where its patron Mulayam Singh Yadav's daughter-in-law Aparna Yadav lost to BJP's Rita Bahuguna Joshi.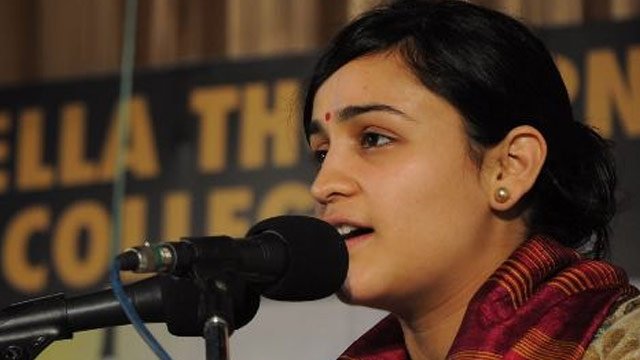 Joshi won by a margin of 33,796 votes in the seat. While Reeta Joshi secured 95,402 votes, Aparna got only 61,606 votes and stood in the second place while the BSP's Yogesh Dixit got 26,036 votes.
Besides Mulayam, Chief Minister Akhilesh Yadav, his wife Dimple Yadav had also campaigned on this seat for Aparna but all their efforts went in vain with people selecting the BJP candidate.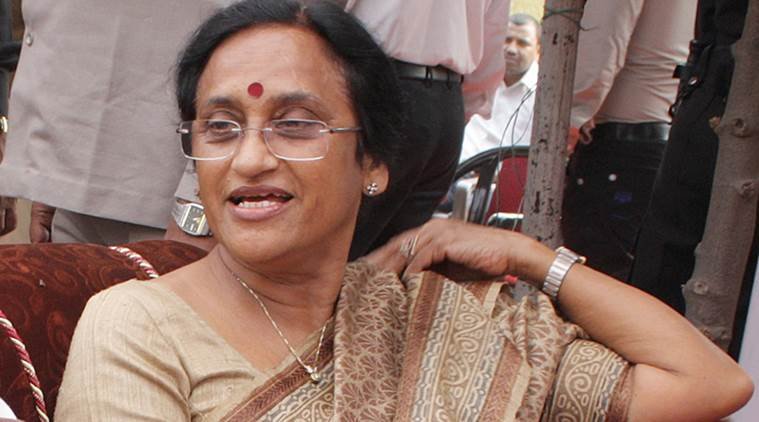 Lucknow Cantonment has traditionally been a bastion of the BJP, which started its winning streak here in 1991 with party's Satish Bhatia defeating Premwari Tiwari of Congress. 
The BJP continued its winning spree till 2007. In 2012 assembly polls (post-delimitation), the BJP lost this seat to the Congress candidate Rita Bahuguna Joshi, who then defeated three times sitting MLA Suresh Chandra Tiwari.
Feautre Image Source: Twitter/PTI (Yadav, left | Joshi, right)