Two men approached an aspiring actress in public, asking her how much she would charge for a one-night stand. They ended up getting the lesson of a lifetime as the lady gifted them with an FIR registered on their names instead.
The incident took place in Bandstand, Mumbai, where Purnima Behl had gone for a jog on Thursday, October 22. As she was talking over the phone while resting on a bench, two men approached her. They kept pestering her with questions all the time attempting to get close to her. One of them finally asked her how much would she charge to join them for the night. That's when Purnima lost it. She was scared of them but she started yelling at them.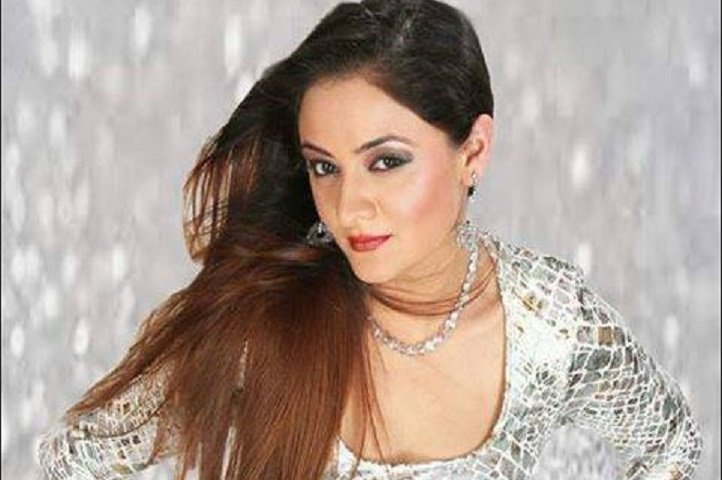 "I was shouting loudly for around 10 minutes; the place was crowded with families and other joggers and walkers, but no one came forward to help. I don't understand the mentality of people here," she said as reported by the Mid-Day . At first, the men threatened her with dire consequences. But as soon as she raised an alarm, they fled in an auto-rickshaw. Determined to not let them get away, she chased them till St Andrew's Church on Hill Road where she got one of them, Dinesh Yadav, arrested.
The accused are boxers from Haryana who had come to Mumbai for a visit. Amit Kumar, the other accused, is still at large. Dinesh has been charged under Sections 509 (word, gesture or act intended to insult the modesty of a woman) and 34 (common intention) of the Indian Penal Code (IPC). He was produced in a local court after which he was granted bail on Friday, October 23.
It is highly shocking that nobody came to her help when the miscreants dared to harass her in public. Nevertheless, she gave her harassers a fitting reply to their shameful acts.