According to a report by NDTV, a section of Terminal 2 of the Mumbai international airport was evacuated today after authorities received a 'non-specific' bomb threat call at around 11 AM.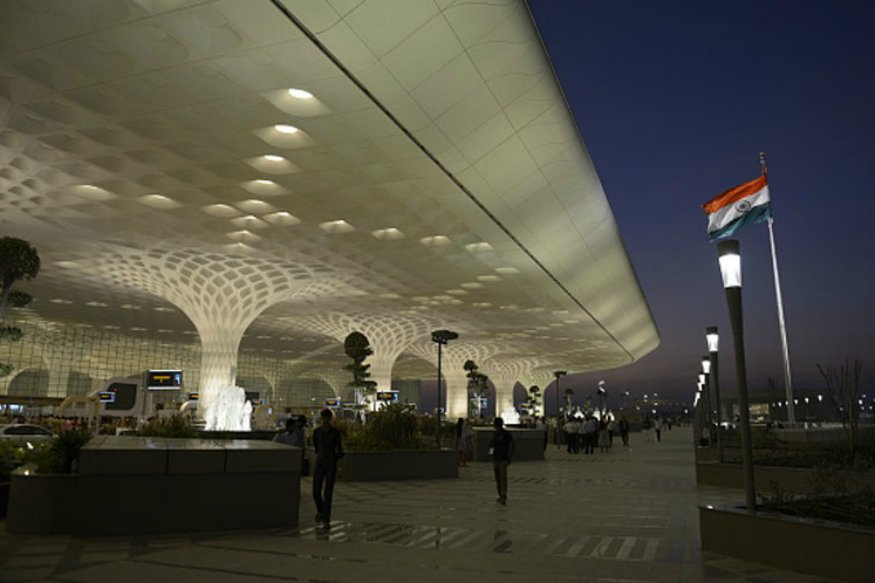 Talking to NDTV, an airport official said:
Mumbai airport authorities received a call around 11 AM which threatened that a bomb explosion would take place at the international terminal in the next 12 hours. Following this, offices of various airlines, and pre-departure and arrival areas were evacuated.
A Bomb Threat Assessment Committee convened immediately and ordered evacuation of certain parts of Terminal 2 as a mitigation measure.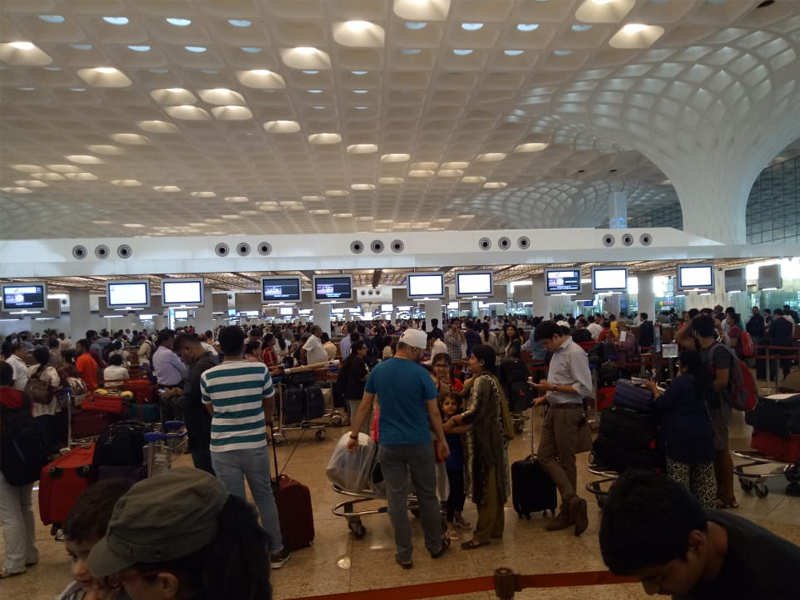 While the security teams are carrying out searches, it is a good thing that operations at the Mumbai airport are already shut due to ongoing runway maintenance and repairing work since February 7.