Disclaimer- The report contains disturbing details and abusive language.
Durga Gawde, a Mumbai artist, activist and drag king has taken to the internet to voice their horrific account of harassment. A video of the same, recorded by a passer-by, is going viral.
I'M NOT A VICTIM, I FOUGHT BACK AND STOOD UP FOR MYSELF. My assaulter is out on bail and needs to be behind bars. Watch and read the description for context: https://t.co/CuMPHnvtSH#metoo #standupforyourself #lockupbrianfranco #therainbowrevolution

— Durga Gawde (@durgagawde) June 6, 2019
Gawde was allegedly harassed on a busy road in North Goa last week. When Gawde saw the accused, Brian Franco, riding a scooter while on his phone, they asked him to get off the phone. He started using 'vile words' to address Durga and also stalked him. The resultant altercation between the two escalated quickly.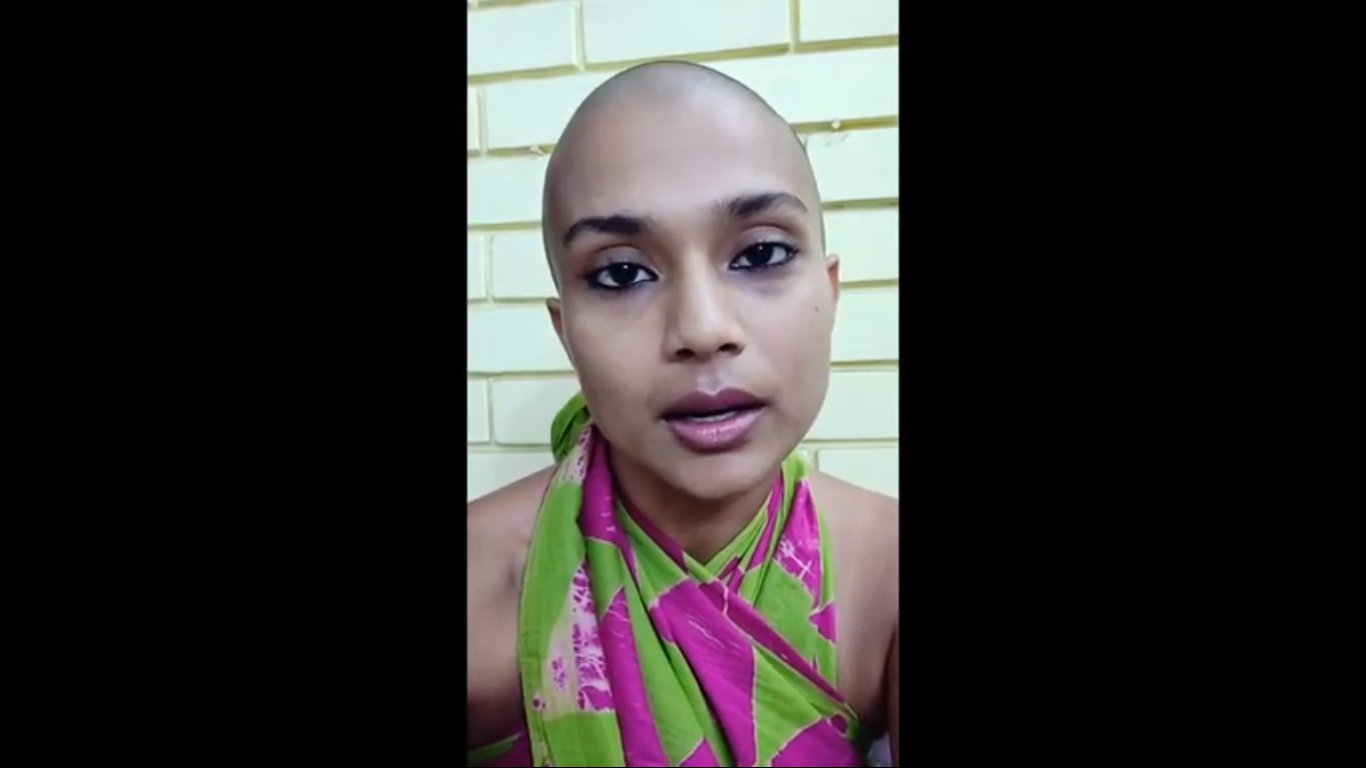 Durga mentions in their account–
I did not want to engage so I drove away. He stalked me and cornered my bike and stopped his bike in front of mine such that I had to stop. He proceeded to remove my bike keys and threw them away and then started to hit my bike and intimidate me. I was not scared, I looked straight into his eyes without fear. He then proceeded to grab my crotch and threw my phone and said, 'What will you do now?'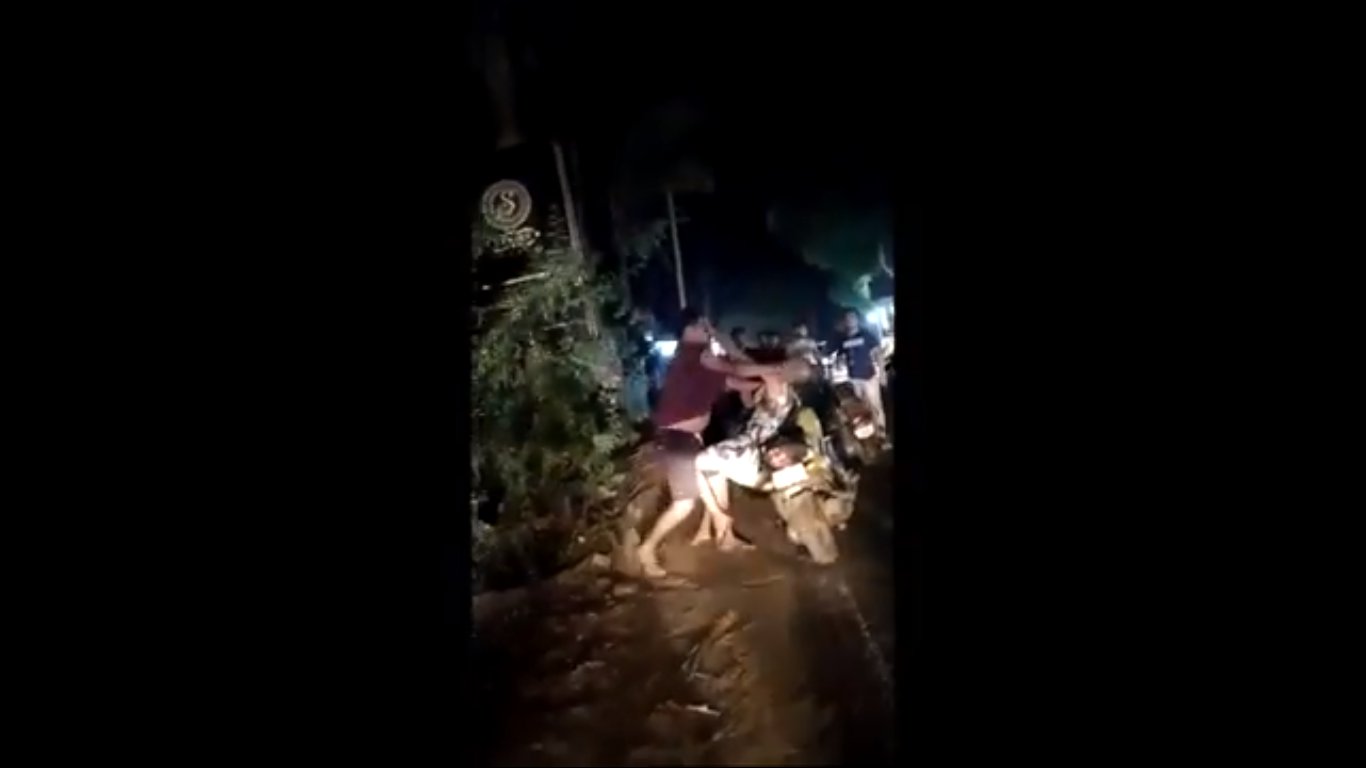 Durga slapped him and the consequent account was captured in the video. The passer-by, who recorded everything, handed over the video to Gawde and suggested to report it to the police.
According to Durga's account, Brian was also at the police station to report that Durga allegedly 'hit him and ripped his clothes'.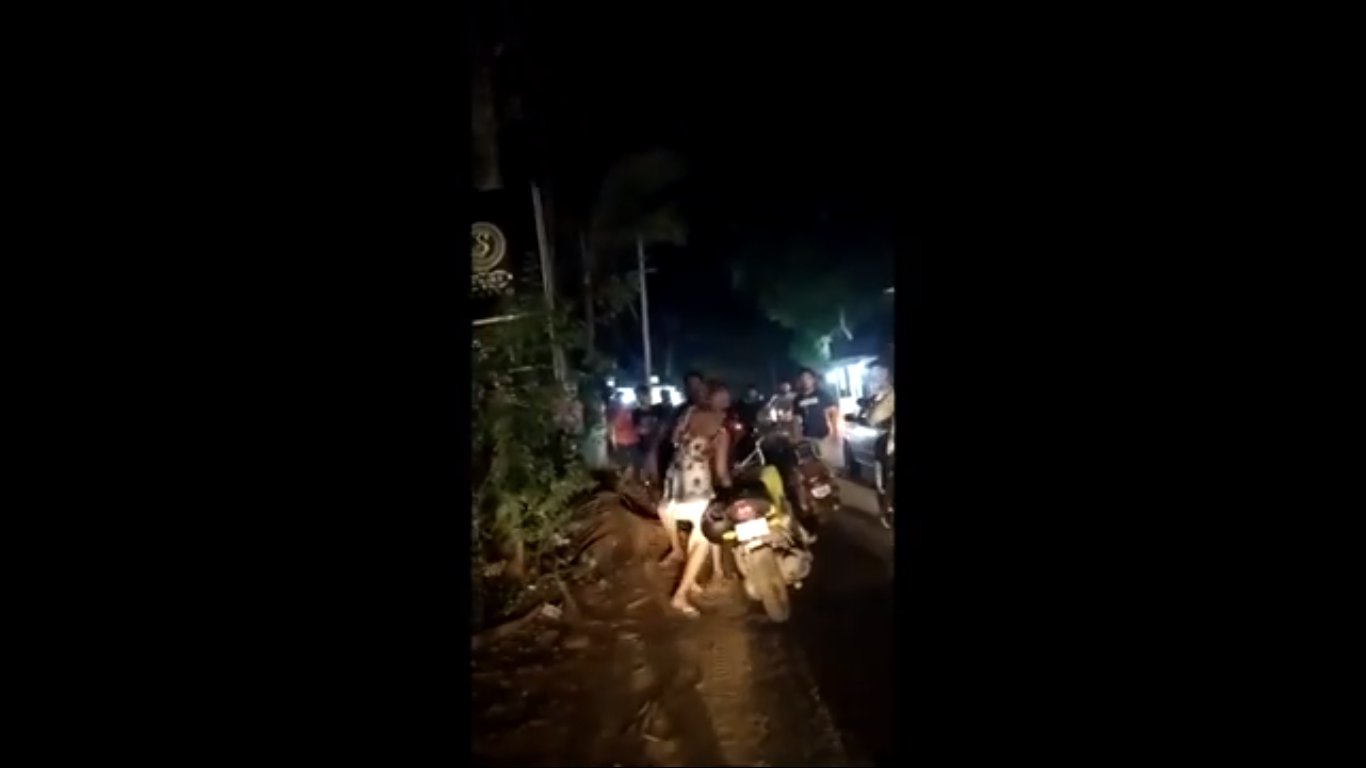 Durga reports that even though the police officers at the Saligao station were helpful, Brian did not stop harassing Durga with his actions and gestures-
While I was giving my statement Brian Franco touched his chest while looking at my low cut gorgeous dress which is very flattering to my breasts and said 'Very nice Very nice!' in front of the cops and proceeded to grab his crotch and shook it while saying, ' Take my c*ck.' All this in front of the police and the police had to remain neutral. What he did even in the police station is sexual abuse.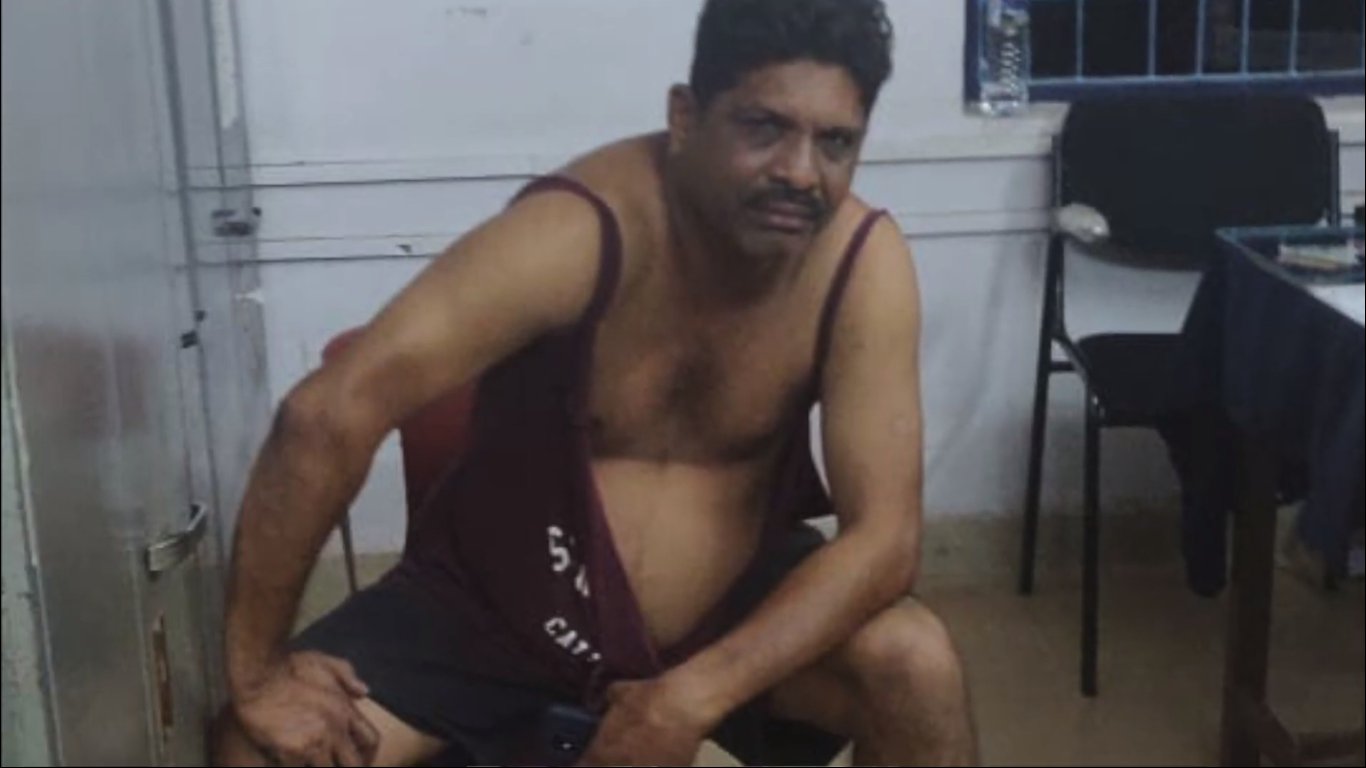 According to The Hindu, the police inspector in charge of the station, Santosh Desai, said that the accused was arrested soon after the complaint was filed under Sections 354 (outraging modesty) and 354 d (stalking) 323 (causing hurt voluntarily), and 504 (breach of peace) of the Indian Penal Code.
He was reportedly in police custody for four days, before being released on bail.
Enraged over his easy bail, Durga has called the netizens to hear and know their story, using the hashtags, #StandUpForYourself and #LockUpBrianFranco.
Netizens are equally enraged over the incident–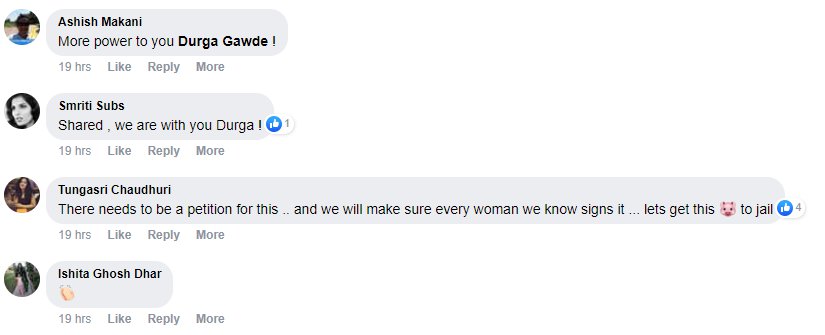 Stand up for yourself!
SO PROUD OF Durga Gawde! Hats off to you!♥️
Brian Franco and people like him need to be in jail. https://t.co/mBOe4pi94E

— Mrigya Sharma (@mrigya_sharma) June 7, 2019
Netizens are also coming forward to empower Durga and their narrative-
Durga Gawde was attacked and harassed in Goa, and she fought back. Now her attacker, who kept harassing her even within the police station, is out on bail. She's a fighter, not a victim. But she needs help to shine a light on this.#lockupbrianfranco https://t.co/NAjZ3ViJ3G

— Jesal Mehta (@arachnic) June 5, 2019
More power to Durga Gawde. ✊

— Nikhil Udupa (@greyoceanblues) June 7, 2019
Here's the video-
Images are screenshots of the video.