In a rare display of honesty and responsibility, an auto rickshaw driver from Mumbai searched for a passenger who had forgotten her gold necklace in his auto for two whole months just so he could return a necklace worth Rs one lakh.
Hansraj Khatri and his wife Hiramati boarded Arun Shinde's auto, and asked him to drop them at the Ghatkopar station. But after reaching the platform, the couple realised that Hiramati's necklace was missing, and went out to look for the auto which had already left.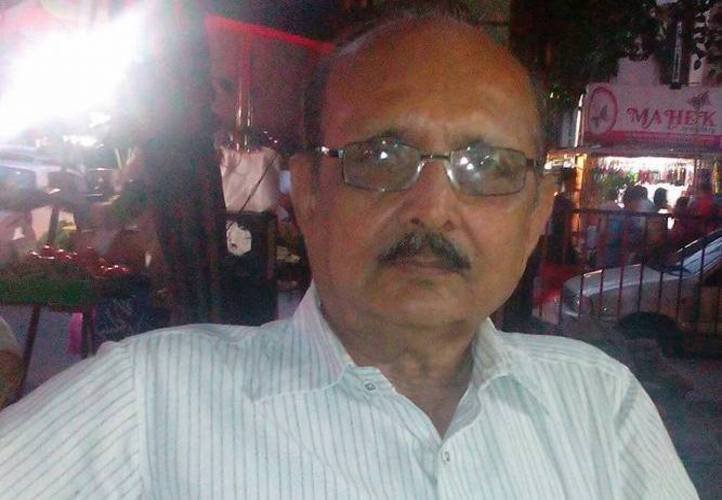 The couple searched for Shinde's auto by returning to the spot on several occasions, but after failing to find him, they gave up. But it turned out Shinde was also looking for the couple to return the chain, but was not able to track them down, Mid Day reported.
Finally on January 17, Shinde spotted Hiramati at a market close to her residence in Kama Lane, and approached her. When Hiramati failed to recognise him, he reminded her of the incident, took her to his house and handed over her necklace.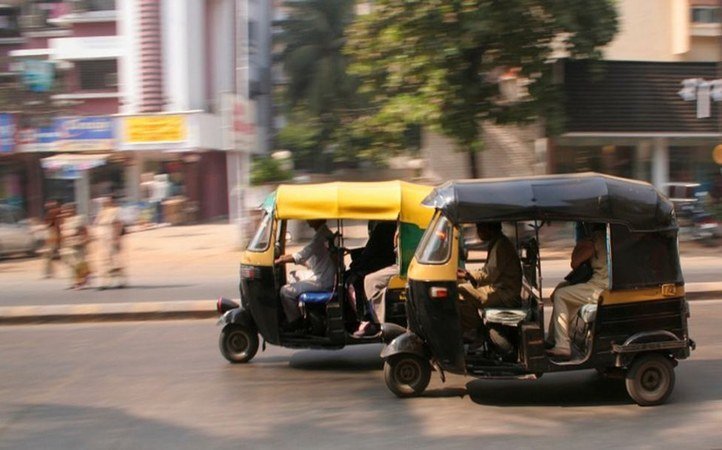 He even refused a reward that Hiramati offered, and said he only wanted the couple's blessings. What a man!
Feature image source: Facebook