An auto-rickshaw driver in Mumbai is doing something extraordinary to provide comfortable rides to the passengers. From wash basin to mobile charging points, his auto is equipped with almost all the basic facilities one can think of.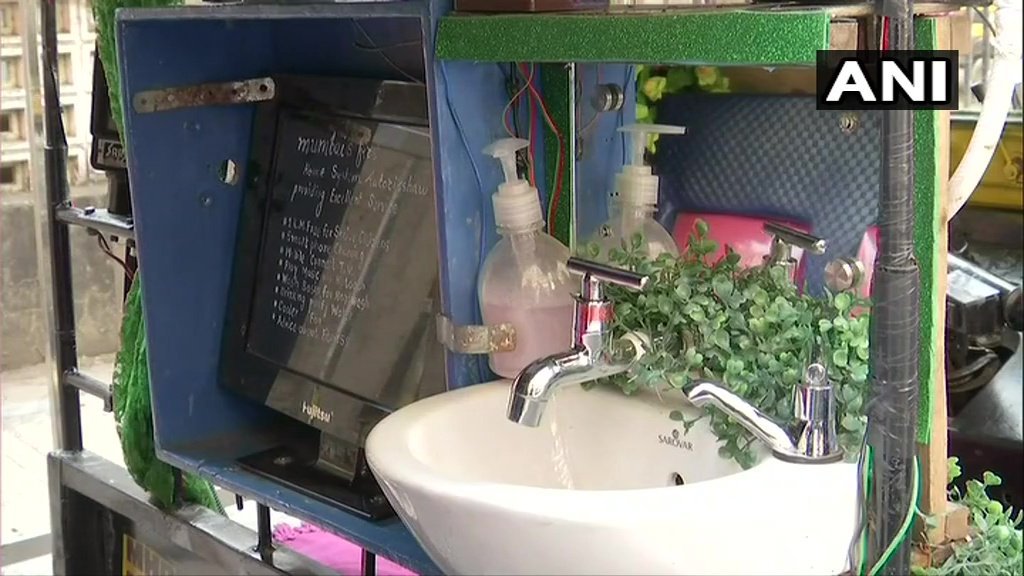 Mumbai: Satyawan Gite, an auto-rickshaw driver has equipped his auto with facilities ranging from wash basin, mobile phone charging points, plants to desktop monitor, in order to provide comfortable rides to passengers. (20.11) pic.twitter.com/gLjZTSG7Yo

— ANI (@ANI) November 20, 2019
According to a report by ANI, the driver, Satyawan Gite, has turned his vehicle into the city's first 'home system' auto. He also doesn't charge senior citizens for rides up to 1 km.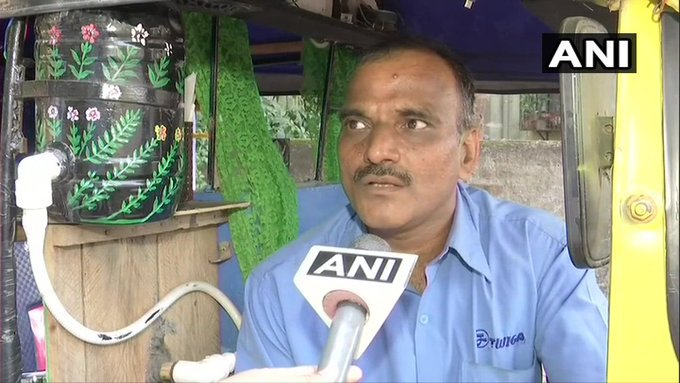 Adorned with catchy captions, he wants to provide comfortable and hassle-free rides to the passengers in this auto.
Talking to ANI, Satyawan said:
You can charge your phone in my auto, there is purified drinking water, there is wash basin. I also don't charge senior citizens for rides up to 1 km. The reason I did this is because I wanted to provide better services to passengers.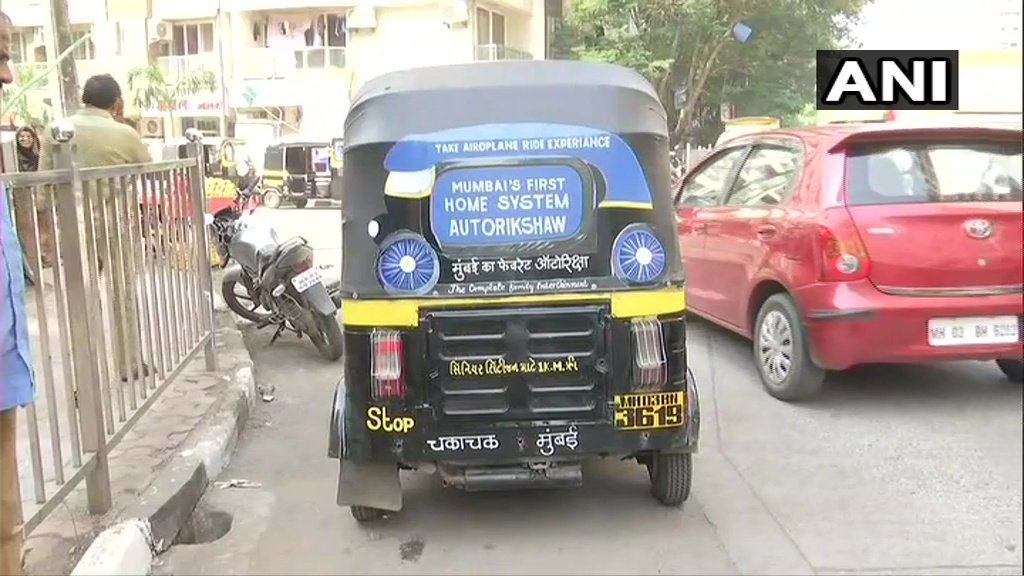 Bollywood actor, Twinkle Khanna also posted about this auto on Instagram.
Satyawan wasn't aware of this post and when asked by media about Twinkle Khanna's post, he said:
I didn't know about it but I am very surprised as well. I am big fan of her and Akshay Kumar. I wish I could meet them.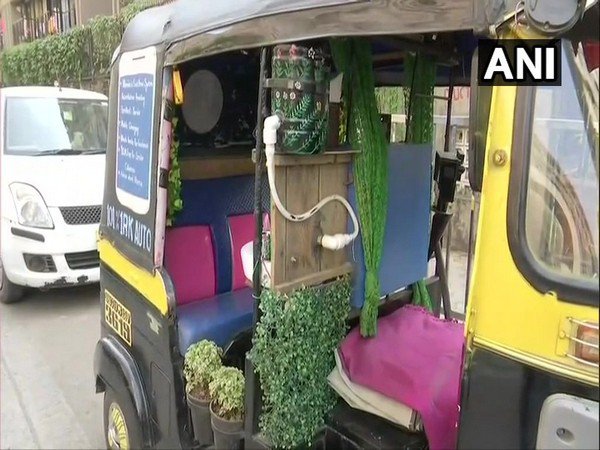 It is indeed a complete home entertainment system and a first for Mumbaikars.