According to The Times of India, Sonu Panigrahi, the man in question, spotted that a bag had fallen on the road after he dropped his passenger and the owner of the same, Manoj Patil.
In an incident that will put smiles on people's faces, an honest autorickshaw driver from Rabale returned a passenger's bag which reportedly contained gold jewellery worth ₹1 lakh.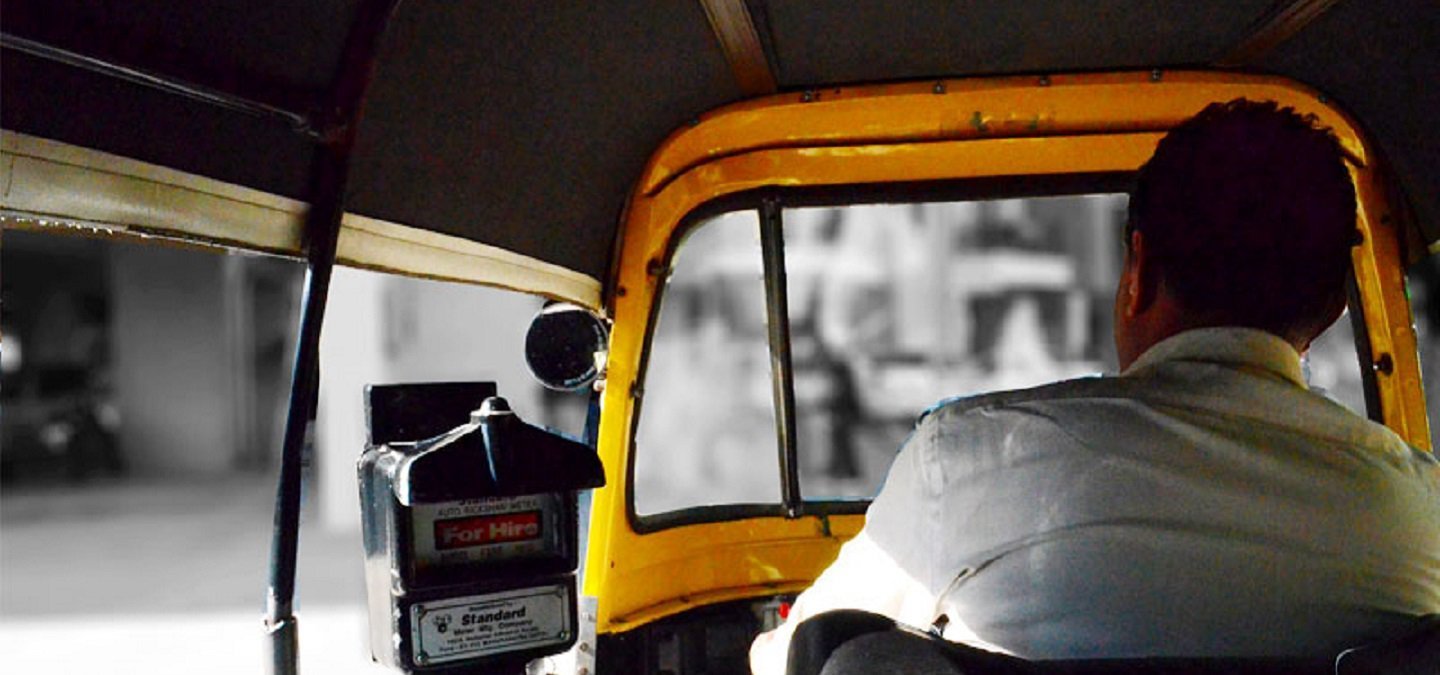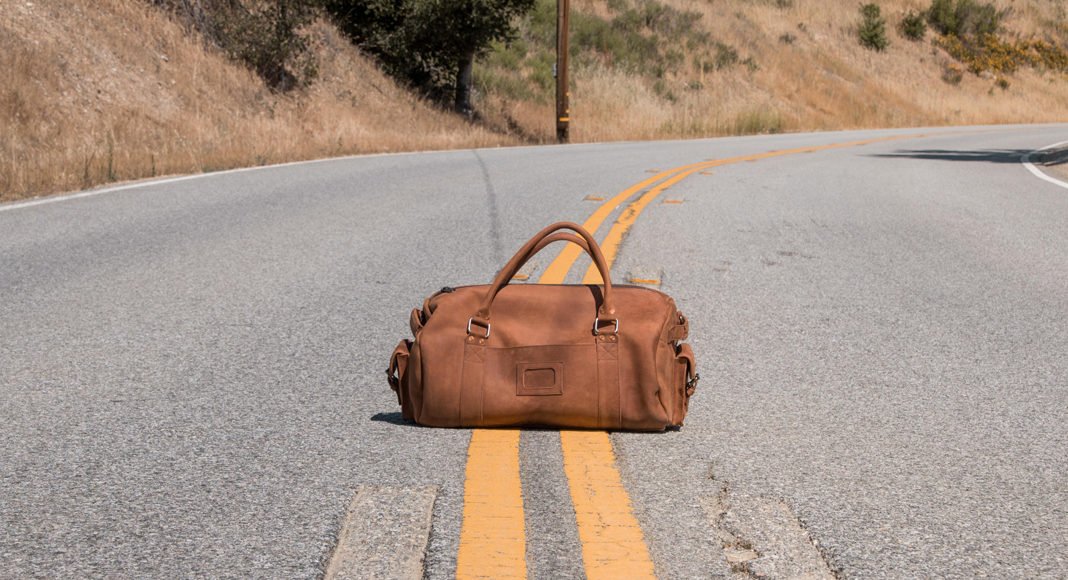 Panigrahi took a U-turn after spotting the bag and realised that it was his passenger's bag. 
He tried looking for the passenger that he dropped just moments ago, but couldn't.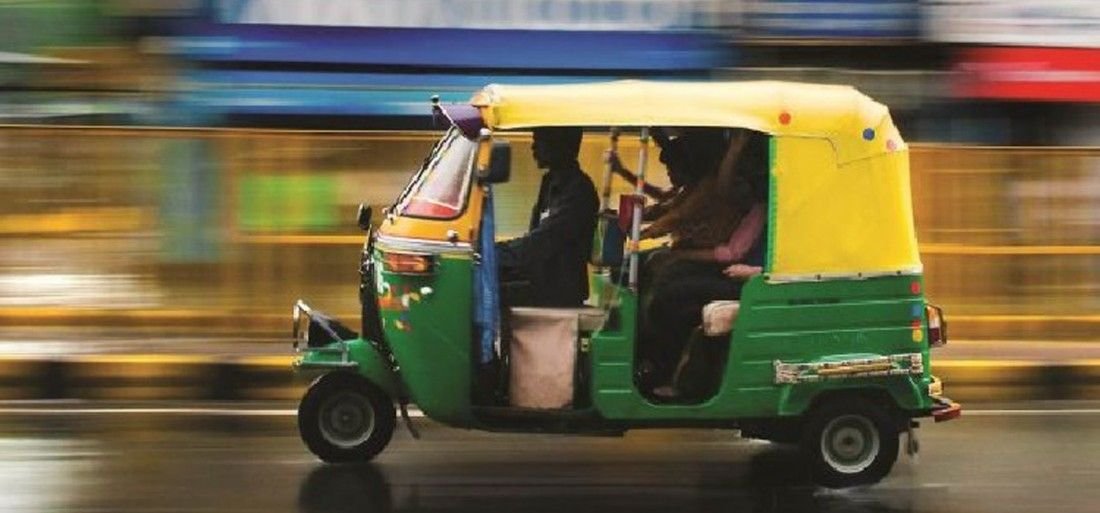 Hence, he deposited the bag at Rabale police station. Two hours later, Patil arrived at the same police station to lodge a complaint. Little did he know that there was a sweet surprise waiting for him. 
His bag was returned in the presence of the auto rickshaw driver.