According to NDTV, police personnel found documents and fixed deposits worth ₹8.77 lakh at a beggar's house in Mumbai after he died in an accident.
If that wasn't enough, coins worth ₹1.5 lakh were also found taking his overall savings to more than ₹10 lakhs.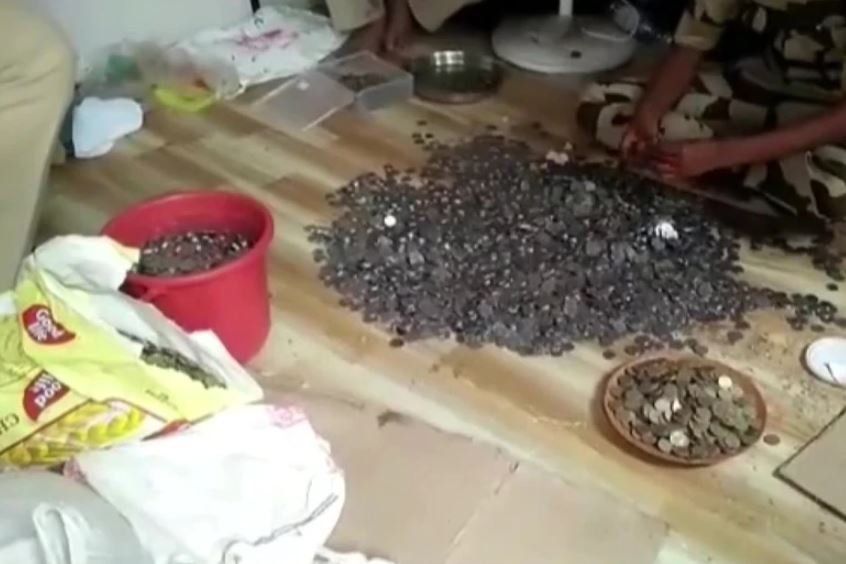 The man, named Birju Chandra Azad, lived alone in a one-room home at a slum in Mumbai's Govandi. 
He left behind a PAN card, Voter-identity card and Aadhaar card. The room was found littered with old newspapers and polythene bags.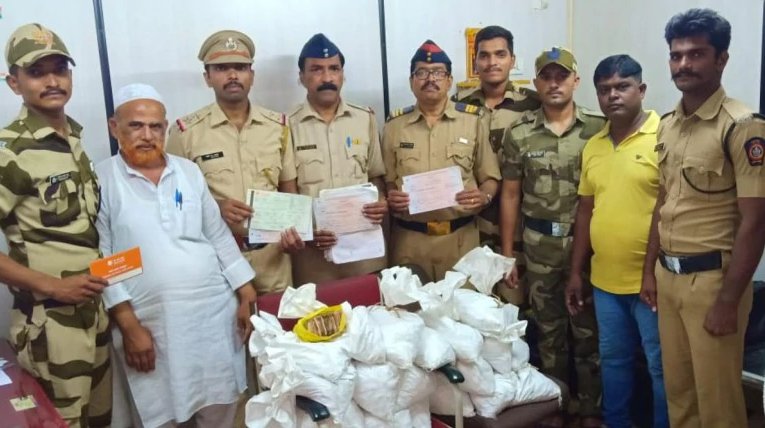 Talking about his untimely death, a police officer said: 
Birju Chandra Azad died in an accident while trespassing on a railway track between Govandi and Mankhurd station.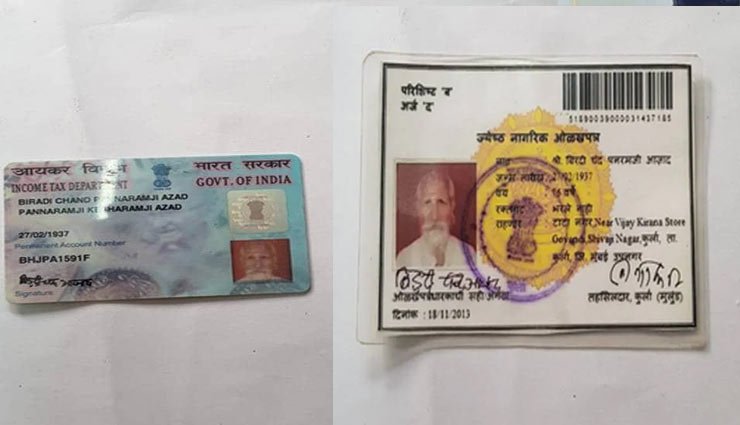 The police will contact the respective banks to keep the fixed deposits safe while the coins have taken away for safekeeping. 
No relative or family member of Azad has yet been traced.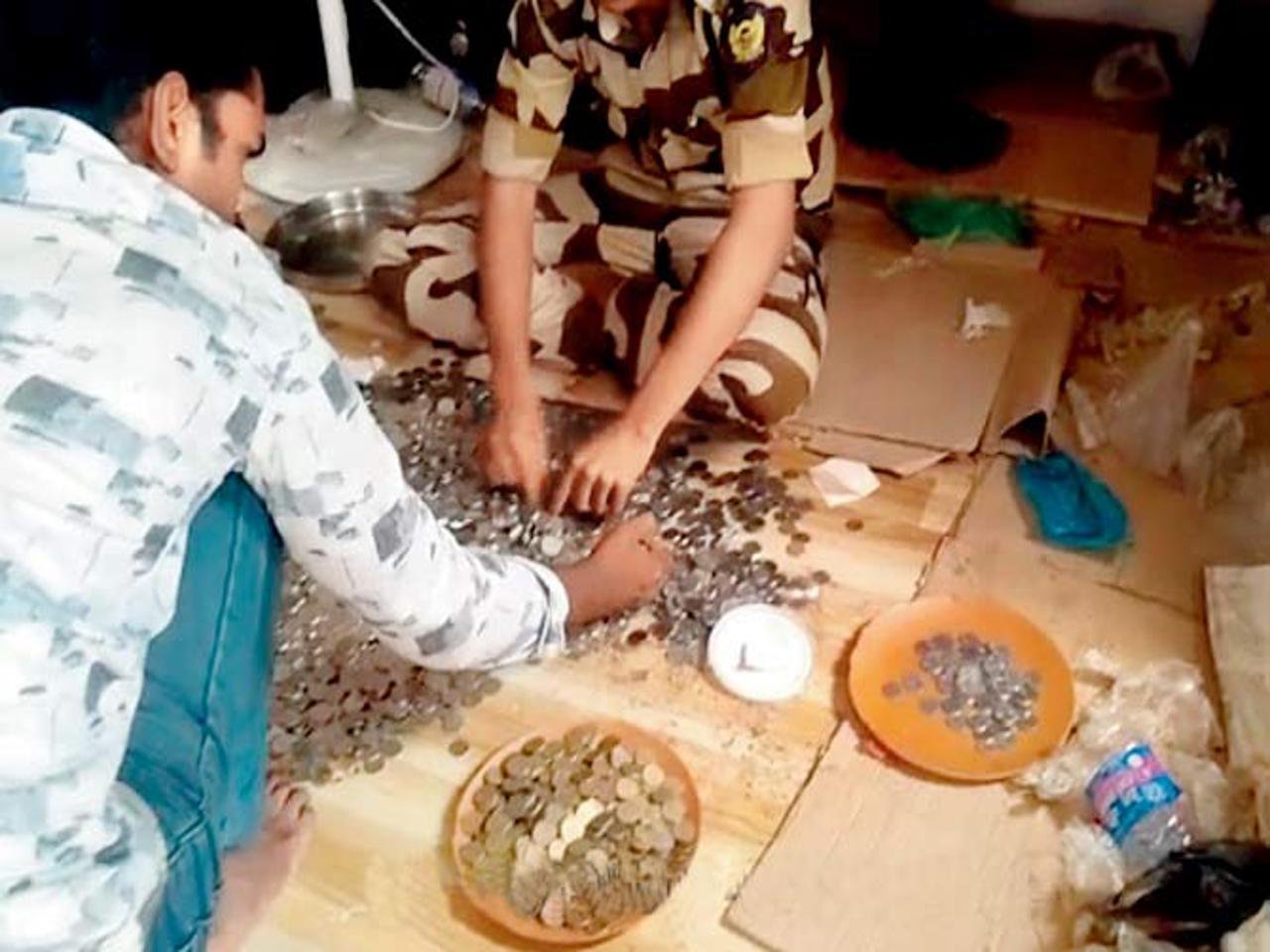 Despite people failing to manage a living by begging, it is quite formidable to see Azad save so much money in coins and deposits. 
May his soul rest in peace.