One of the complaints that every Mumbaikar has had over the years is that the city doesn't really get a winter. But things have changed this year as Mumbai is experiencing its coldest winter in years with temperatures dropping to 11 degrees, four degrees colder than nearby the hill station Mahabaleshwar.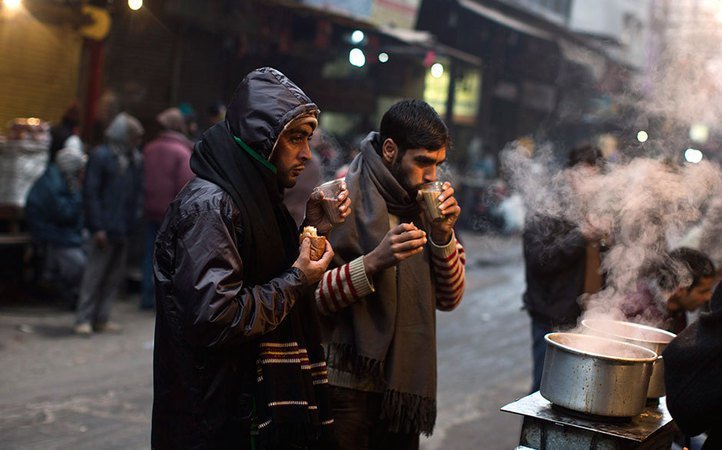 This was the second coldest December that the city has seen in more than a decade, and while Santacruz recorded a minimum temperature that was 6.3 degrees Celcius lower than usual, Colaba was 17.8 degrees. Cold and dry winds from across the border are cited as a possible reason for the welcome relief, Mid-Day reported.
While Mumbai saw a similar dip in temperature in December 2011, the all time December low was in 1949 when it touched 10.6 degrees. While Mumbaikars visit Mahabaleshwar for a hill station feel, the tables were turned this time as the area was warmer at 14 degrees Celcius, said a report in The Times Of India.
Senior officials told DNA that the main reasons for the dip in temperatures are the northerly winds and a cloud-free sky. A Mumbai resident added, "For past few days temperatures have been dipping consistently, and not only in the early mornings and late nights have been chilly but even in the day time it is getting cooler."