The Air Intelligence Unit of Mumbai Customs today seized 146 endangered tortoises from a bag left behind by a flyer at international airport here.
 "We have seized 146 tortoises – 139 Radiated and 7 Angonoka species – which are endangered," Assistant Customs Commissioner Kiran Kumar Karlapu said.
He said the staff of Jet Airways brought a bag to AIU saying that some suspicious shell- like images had been noticed by security.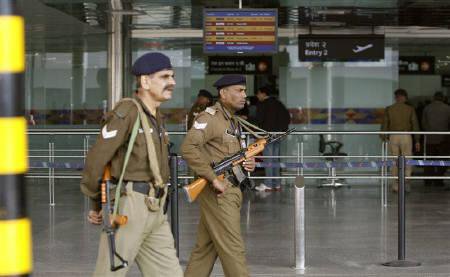 "The bag was said to belonged to a transit passenger who arrived from Madagascar and flew to Kathmandu leaving behind the bag," Karlapu said. The AIU officers examined the bag and recovered the tortoises which were kept in a polythene cover. Two radiated tortoise were found dead with broken shells due to travel stress. 
"Since these were exotic species, they cannot be introduced into India and because of quarantine reasons, they were sent back to Madagascar," the officer added.