Mumbai's most efficient human machinery, the Dabbawalas have been immortalised in a comic book for the second time in six years. The comic book is simply titled 'Dabbawala' and is an initiative taken by the popular restaurant chain, 'SodaBottleOpenerWala'.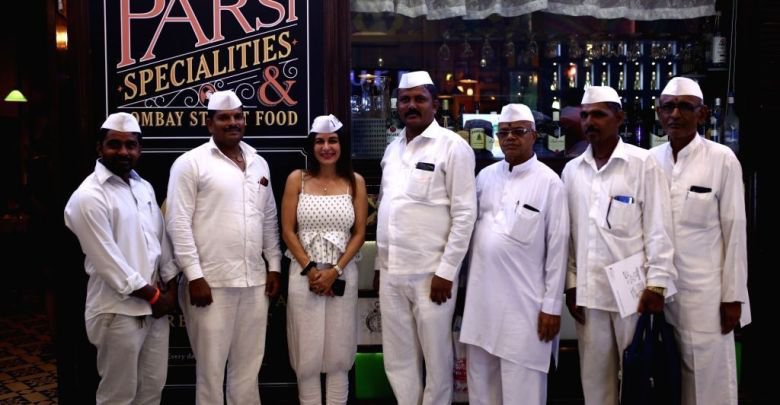 The comic book's story portrays the Dabbawalas as superhero-like beings of Mumbai and is narrated by a father to his son. The story ends with the kid taking a selfie with the tiffin-carriers.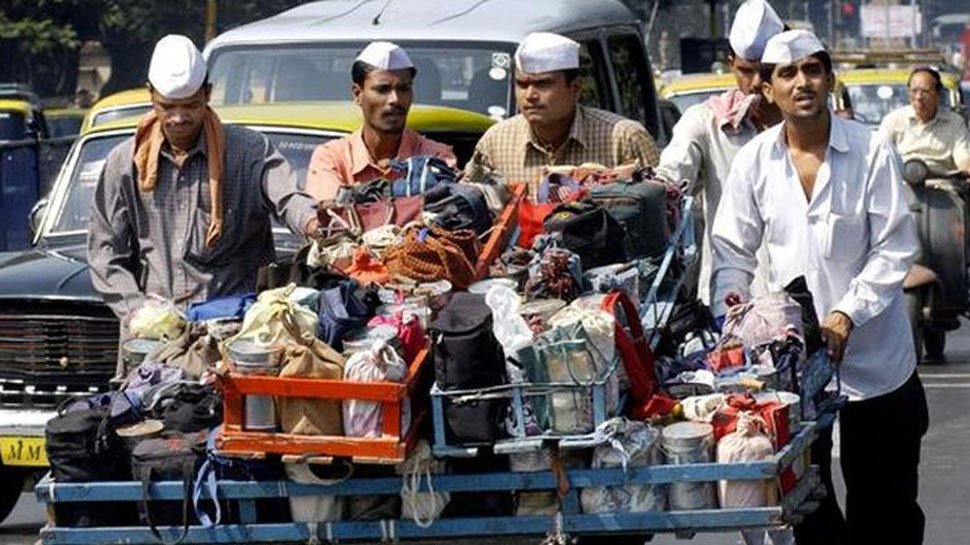 Abhijeet Kini is the man behind the story and illustrations in the comic book and it was launched at an event where a large number of Dabbawalas were invited to.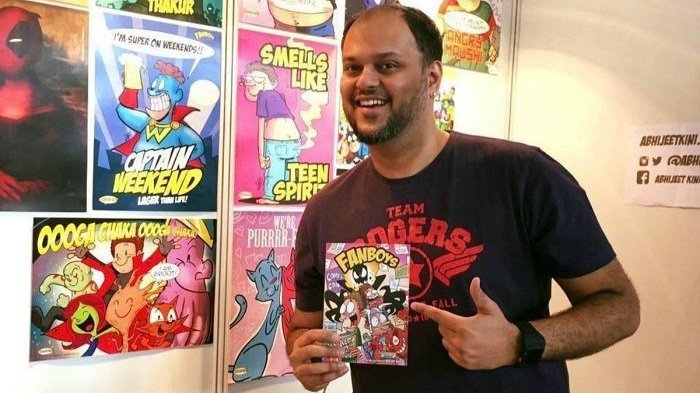 They were treated to a sumptuous vegetarian feast designed by singer-actress-turned-celeb chef Anaida Parvaneh, who is also a partner at 'SodaBottleOpenerWala'. Anaida is apparently a huge fan of the Dabbawalas and wanted to do something special for them. She said,
I wanted to honour them and finally the opportunity arrived. To us at SodaBottleOpenerWala, Dabbawalas represent the true spirit of Mumbai at its best and are the heroes for all the right reasons.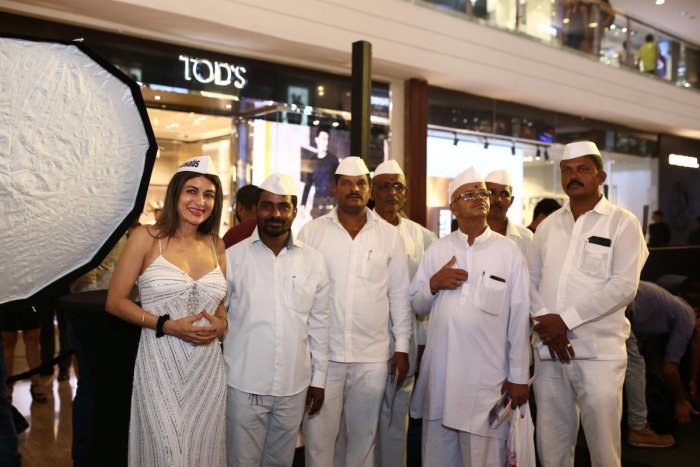 The President of the Nutan Mumbai Tiffin Box Suppliers Charitable Trust Ullas S. Muke expressed how pleased he is that people are recognising the hardwork the Dabbawalas put in every day. He said that initiatives like these will encourage them to keep working the system dedicatedly. 
Instead of bowls, the feast was served in tiffin boxes, or as we call them 'dabbas' to the Dabbawalas.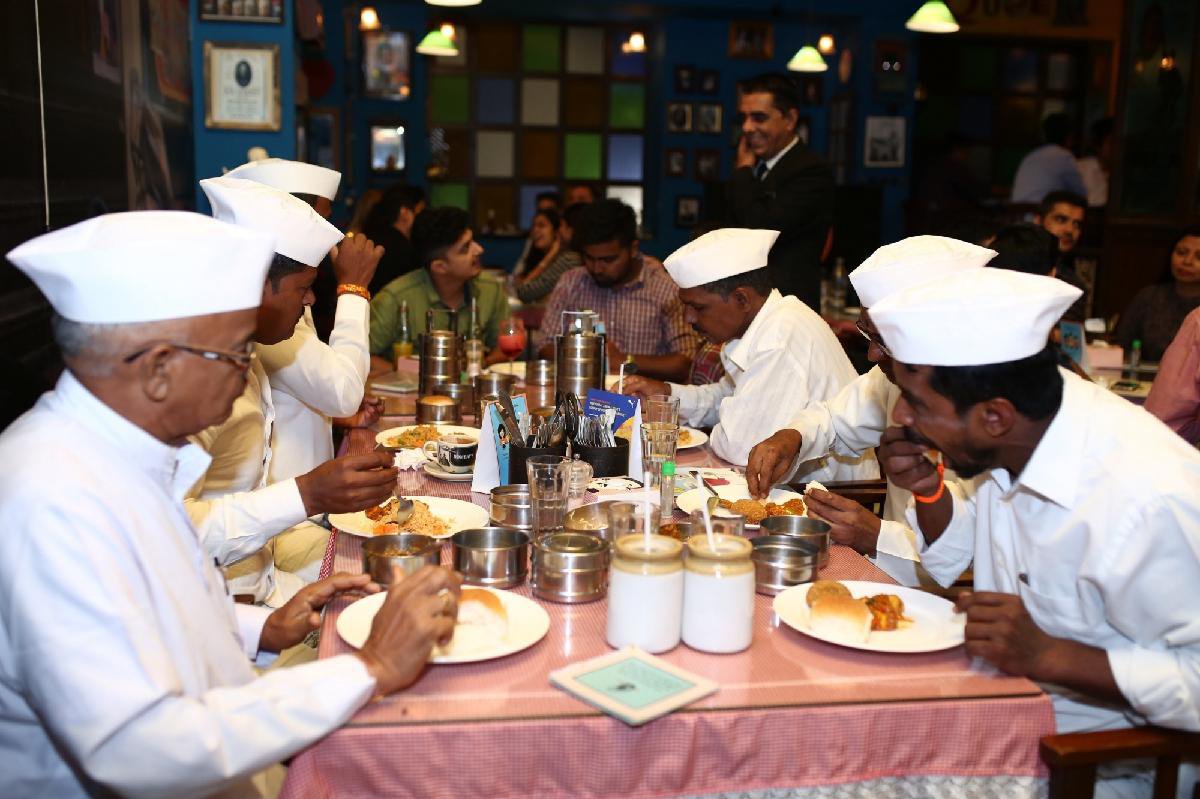 The Dabbawalas were part of another comic book which was titled "Tina & Tiffin" and was released back in 2013.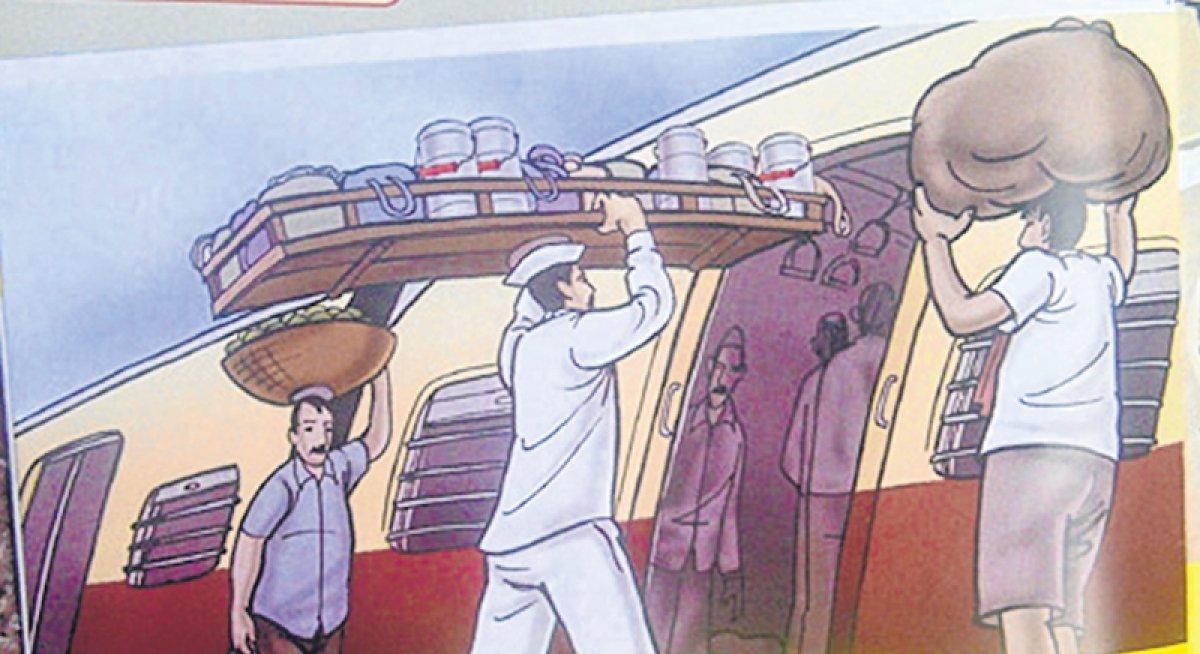 The Dabbawalas are definitely superior beings who totally deserve a comic series of their own.